AARP-Backed "Work and Save" Bill Introduced In Pennsylvania
By
Andrew Soergel

, April 19, 2022 03:24 PM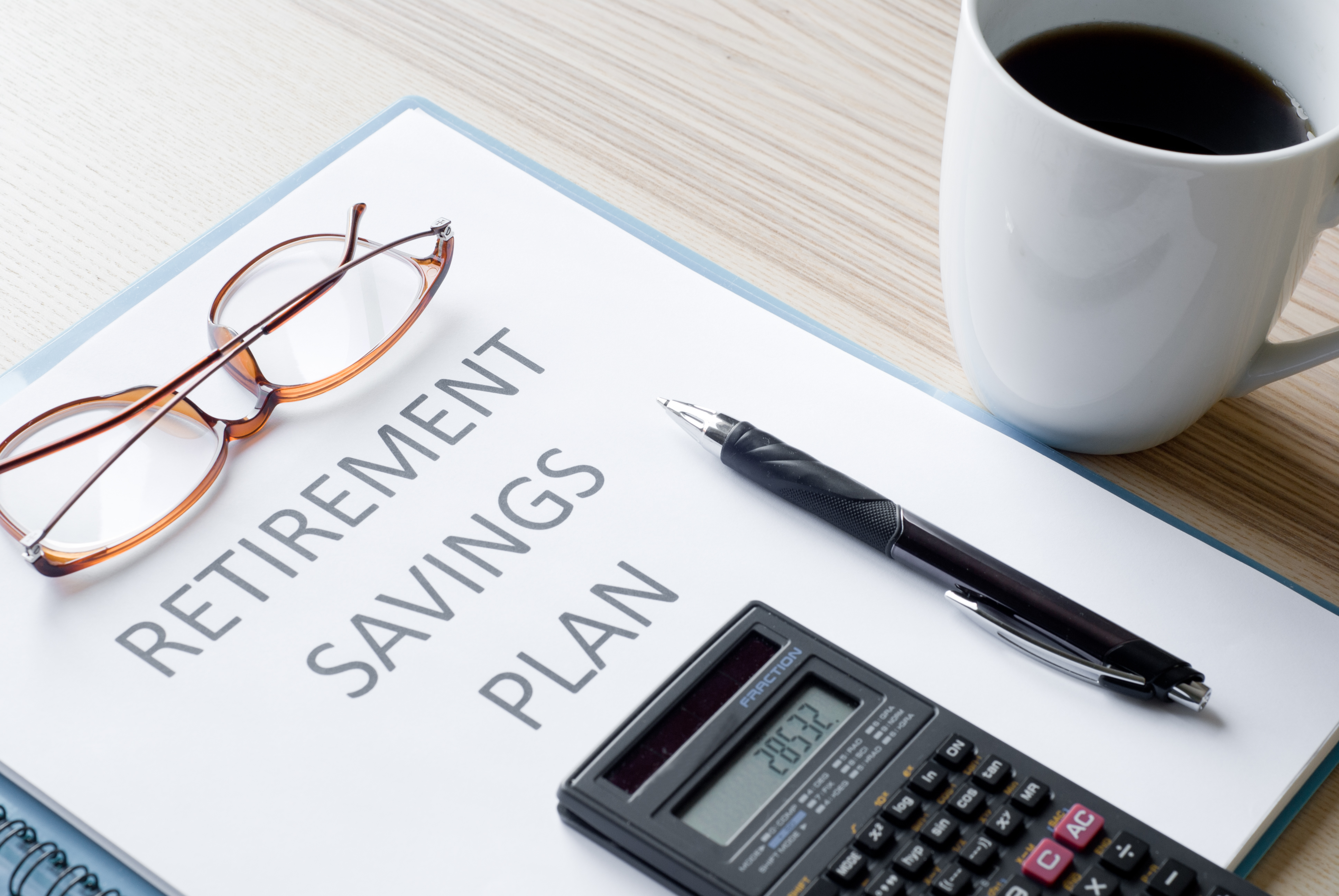 Pennsylvania is the latest state to consider expanding retirement savings options for workers: a bill in the state legislature would compel any business with at least five employees to enroll those workers in a state-backed retirement savings program if it doesn't already offer one.

​​Employees could opt out of the Keystone Saves IRA program but would be automatically enrolled otherwise. Fourteen other states have approved similar retirement savings programs, according to Georgetown University's Center for Retirement Initiatives. AARP is pushing more states to adopt such plans, with our research showing that people are 15 times more likely to save for retirement when they can do so at work, and are 20 times more likely if their workplace savings is automatic.​​

"Keystone Saves will bring Pennsylvania workers one step closer to finally having an easy way to start saving out of their regular paycheck to grow the savings they need to take control of their future," AARP Pennsylvania state director Bill Johnston-Walsh said in a statement applauding the bill's introduction.

Read more about the proposed savings program.