AARP Foundation Files Wage Theft Lawsuit Against Home Care Agency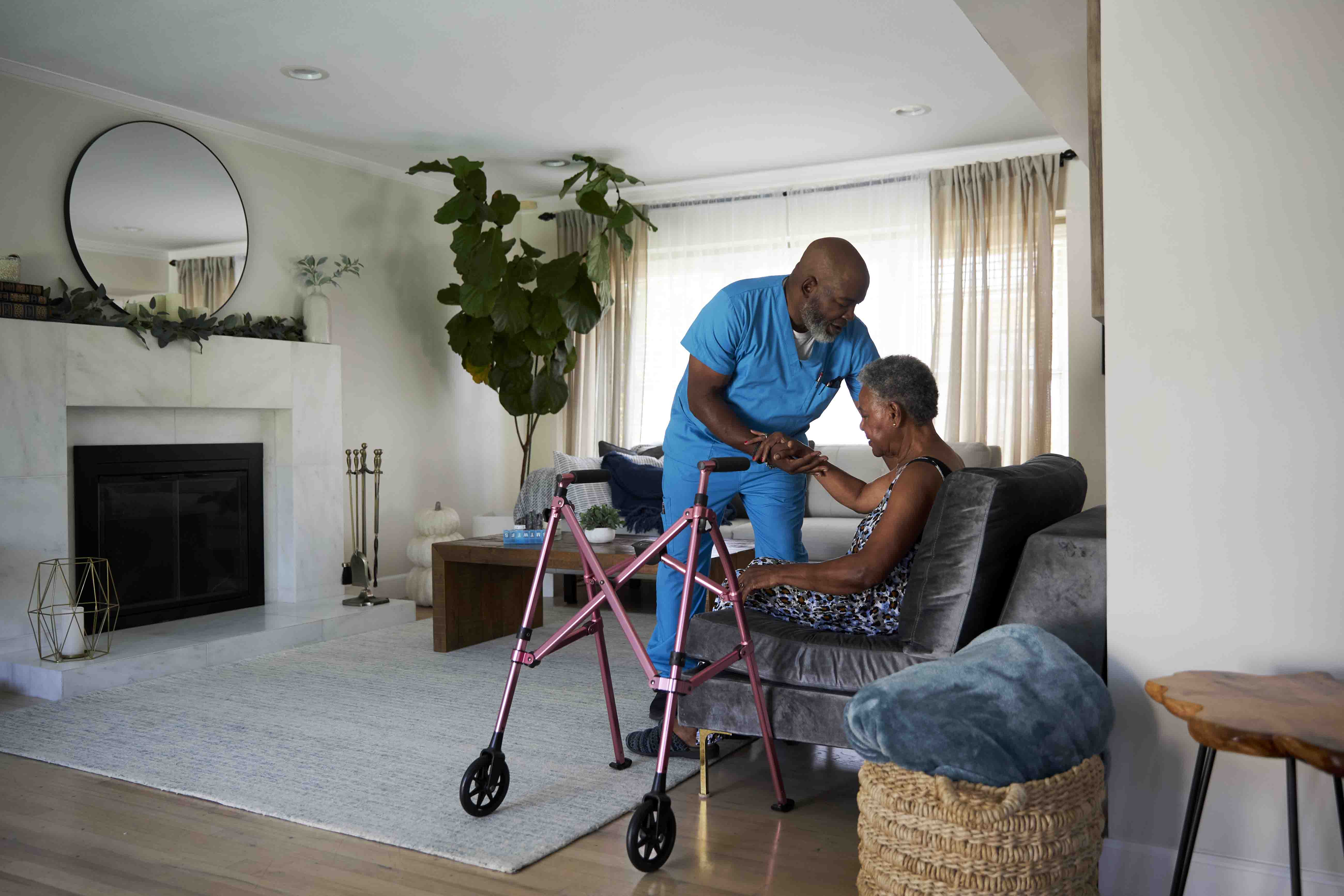 En español | AARP Foundation lawyers filed a class action lawsuit Thursday against a Maryland home care agency, alleging it committed wage theft by illegally underpaying its workers.

"Refusing home care workers — many of whom are older and living on low incomes — the earnings they've worked hard for is an outright violation of the law," William Alvarado Rivera, senior vice president for litigation at AARP Foundation, said in a statement. "By ensuring they receive the livable wages they deserve, we can help address the country's shortage of direct care workers and improve the quality of care provided to those in need, often older adults with disabilities."

According to the lawsuit, home care aides working at FinePoints Private Duty Healthcare LLC routinely worked substantially more than 40 hours a week without being paid overtime.The workers often spent seven days a week helping older adults and people with disabilities bathe, dress, prepare meals, clean and perform other tasks.The agency also failed to pay workers for time spent traveling between clients' homes even though it is required by law, the lawsuit alleges.

AARP lawyers teamed up with the Public Justice Center, an organization fighting poverty and racial inequities, in filing the lawsuit on behalf of Baltimore resident Margaret Bobb and other FinePoints home care aides. The workers are seeking unpaid wages and damages as well as a court order to stop the underpayment.

AARP has long fought for laws and programs to increase access to paid care at home, which is where most older adults prefer to stay as they age. This includes fighting for better pay, benefits and working conditions for home care aides and other direct care workers to help address a serious staffing shortage, and for laws to improve the quality of care.

In a statement, Bobb said she and her coworkers put in long hours "because we know it's important to the people we care for. But we can't provide the kind of care people need if we're not paid what the law says we're owed."

Read the lawsuit and learn more about AARP Foundation's legal advocacy.