Louisiana Lawmakers Pass AARP-Backed Trust Fund for Seniors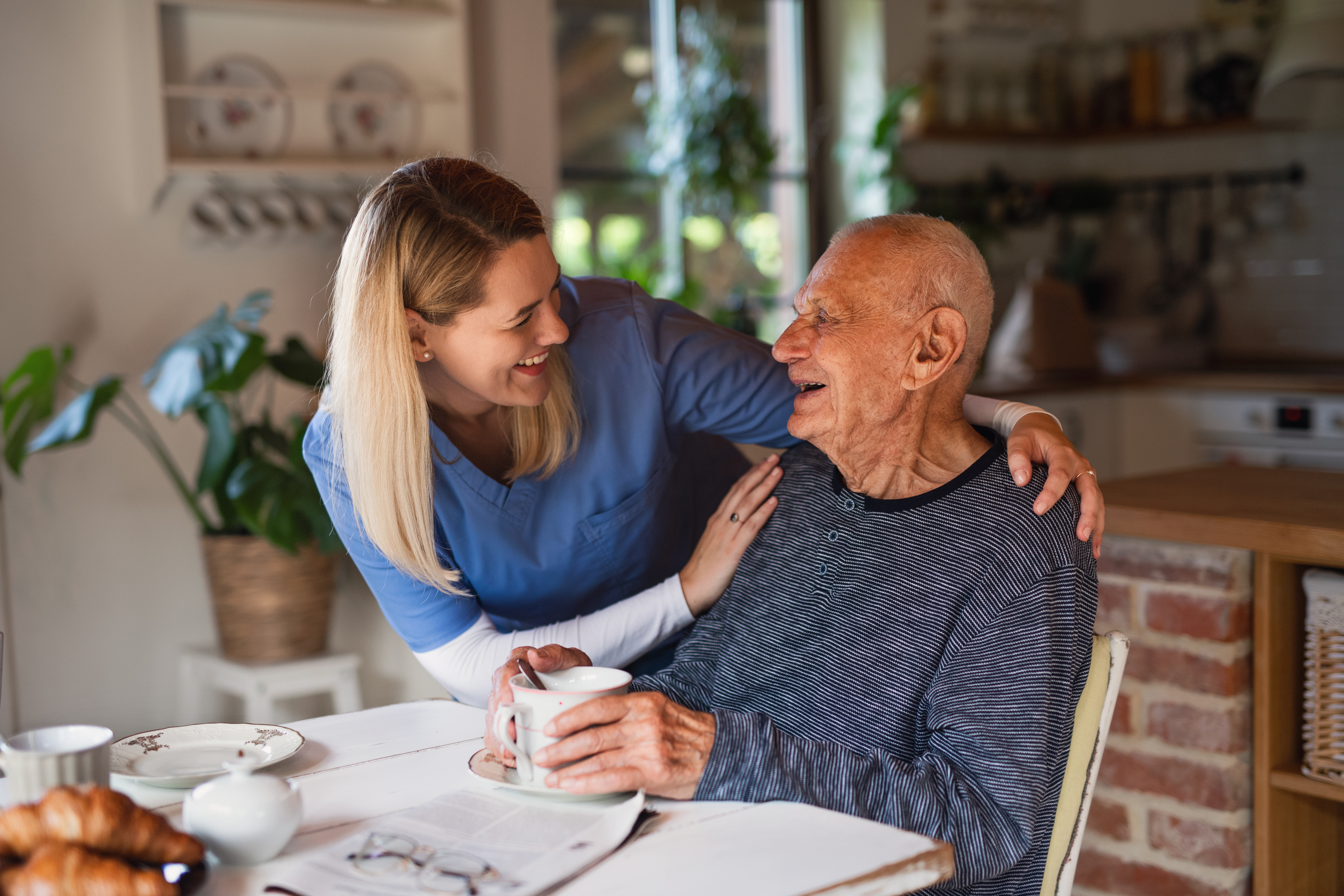 En español | Nearly 8,000 older adults in Louisiana are waiting for services to help them remain in their homes as they age — with wait times as long as 10 years.

AARP has been working to change that. We scored a major victory last week when lawmakers unanimously passed a bill to establish a funding source dedicated to keeping older adults in their homes as long as possible.

The measure creates the Community Options Waiver Trust Fund for seniors and adults with disabilities, which aims to expand and improve home- and community-based services (HCBS) provided through the state's Office of Aging and Adult Services. Gov. John Bel Edwards is expected to sign the bill.

Under the legislation, 12 percent of any excess state revenue will be directed toward the fund, and moneys would be eligible for federal matching funds.

Funding for HCBS options will be crucial as the population of older adults expands over the next decade, said Andrew Muhl, AARP Louisiana advocacy director.

"Historically, dedicated trust funds have been used to expand HCBS for other groups that use these services, and we are thrilled to see this policy now being replicated for seniors," Muhl said in a statement.

The win comes after a two-year push from AARP Louisiana to move the bill over the finish line this legislative session, after a similar bill failed in 2022. Our advocacy volunteers started meeting with lawmakers in February and testified in favor of the bipartisan bill, introduced by Sen. Gerald Boudreaux and House Speaker Pro Tempore Tanner Magee.

More than three-quarters of adults 50-plus prefer to stay in their homes and communities as they age, and AARP has long fought for policies to make it easier.

Learn more about our resources for caregivers and their families and keep up with our advocacy work in Louisiana and in your state.