New Voting Law Expands Mail, Early Voting in Massachusetts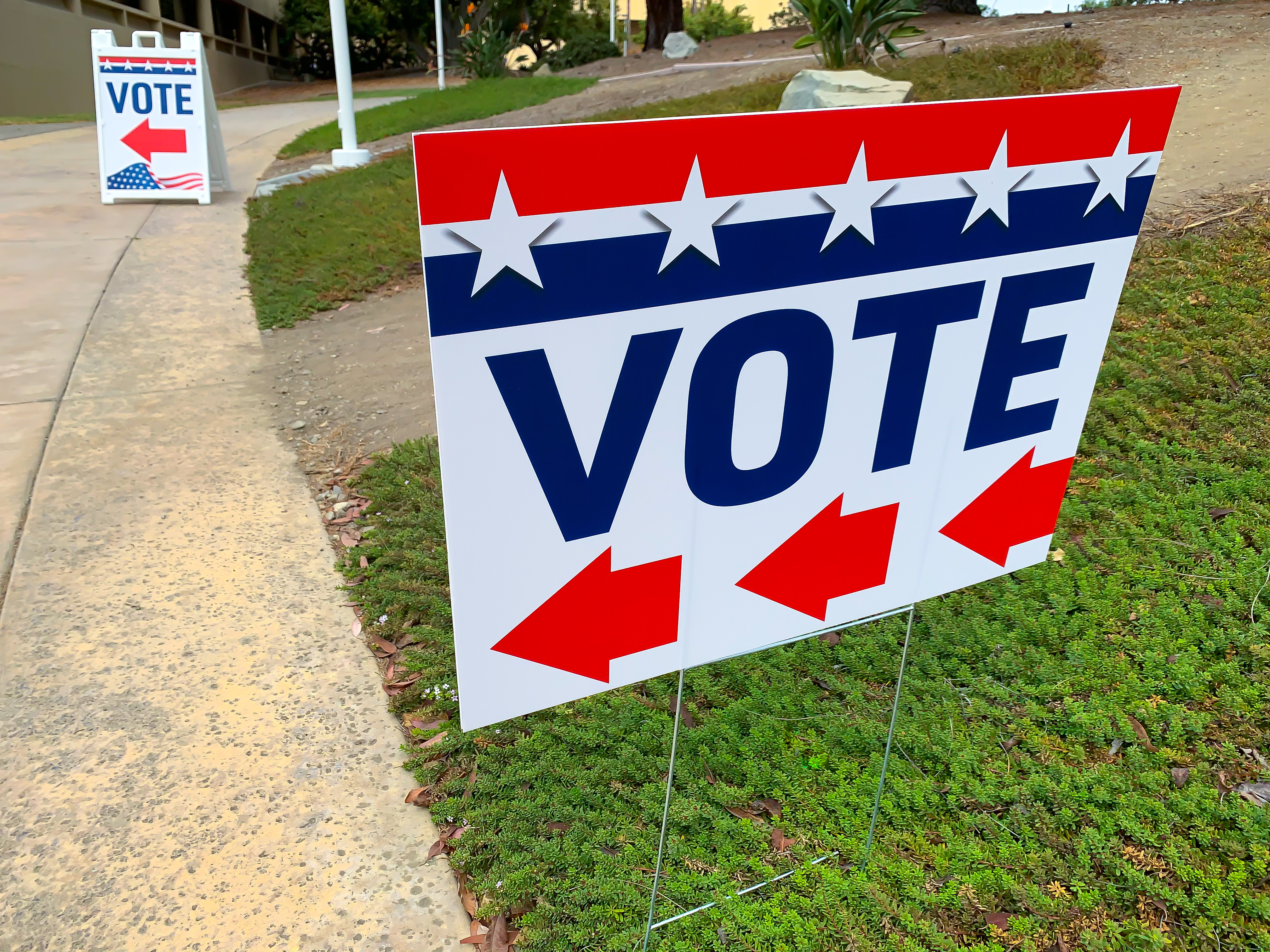 Any Massachusetts voter can now cast a no-excuse mail ballot after Gov. Charlie Baker signed an AARP-backed bill designed to make voting easier.

The new law also extends the voter registration window by 10 days and expands early voting with mandatory weekend hours. Registered voters will automatically receive a mail ballot application before every election, including this year's Sept. 6 primary and Nov. 8 general elections, unless they've already requested a mail ballot. Many of these changes were temporarily enacted during the COVID-19 pandemic, but those provisions expired in 2021.

"Older Massachusetts residents should not have to risk their lives or their health to exercise their right to vote," officials from AARP Massachusetts wrote in a recent letter to state lawmakers urging them to pass the bill. We're now pushing for lawmakers to approve same-day voter registration after the provision was dropped from the new law. But the state's Republican party has filed a lawsuit to overturn sections of the law that include no-excuse mail voting and early voting.

Massachusetts isn't the only state where we've fought to expand voting access this legislative cycle. Rhode Island Gov. Dan McKee recently signed AARP-backed legislation that allows no-excuse mail voting and removes the witness and notary requirement on mail ballots. And in Connecticut, more registered voters qualify to vote absentee, thanks to legislation we supported.

Get more details about Massachusetts' new voting law, and discover what other election laws have changed for the 2022 midterms.