AARP Exclusive: 2 in 5 Adults Can't Afford Surprise $1,000 Medical Bill
By
Andrew Soergel

, November 8, 2022 02:23 PM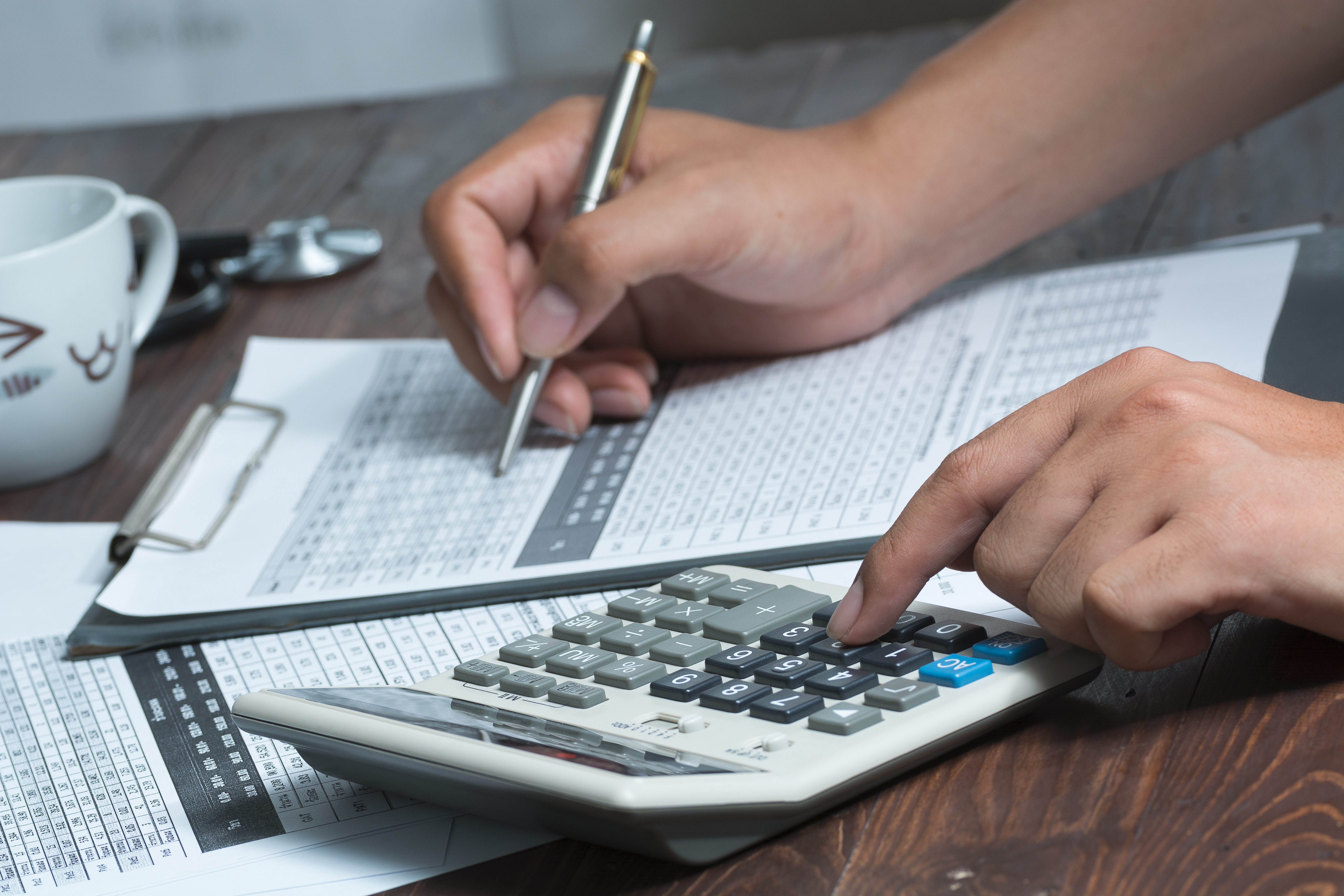 En español | Nearly 40 percent of Gen Xers and young Boomers in the U.S. say they're not very or not at all confident they'd be able to pay a surprise medical bill of $1,000 within 30 days, according to a new AARP report.

The survey also showed more than a third of respondents (36 percent) doubt they'd be able to afford care if they or a family member became seriously ill. And nearly 1 in 5 (18 percent) said they've decided not to take medication as prescribed in the past 12 months because of cost. The study included responses from more than 1,700 adults between the ages of 40 and 64, who were interviewed online or by phone in late May and early June. It has a margin of error of 3.21 percent.

Among all respondents, 1 in 3 (29 percent) said they'd received an unexpected medical bill in the past 12 months, and roughly a quarter of that group said they either couldn't pay or had trouble paying it. Women were more likely than men to receive a surprise bill (34 percent vs. 24 percent) and were also more likely to say they couldn't afford to pay it (17 percent vs. 12 percent).

Nearly half (43 percent) of respondents said the most important health care affordability issue for lawmakers to address is the cost of monthly health insurance premiums. Nearly a third (31 percent) instead wanted to reduce out-of-pocket costs like deductibles and copays, while 16 percent said their primary focus was reducing the cost of prescription medications. AARP secured a win for lower drug prices earlier this year through the passage of the Inflation Reduction Act, which will allow Medicare to negotiate drug prices, cap out-of-pocket prescription costs and to penalize companies that raise prices faster than the rate of inflation.

Read the full report, and learn more about our prescription drug victory.