Medicare to Test AARP-Backed Dementia Care Initiative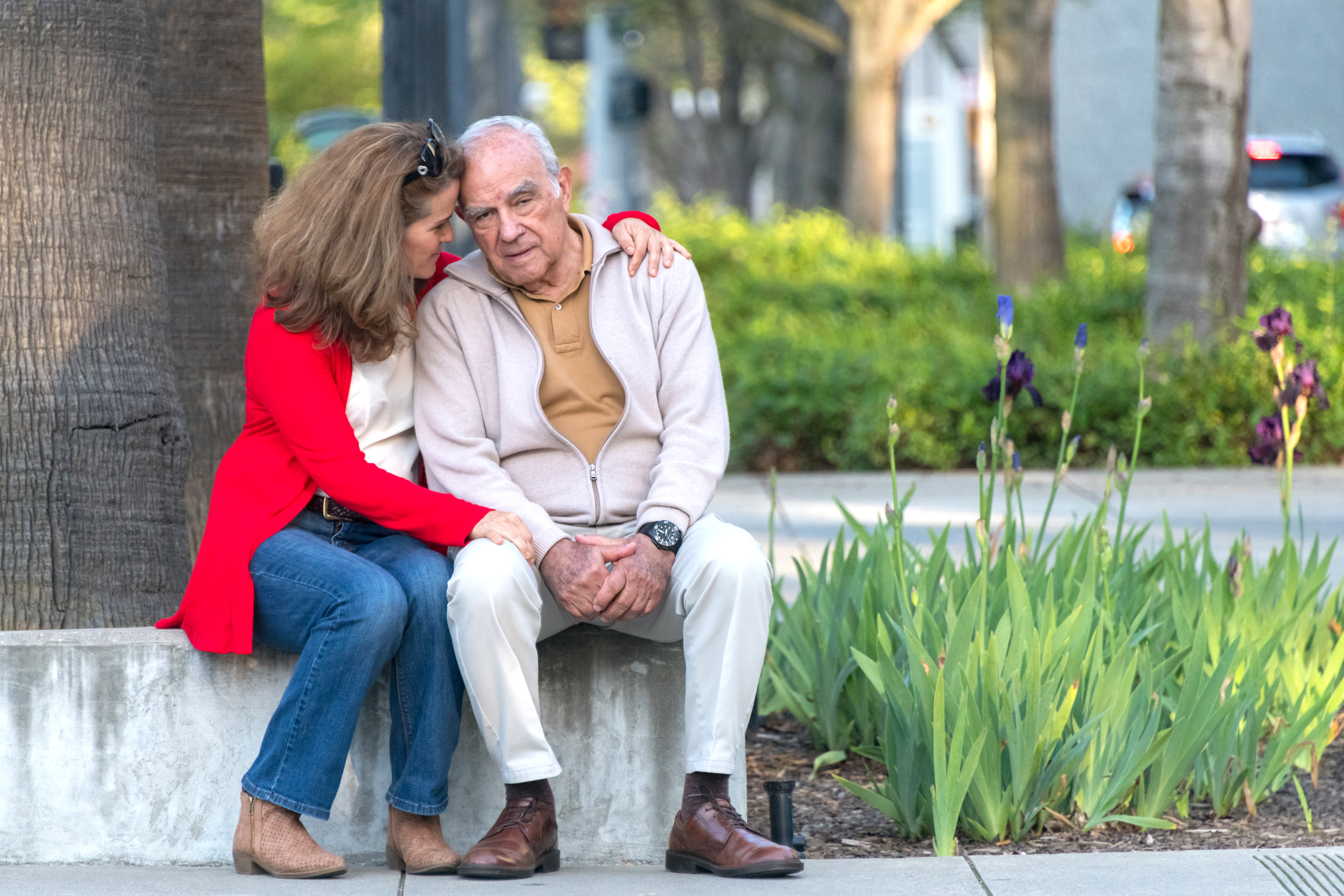 En español | Medicare will test a new way to provide care to people with dementia that includes a major focus on the needs of unpaid family caregivers. The program, unveiled by the Centers for Medicare & Medicaid Services (CMS) on July 31, is a big win for AARP in our fight to support family caregivers.

Called GUIDE (Guiding an Improved Dementia Experience), the model program is designed to "improve quality of life for people living with dementia, reduce strain on unpaid caregivers and help people remain in their homes and communities," a CMS news release said. The initiative was included as part of President Joe Biden's sweeping executive order in April intended to bolster support for family caregivers.

More than 6.7 million Americans are living with dementia. But care is often fragmented, contributing to "the mental and physical health strain of caring for someone with dementia, as well as the substantial financial burden," said CMS Administrator Chiquita Brooks-LaSure.

Health care providers must apply to the CMS Center for Medicare and Medicaid Innovation to participate in the voluntary program, which will launch nationwide in July 2024 and continue for eight years.

Under the new model, patients of dementia care providers taking part in the test program would be assigned a care navigator to help connect them to key supports in the community, ranging from health care to meals and transportation. They would also have access to a 24-hour support line and other services. Caregivers would have access to education and training programs and respite services to help them take time off from their caregiving responsibilities.

AARP has been urging Medicare for years to do more to support family caregivers "who we know first and foremost are the front lines of the health care system," said Megan O'Reilly, AARP vice president for health and family issues. "This is a really important step."

Read more about the GUIDE model, and learn about our resources for dementia caregivers.