Attention Medicare Beneficiaries: Open Enrollment Has Begun
By
Andrew Soergel

, October 19, 2022 10:16 AM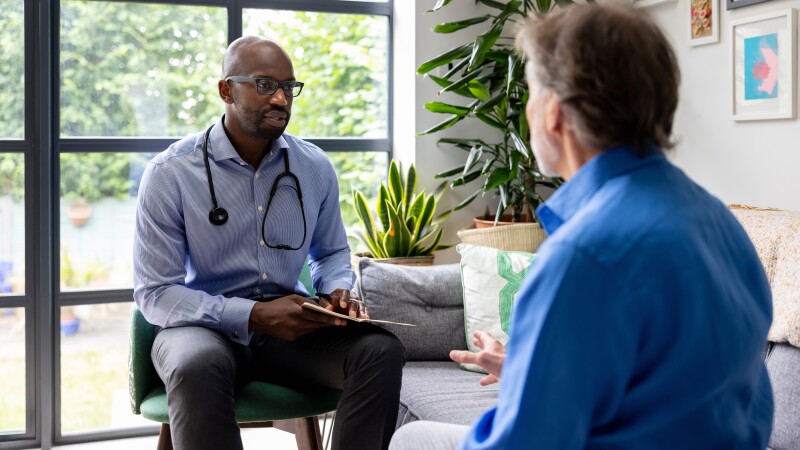 En español | Medicare open enrollment is here. From now through Dec. 7, people enrolled in Medicare or Medicare Advantage plans can change their coverage for next year. And even if you don't change your coverage, you'll still likely see changes to your Medicare Part D prescription drug plans next year, thanks to several wins AARP helped secure for lowering the cost of prescription drugs:


Insulin costs will be capped at $35 per month.
There will be no out-of-pocket costs on recommended adult vaccines.
There will be penalties for prescription drug companies that raise prices faster than the rate of inflation.

AARP fought for years to secure these and other provisions in the Inflation Reduction Act, including Medicare's ability to negotiate drug prices and a cap on Part D out-of-pocket costs. Since the bill's passage in August, AARP has launched an ad campaign spreading awareness of the new law and hosted events and tele-town halls to explain how the new drug provisions will work. And AARP CEO Jo Ann Jenkins released a video thanking our nearly 38 million members for helping enact these historic reforms.

Learn more about Medicare open enrollment and when to expect the new prescription drug policies to take effect.