AARP Applauds Passage of Abuse Registry Law in Mississippi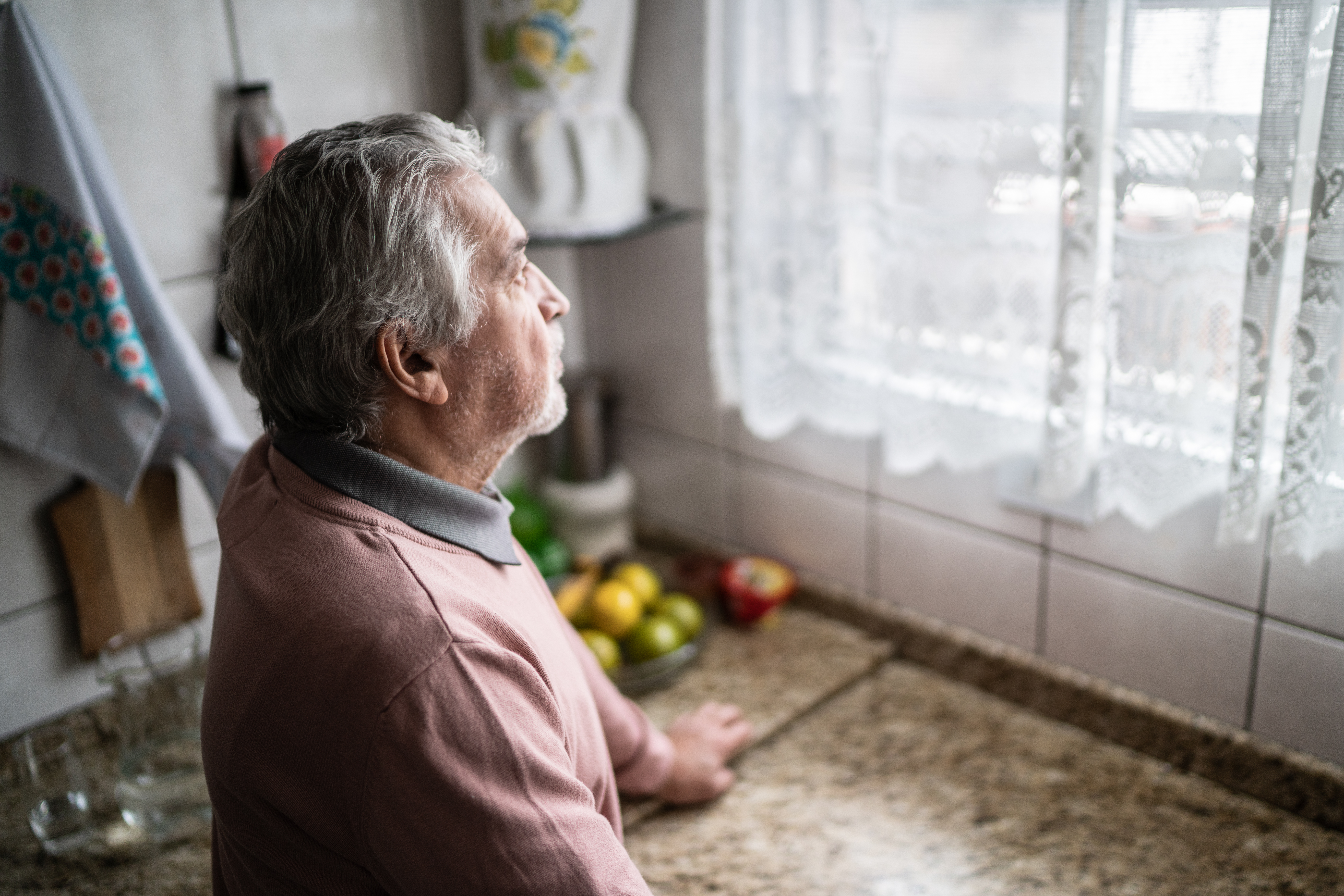 En español | Family members in Mississippi who need to hire a caregiver for their loved ones will soon have a new way to screen out people who have the potential to do them harm.

A new AARP-backed law, which takes effect July 1, will create the state's first vulnerable person abuse registry, similar to a sex offender registry. Those convicted of abusing, neglecting or exploiting a vulnerable person — including older adults unable to care for themselves and anyone living in a nursing home — must register with the state Department of Public Safety or face additional penalties.

Under the law, care facilities such as nursing homes will be able to check the registry to screen current employees or when hiring new workers. Members of the public can request access when hiring a caregiver for a vulnerable person.

Roughly 1 in 10 Americans 60 and older have experienced some form of elder abuse, which can include physical, emotional and financial abuse, according to the National Council on Aging. Those who are socially isolated or have dementia are especially at risk.

"AARP Mississippi supported the Mississippi Vulnerable Person Abuse Registry to help families protect their loved ones in care facilities or at home," said AARP Mississippi State Director Kimberly L. Campbell. "This is another tool that family caregivers can use to keep their loved ones safe."

Learn how to spot and report elder abuse, and keep up with our advocacy work in Mississippi.