AARP Advocacy Helps Save Medicaid Expansion in Montana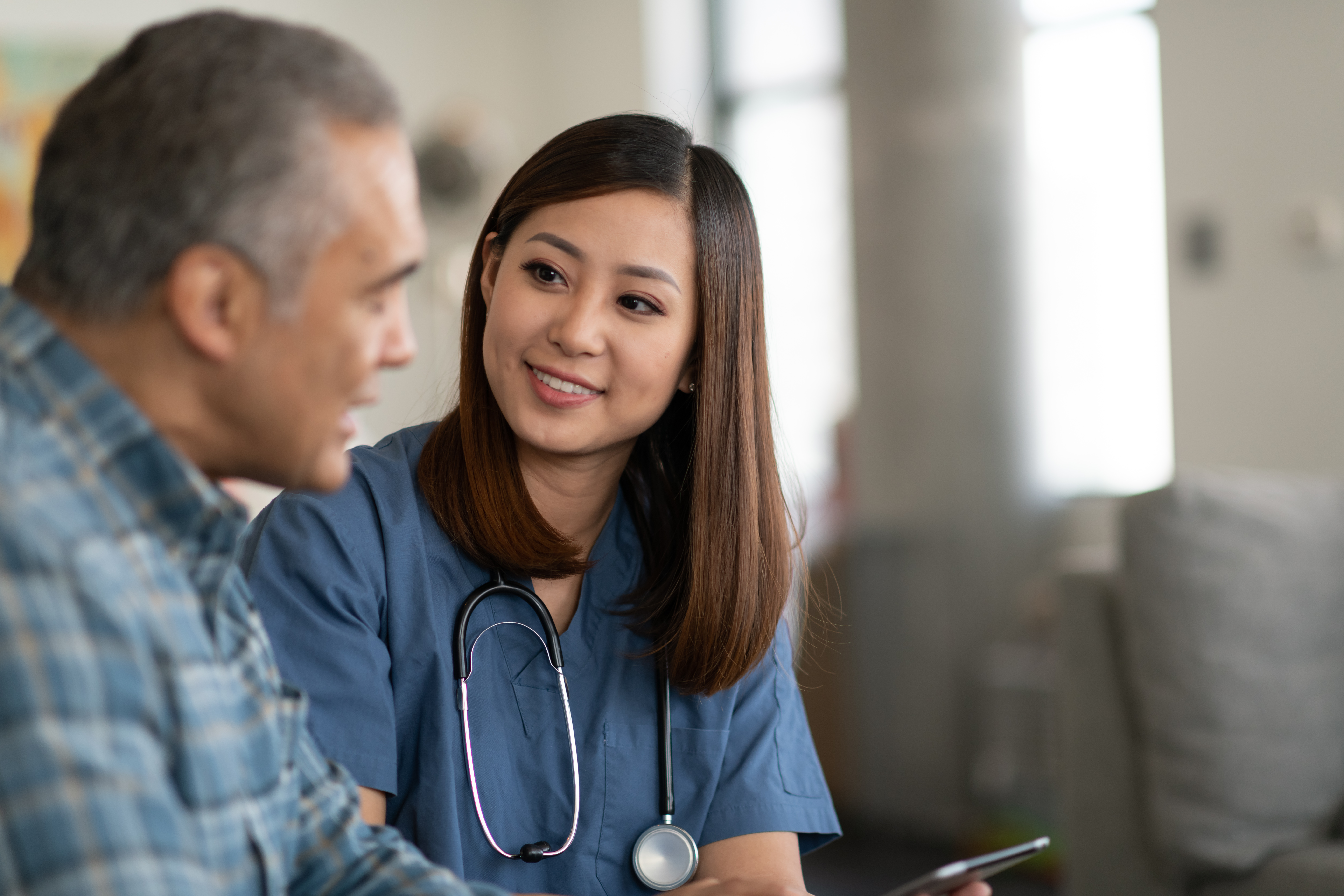 En español | We're proud that our advocacy helped defeat a bill that would have ended affordable health care coverage for more than 100,000 low-income residents in Montana.

Montana is one of 39 states, plus the District of Columbia, that have expanded Medicaid, the public health insurance program for low-income Americans, to adults with incomes up to 138 percent of the federal poverty level ($20,120 for a single person).

But a provision tucked inside a Medicaid bill before state lawmakers this month would have effectively ended that expansion by the end of this year. Montana sought to enforce work requirements as a condition for coverage, but the Biden administration has been rejecting such requests from states.

"The bill basically said that if work requirements aren't allowed to go into effect in Montana, then Montana is out of the Medicaid expansion business," said AARP Montana State Director Tim Summers.

AARP Montana was the first advocacy organization to sound the alarm about the language in the bill, according to Summers. And our activists sprang into action, flooding lawmakers with hundreds of letters urging them to kill the legislation. It failed in the senate by a 24 to 26 vote.

"Medicaid expansion has been a vital health care lifeline to well over 100,000 Montanans, including about 20,000 50- to 64-year-old Montanans, since it first passed in 2015," Summers said in a statement. "Not only has it improved the health care outcomes for tens of thousands of Montanans, but it has also been good for the state's economy, especially in keeping our rural hospitals open."

AARP has urged states across the country to expand Medicaid. Last year, with our help, South Dakota became the latest state to do so, and we're working to add North Carolina this year.

Keep up with our health care coverage, and read more about our advocacy work in Montana.