New York Changes Assisted Living Facilities Rules After AARP Foundation Lawsuit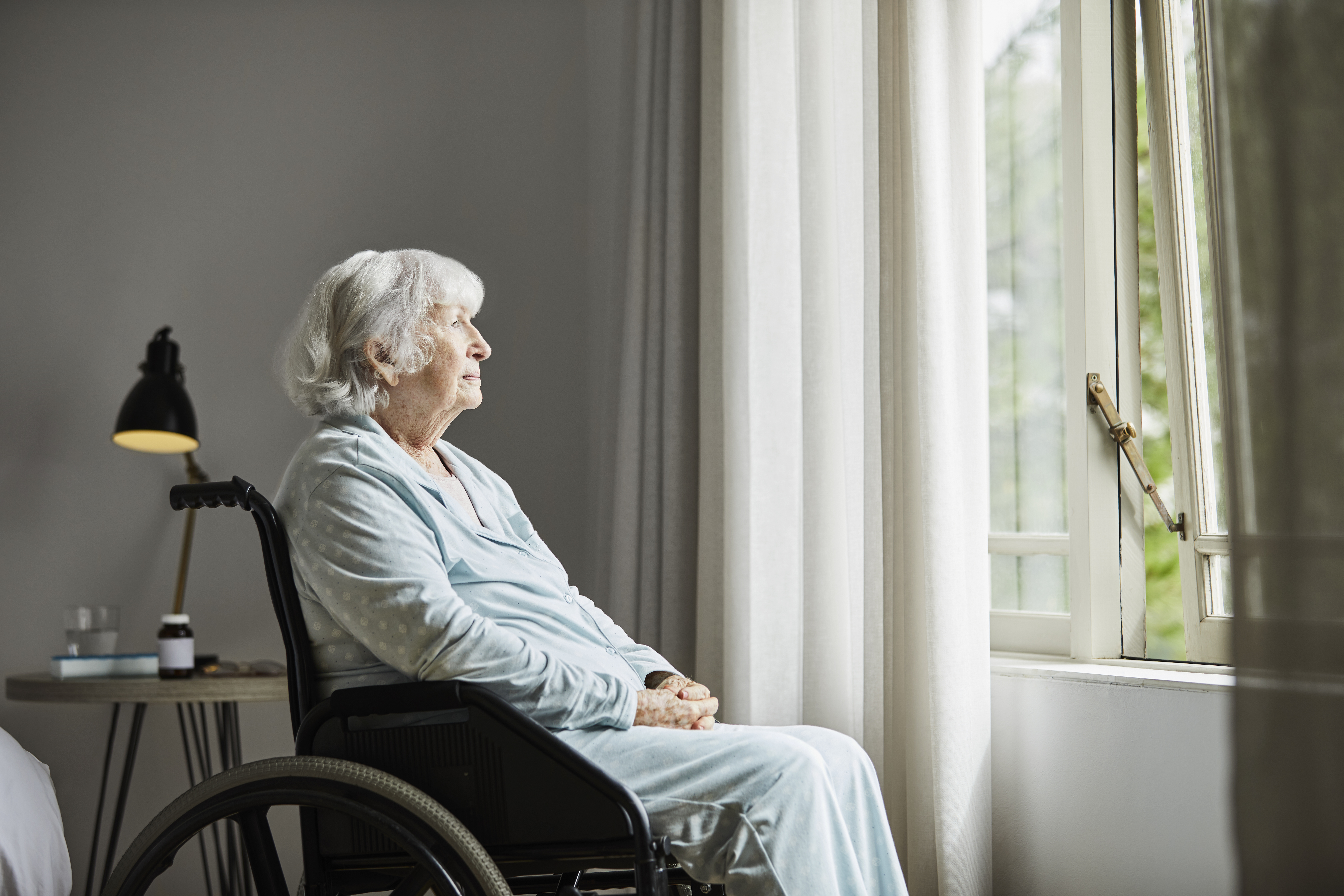 En español | New York will no longer allow state-licensed assisted living facilities to automatically turn away adults in wheelchairs, following a lawsuit by AARP Foundation and others.

We joined the Fair Housing Justice Center (FHJC), a nonprofit civil rights organization, to file a lawsuit against the state in 2018, alleging its regulations violated federal antidiscrimination laws by allowing facilities to deny residency to people with limited mobility.

Although the state amended its rules shortly after we filed, we continued to fight the case in court, arguing the changes didn't go far enough. The state still allowed assisted living and other adult care facilities to bar residents who need help with walking or climbing stairs, effectively prohibiting people in wheelchairs.

So we secured a major win last week when the state Department of Health announced a new set of changes eliminating that prohibition. Under new regulations, facilities must assess residency requests from people with mobility limitations individually and allow for reasonable accommodations.

While AARP is pleased with the revisions, we're calling on the state to "implement and enforce the new regulations effectively so that adult care facilities treat New Yorkers who use wheelchairs with dignity and respect," said William Rivera, senior vice president for AARP Foundation.

AARP Foundation joined attorneys from Mobilization for Justice, a nonprofit legal services organization, and Pillsbury Winthrop Shaw Pittman in litigating the ongoing case for FJHC.

Learn more about how AARP Foundation is fighting for older adults, including efforts to combat understaffing and antipsychotic drug misuse in nursing homes.