New York Creates AARP-Backed Program for People Behind on Utility Payments
By
Andrew Soergel

, June 17, 2022 03:37 PM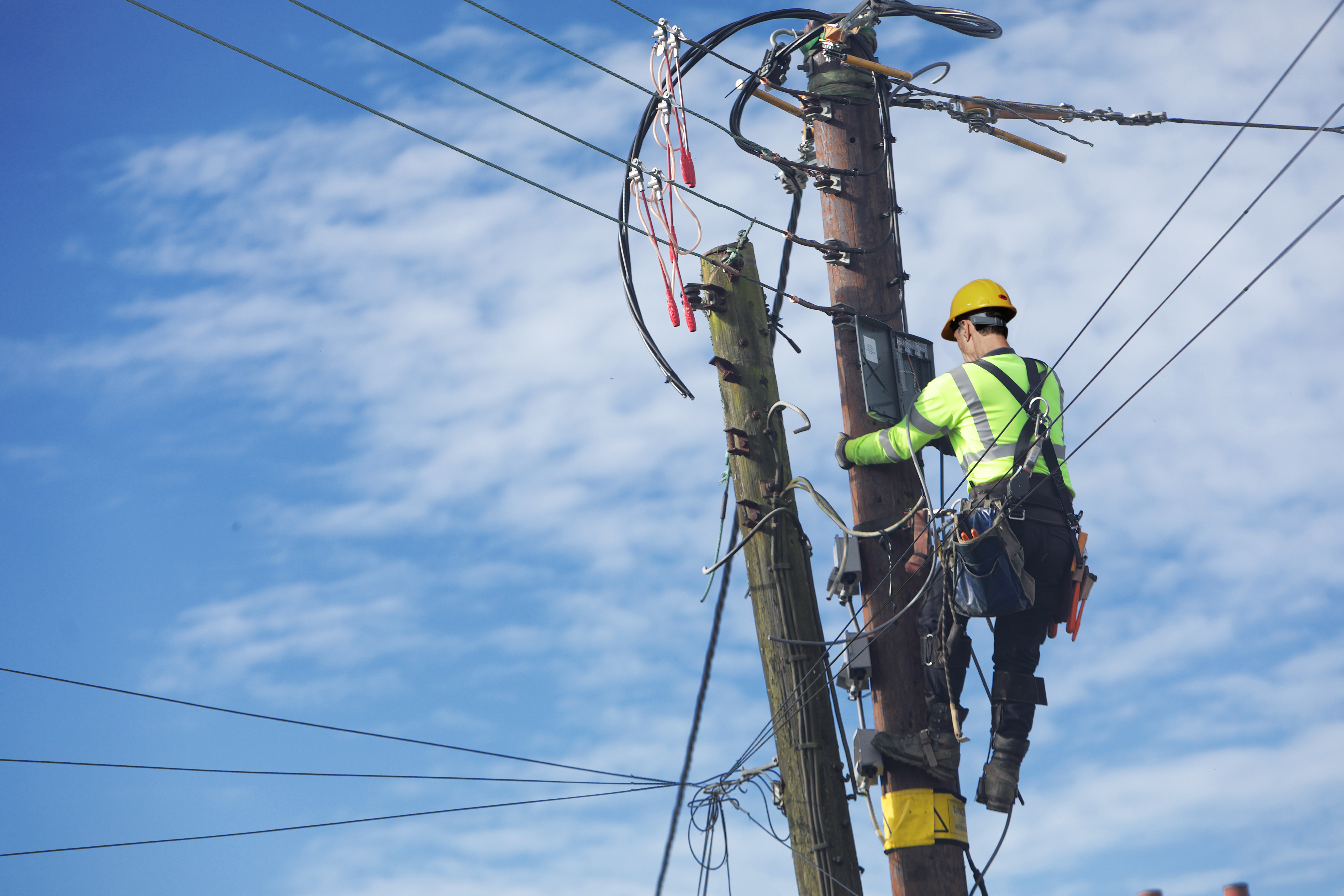 New York on Thursday allocated $250 million from its 2023 state budget to reduce or eliminate electric and gas utility debts for low-income residents. New Yorkers were more than $1.7 billion behind on utility payments at the end of last year, due largely to the COVID-19 pandemic, which put millions out of work. AARP New York, the Public Utility Law Project and other groups had been urging lawmakers and Gov. Kathy Hochul to take action.

"Ending the utility arrears crisis is imperative for New York to recover from the pandemic, especially for older New Yorkers with low or fixed incomes," Beth Finkel, state director of AARP New York, said in a statement. She noted that the arrears funds "will offer help to those who need it most, while ensuring more New Yorkers who are eligible for utility discounts receive them in the long-term."

Low-income residents will receive a one-time credit to cover arrears through May 1 if they're enrolled in their utility company's energy affordability or monthly bill discount program. Anyone who meets their utility company's discount program requirements can enroll and retroactively take advantage of the credit before Dec. 31. More than 327,000 households are expected to benefit, and utility companies have been directed to reach out to more customers who may qualify for assistance.

Earlier in the pandemic, we successfully pushed New York officials to implement a utility shut-off moratorium — and then extend that moratorium — to keep the power on throughout the pandemic. Read more about New York's latest utility relief.