New Yorkers' $1.7 Billion Utility Debt Demands Action
By
Andrew Soergel

, April 19, 2022 03:21 PM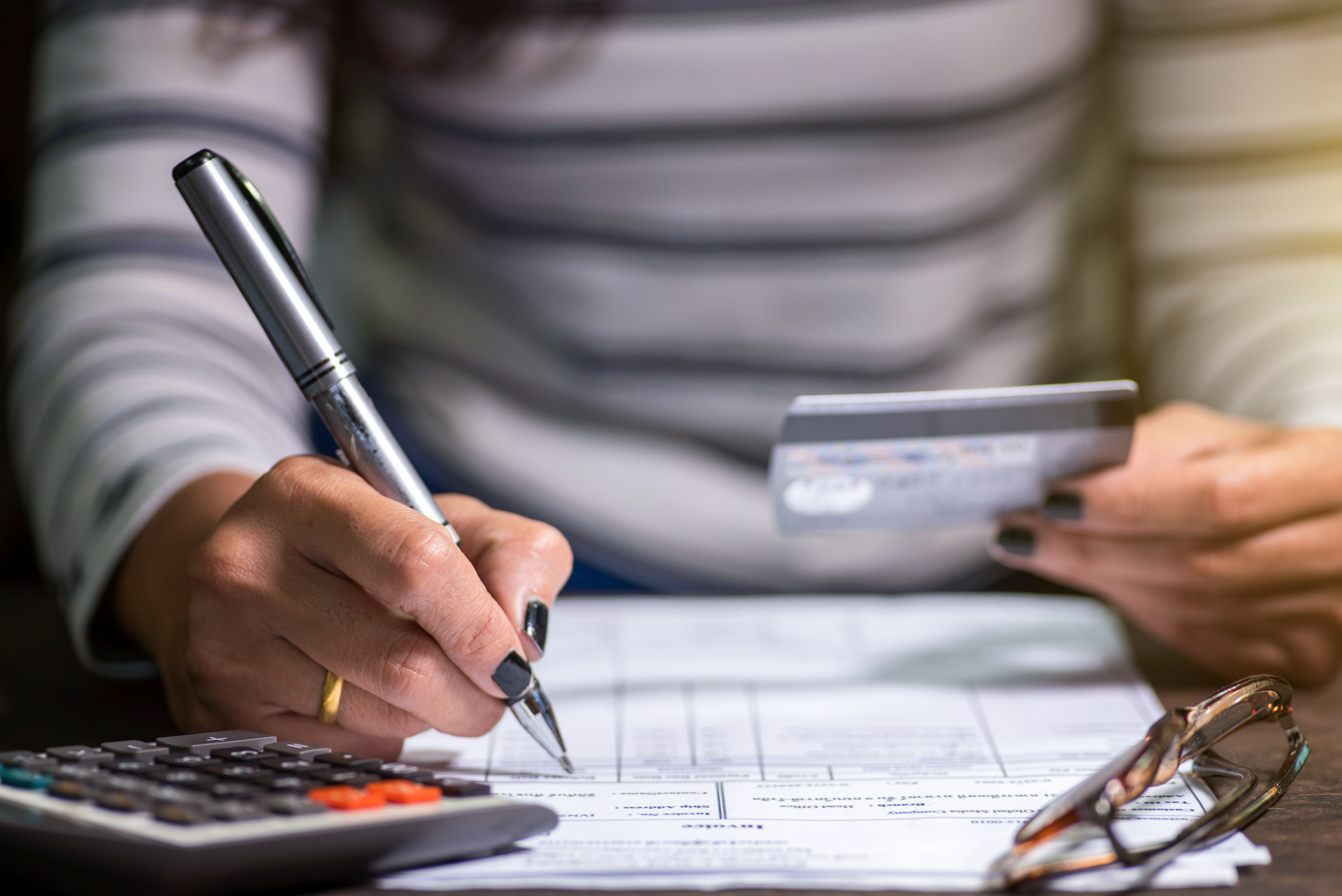 With more than a million New York households behind on energy and utility payments, AARP New York is joining the Public Utility Law Project in calling on state lawmakers to act in an upcoming budget resolution to avoid a widespread utility shutoff.

We sent a letter to lawmakers asking for $1.25 billion in federal American Rescue Plan funds to go toward helping pay down debts of low- and middle-income households — along with a $200 million sales tax adjustment benefiting utility companies that forgive customers' debts. We're also asking for a moratorium on utility shutoffs to be extended until June. New York households were collectively more than $1.7 billion in arrears on utility bills in December, and rising energy costs are believed to be making the situation worse.

"Recent reports from around the state of energy bills doubling and tripling will only plunge more New Yorkers into debt from which they may not recover," AARP New York director Beth Finkel said in a statement. "It's time for the leaders of New York State to confront this growing crisis."

Read more about AARP New York's work to address the looming utilities crisis.