California Gov. Newsom Signs AARP-Backed Housing Bills
By
Andrew Soergel

, October 24, 2022 12:41 PM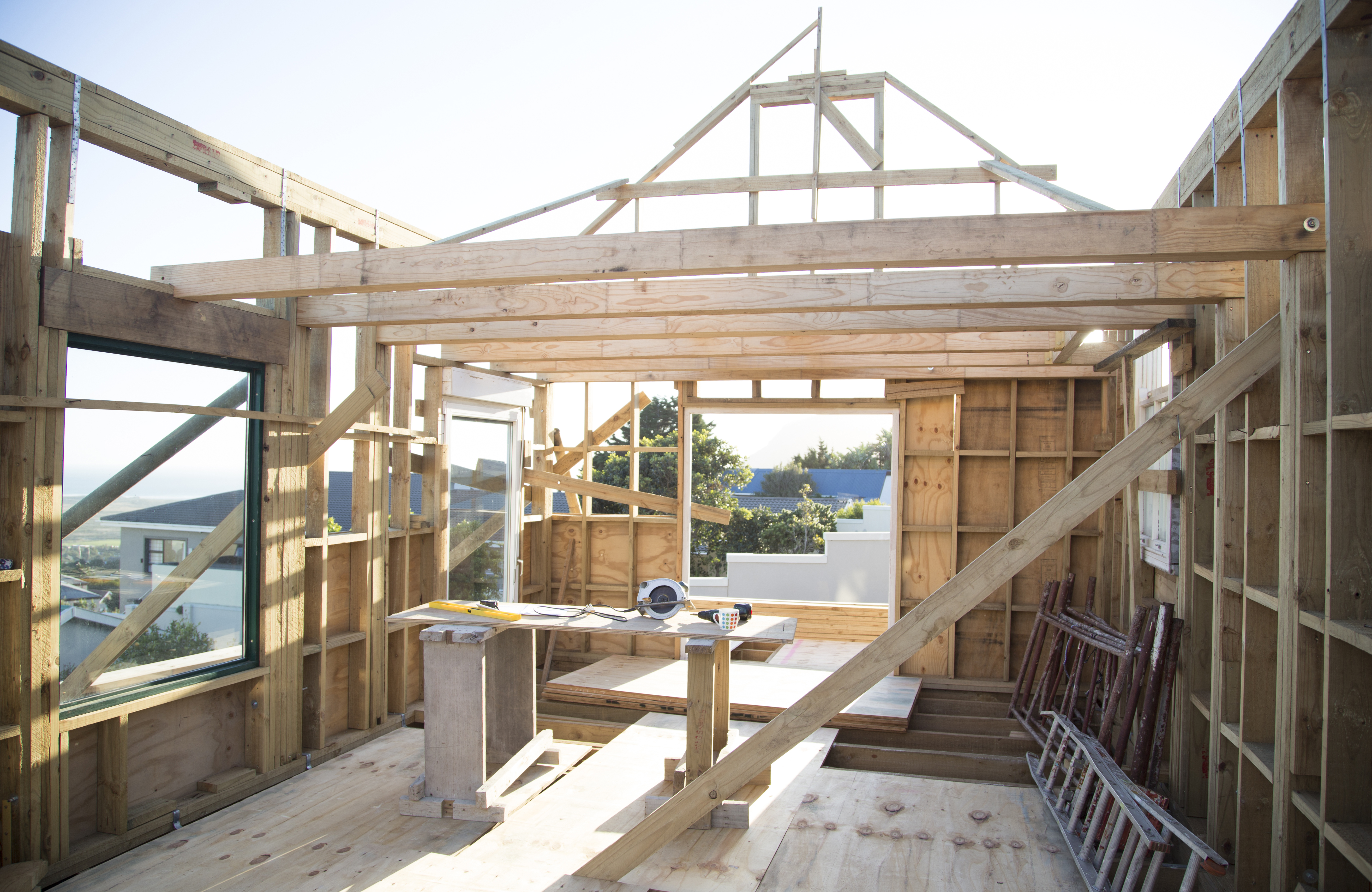 En español | California Gov. Gavin Newsom has signed a handful of AARP-supported bills in recent weeks aimed at creating more affordable housing options. It will now be easier for homeowners to use accessible dwelling units — small structures or apartments on an existing property that can be rented or used to house family members. The new laws will also streamline approvals for housing developments in areas already zoned for offices or retail.

"This package of smart, much-needed legislation will help us build new homes while rebuilding the middle class," Newsom said at the signing event last month.

AARP California had been urging lawmakers to pass legislation that would create more affordable housing options, especially for the state's growing population of older adults. State officials committed to addressing the problem last year when California became the eighth state to join the AARP Network of Age-Friendly States and Communities, making the state a better place for residents to live as they age.

AARP also contributed to the state's Master Plan for Aging, which was released last year and charts a road map to making the state more age-friendly by 2030. At the top of the plan's priority list is California's shortage of affordable housing.

Learn about the new housing bills and more of our advocacy work in California.