AARP Supports Plan to Require Automatic Emergency Braking on New Vehicles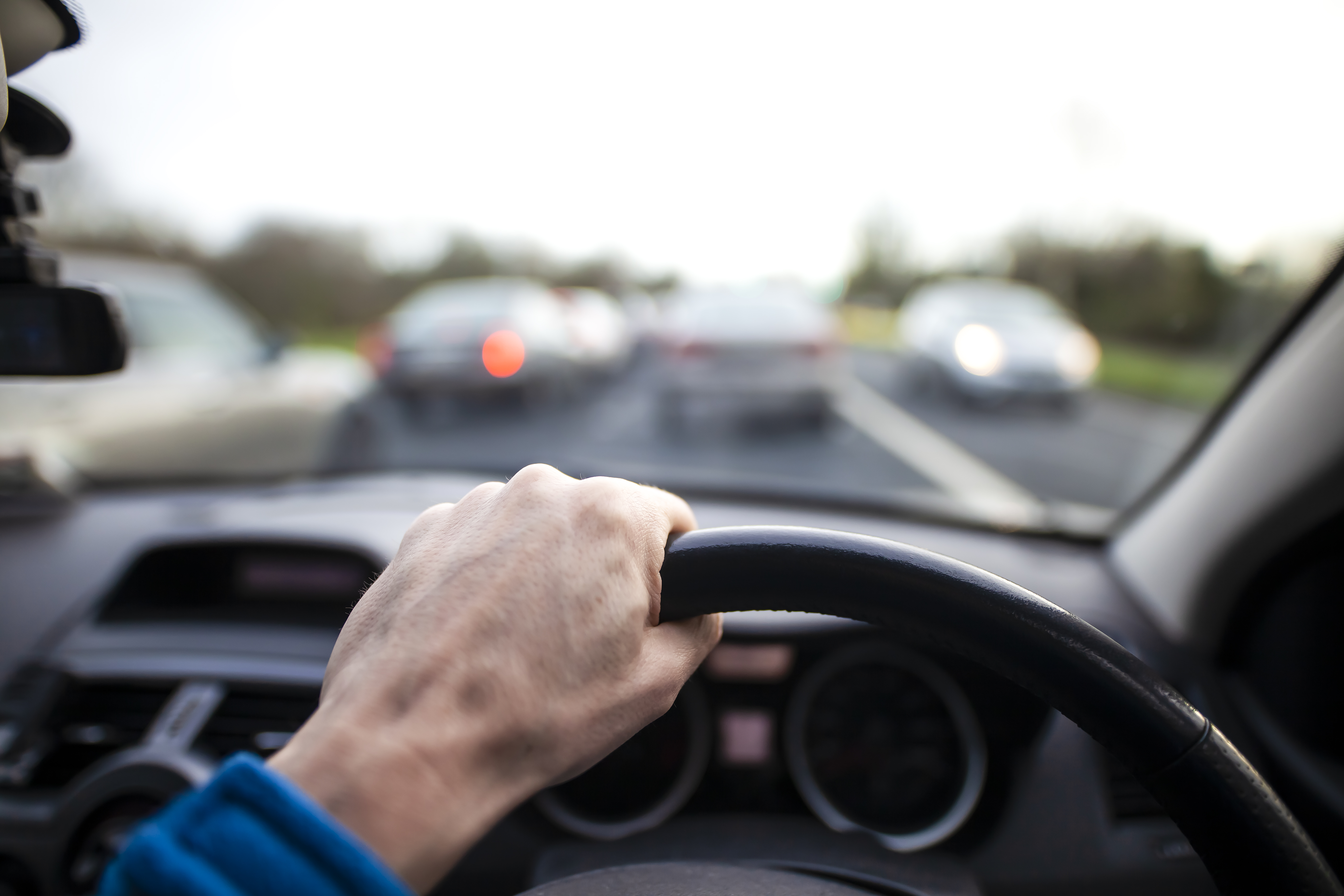 En español | At least 7,500 pedestrians were killed in traffic crashes in the U.S. last year, the highest number in four decades. The roads can be especially deadly for adults 65 and older, who are more likely to die from their injuries in crashes than younger pedestrians, according to federal traffic safety data.

That's why AARP submitted comments to the National Highway Traffic Safety Administration (NHTSA) this month supporting its proposal to require automatic emergency braking — including an enhanced version that can detect vulnerable road users such as pedestrians and cyclists — on all new automobiles, SUVs and other passenger vehicles. We're also supporting a separate proposal that calls for automatic emergency braking on heavy trucks.

Safety efforts aren't doing enough to prevent pedestrian fatalities, which have risen by 77 percent since 2010, compared with 25 percent for other types of traffic deaths, AARP noted in the comments.

The braking technology, which uses cameras and sensors to detect an imminent collision and applies the brakes automatically, has been shown to significantly reduce the frequency of crashes and should be standard on all vehicles as soon as possible, we told NHTSA.

"Given the purpose of this equipment — to improve safety on our roadways — we cannot afford to wait any longer," wrote David Certner, AARP legislative counsel and legislative policy director for government affairs.

AARP has long advocated for changes that will make streets safer for all users. This year, we urged the Federal Highway Administration to incorporate strategies to improve road safety in upcoming federally funded projects.

Read our comments to NHTSA regarding automatic braking in passenger vehicles, and our letter calling for the technology in heavy trucks. And learn more about what AARP is doing to make travel safer for cyclists and pedestrians.