AARP North Carolina Helps Slash Proposed Car Insurance Increase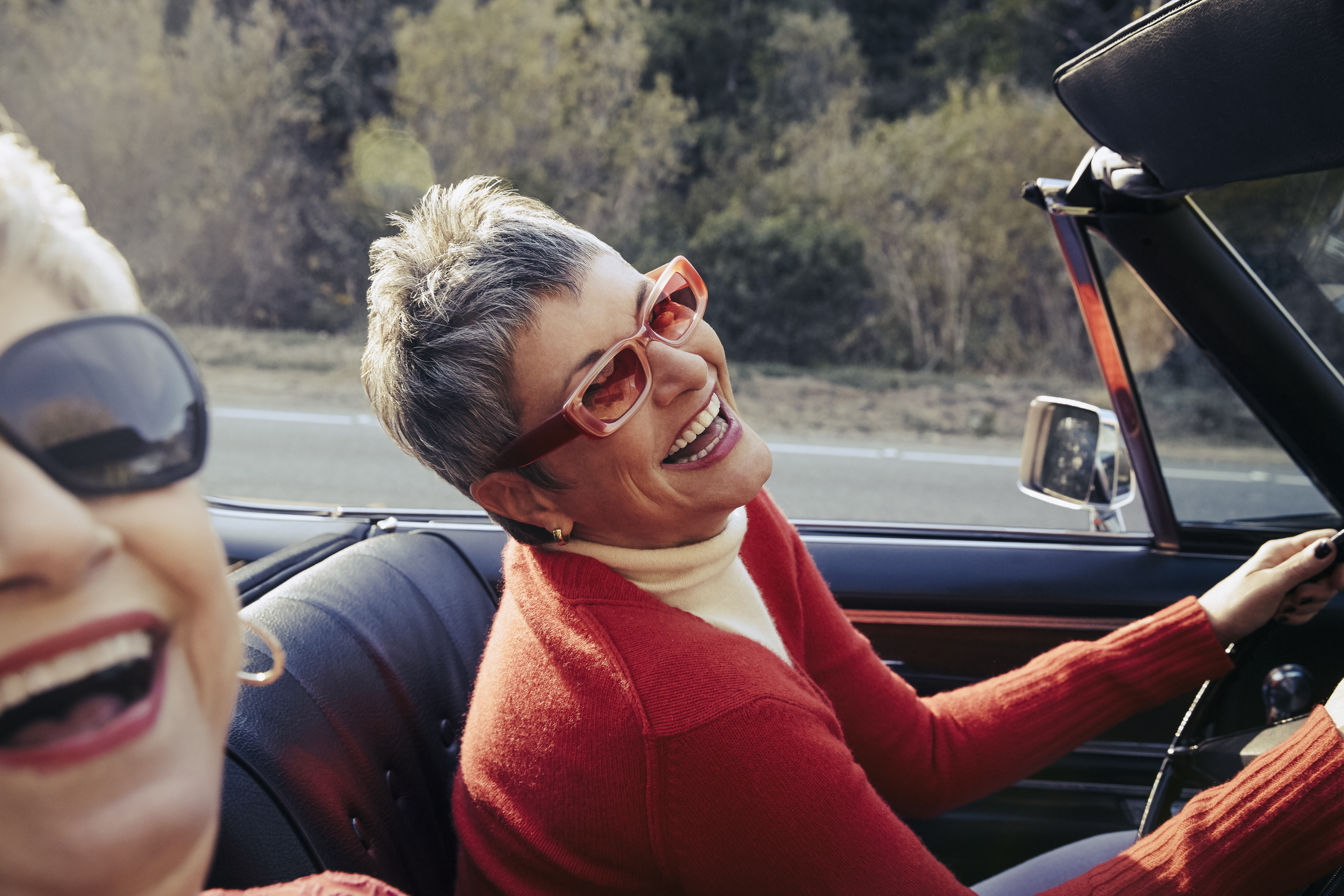 En español | North Carolina drivers got some relief last week, after AARP's efforts helped to dramatically reduce a 28.4 percent rate increase proposed by the state's auto insurance industry.

After AARP North Carolina and our members spoke out against the proposed massive rate hike, regulators announced a settlement with auto insurance companies that calls for a much smaller increase — averaging 9 percent for automobile drivers over the next two years.

AARP NC State Director Mike Olender wrote to North Carolina Insurance Commissioner Michael Causey earlier this year, arguing that the original proposal would be detrimental to older drivers, who already struggle to pay for rising food, health care and prescription drug costs.

"Personal transportation is a necessity for many 50-plus North Carolinians, and the last thing many can handle right now is a large rate increase on their auto policy insurance," Olender wrote.

Under the agreement, announced Aug. 8, car insurance premiums will rise an average of 4.5 percent this year and again in 2024. Motorcycle liability premiums will go up by 2.3 percent in each of those years — about half the increase insurance companies requested, according to an insurance department news release. The new rates will apply to policies purchased or renewed after Dec. 1.

In the release, Causey blamed the rate increase on a rise in accidents and fatalities due to speeding and distracted driving, but he said North Carolina still has among the lowest car insurance rates in the country.

Keep up with our advocacy work in North Carolina, and learn how you may be able to save on your insurance by signing up for an AARP SmartDriver course.