Court Declares 'Resident Dumping' by Nursing Homes Illegal, Thanks to a Lawsuit by AARP Foundation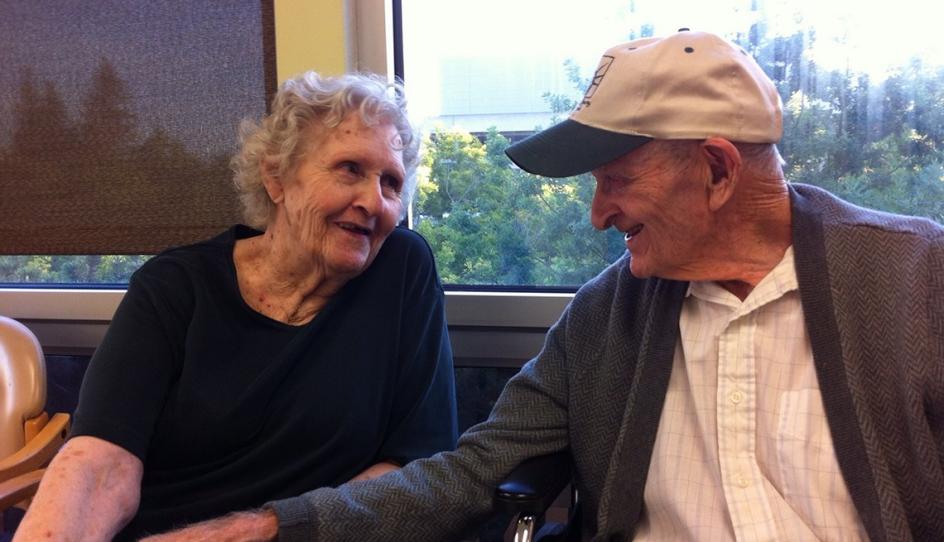 En español | In 2017, Gloria Single, an 82-year-old person with dementia, was sent to a hospital by her Sacramento nursing home after she grew upset and allegedly threw utensils at residents in the dining room. Within hours, the hospital evaluated her and cleared her to leave, but her nursing home, Pioneer House, barred her from returning — a move often referred to as "resident dumping." ​​

Single's son, Aubrey Jones, challenged her discharge before the California Department of Health Care Services, and prevailed, prompting an order that the facility readmit his mother. But Pioneer House and its parent entity, Retirement Housing Foundation, did not readmit her. ​​

Single languished in the hospital for more than four months, Jones told AARP in 2021. She lost her ability to walk, her verbal and cognitive skills slipped, and she stopped asking about her husband, Bill, who remained at Pioneer House. The two never saw each other again. Single never returned to Pioneer House and died in 2019.

​​AARP Foundation, which helps defend vulnerable people over 50 through legal advocacy,  filed suit against the nursing home on Single's behalf in 2017. In 2021, a California court agreed her rights had been violated. Nursing facilities are required to hold a resident's bed if they are transferred to a hospital and can only discharge residents against their will under limited circumstances, after giving 30 days' notice and giving the resident the opportunity to have a hearing. ​​

Last week, the same court issued a sweeping final order for the case, declaring that any facility's refusal to accept a resident back from a hospital "constitutes an involuntary transfer under state and federal law." ​

​Attorney Kelly Bagby, vice president of AARP Foundation Litigation, said the order is far more expansive than the 2021 ruling, because it goes beyond parties to the lawsuit. "It sends a strong persuasive message to nursing facilities throughout California and the country that patient dumping is illegal," she said.

Although the order arose out of California litigation, Bagby hopes it creates a ripple effect that protects nursing home residents in other states, since it references federal law. To get the word out, AARP Foundation distributed the order to state Long-Term Care Ombudsman programs, which investigate claims of resident dumping. Complaints involving illegal discharges have been among the most common submitted to the programs over the past decade.

Learn more about AARP Foundation, and keep up with AARP's nursing home coverage.