Ohio Governor Signs AARP-backed Bill to Provide Dementia Training for First Responders
By
Andrew Soergel

, January 6, 2023 03:36 PM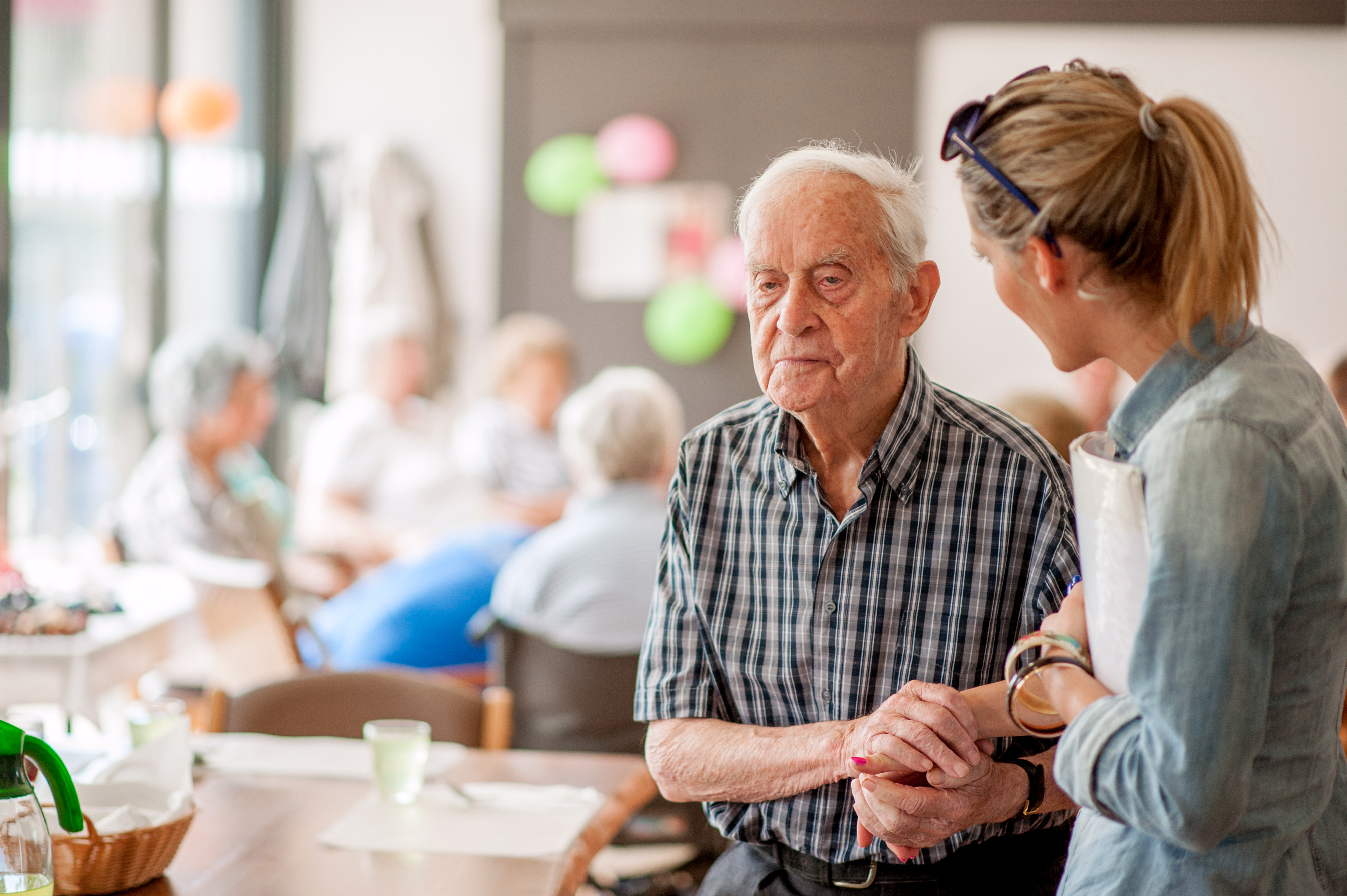 En español | An estimated 5.8 million Americans are living with Alzheimer's disease or a related dementia diagnosis. They often need specific types of care from family members and loved ones and are at risk for abuse and neglect — which is why we believe first responders should be better trained to help people living with dementia and their caregivers. 

We applaud Ohio lawmakers for passing — and Gov. Mike DeWine for signing this week  — a bill to provide police officers and certain emergency service providers with optional training on how to recognize, interact with and better support people living with dementia. An estimated 220,000 people in Ohio live with a dementia diagnosis, who are cared for by more than 420,000 family caregivers.

"Dementia impacts hundreds of thousands of Ohioans and their caregivers, and this new law offers much-needed safety and support," Holly Holtzen, state director for AARP Ohio, said in a statement. "The law is a first step forward in assisting vulnerable Ohioans 50+ and offering their loved ones peace of mind"

The AARP-supported bill is our latest effort to advocate on behalf of those living with dementia and their loved ones. In November, we teamed up with the Geriatric Emergency Department Collaborative to produce short videos to give caregivers, patients and health care providers more information about how to navigate emergency room visits involving people with Alzheimer's disease or dementia. We also maintain a dementia-specific tips and resource page and have committed $60 million to the Dementia Discovery Fund, which invests in companies developing dementia treatments.

Learn more about our advocacy work in Ohio and how we're fighting for people living with dementia and their caregivers.