AARP Report: Only 2 in 5 Older Adults Feel Prepared for Retirement
By
Andrew Soergel

, November 22, 2022 10:39 AM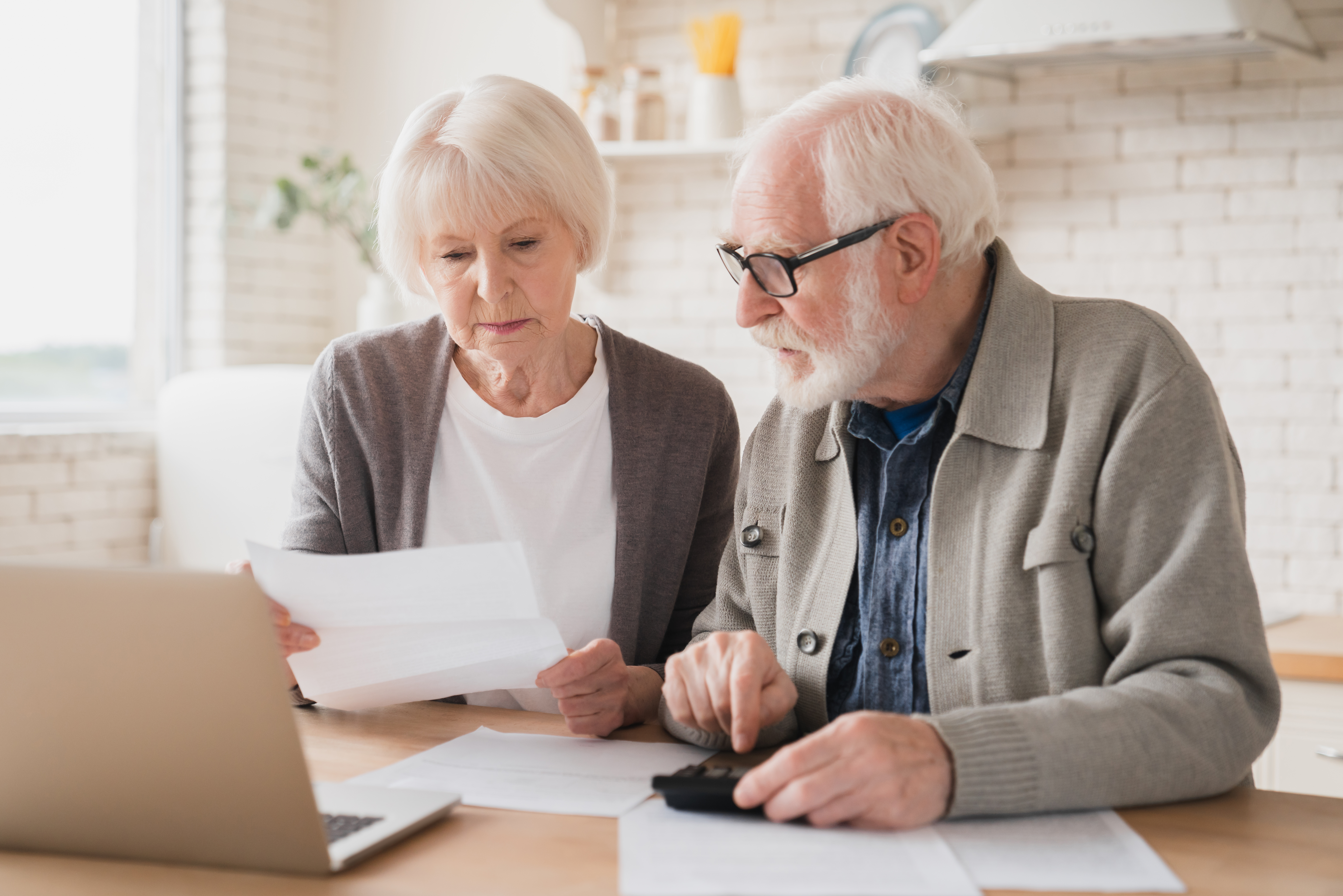 En español | The vast majority of older adults say they know it's important to save for retirement, but less than half say they personally feel prepared for it, according to a new AARP report.

The survey asked how prepared Americans in various age groups felt for retirement. Just 45 percent of unretired adults ages 50 to 59, 42 percent of adults 60 to 69 and 43 percent of adults 70 to 74 said they felt ready. The report is based on the findings from interviews of more than 3,000 adults ages 20 through 74 conducted between August 2020 and May 2021.

"Regardless of age or when retirement planning starts, the process of beginning to plan for retirement often comes with feelings of uncertainty, overwhelm and dread," according to the report. "No matter how prepared, how diligent, and how prosperous people may be, for some there is always the nagging feeling that it just isn't enough or that it can all too easily disappear."

And although most current retirees said they put at least some planning into the financial aspects of retirement, nearly half (46 percent) said they never gave thought to how to feel fulfilled and do things that make them happy in retirement. About 1 in 7 retirees (14 percent) said they feel bored, and a comparable share say they feel isolated (13 percent) or lonely (11 percent) or that they lack purpose (13 percent).

Still, the vast majority of retirees feel relaxed (72 percent), happy (64 percent) and free (59 percent). Many view retirement as a process rather than something that's black and white: Roughly 1 in 6 retirees (16 percent) still work part- or full-time, and nearly a quarter (22 percent) do some amount of volunteer work.

Read more about the report, and learn about AARP's retirement resources.