AARP Launches New App to Rate Safe Driving Habits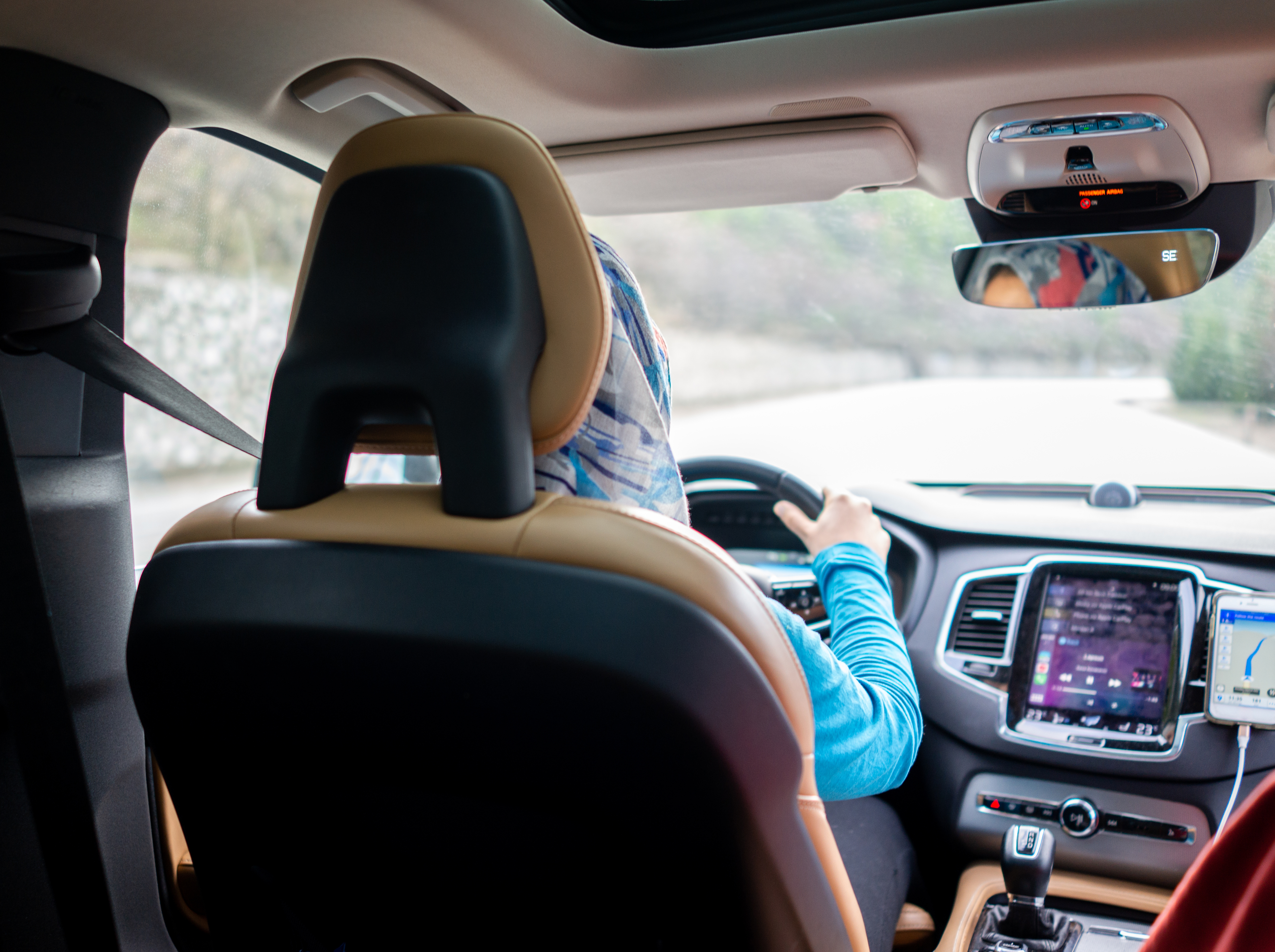 En español | Curious how you stack up as a driver? We've launched a new free smartphone app that analyzes your driving habits and rates your safety behind the wheel.

AARP teamed with driving technology company Cambridge Mobile Telematics to create AARP's SafeTrip, an app that aims to encourage safe driving and reinforce the lessons taught in our popular driver safety courses.

Once downloaded to your phone, the app will analyze behaviors that can predict how likely you are to be in a crash — such as how fast you accelerate, how hard you hit the brakes and how smoothly you navigate turns. It also monitors speed and whether you use your phone while driving.

Drivers can earn rewards for safe behaviors and compare their driving scores against other users' through the app's dashboard.

"Even the most experienced drivers can benefit from seeing how safe they are on the road and if they could use some improvement," Josh Dunning, director of AARP's Driver Safety program, said in a statement.

The app adds to our long list of resources to help drivers refresh their skills and avoid accidents, including our Smart Driver and Smart DriverTEK classes, electric vehicle workshops and CarFit events.

Read more about the new app and download it on the App Store or Google Play. And learn about what else you can do to stay safe on the road.