House Passes AARP-Backed Retirement Savings Bill
By
Andrew Soergel

, March 29, 2022 07:50 PM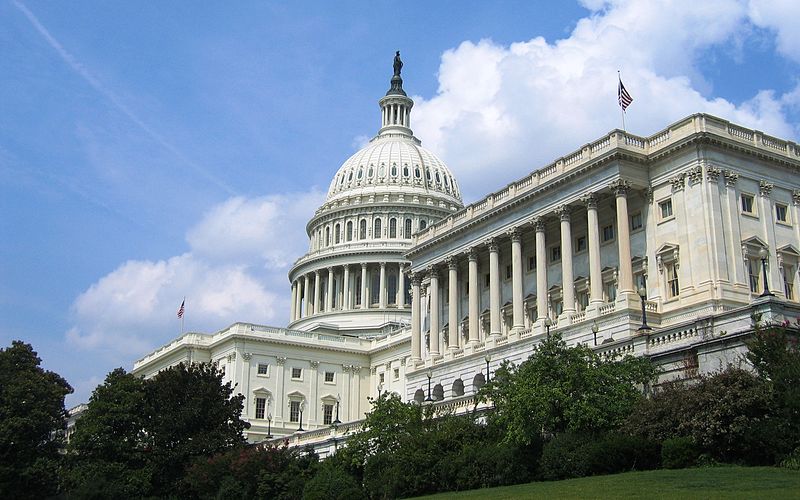 The U.S. House of Representatives on Tuesday passed the Securing a Strong Retirement Act of 2022 — a bill that expands enrollment in workplace savings plans, sets up a new online database to help people keep track of their accounts, and makes it easier for workers to prepare for retirement. It now heads to the Senate.

On Monday, we sent a letter to senior lawmakers in the House urging them to pass the bill as part of our broader efforts to improve retirement security. "While Social Security continues to be the bedrock of retirement income for most American workers and their families, individuals want and need additional retirement income sources," Bill Sweeney, AARP's senior vice president of government affairs, wrote in the letter.

The bill, also called Secure Act 2.0, unanimously passed through the House Ways and Means committee last year. Among other things, it would:


Require that people with retirement plans receive an annual paper statement of their benefits
Expand the ability to enroll in an employers' retirement plan to more of the country's 27 million part-time workers
Create a national Lost and Found database to help workers more easily keep track of their retirement accounts

Read our letter, and learn more about planning for retirement.