AARP to Congress: 'Unfair' Drug Prices Must Come Down
By
Andrew Soergel

, April 19, 2022 01:12 PM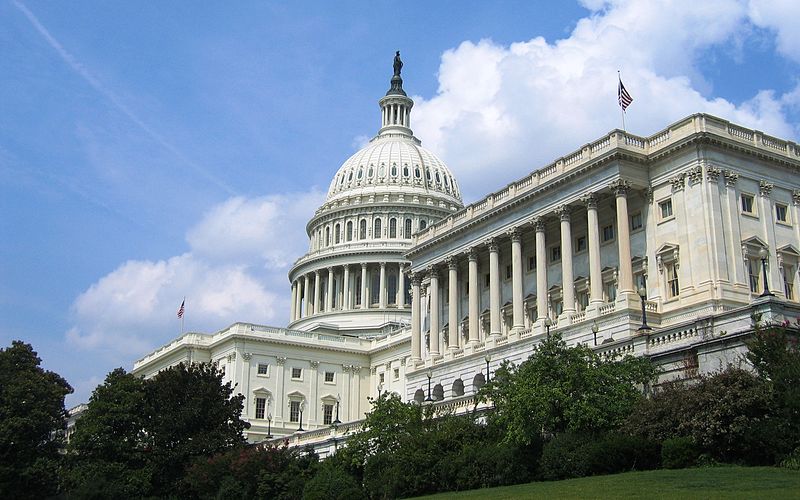 En español | We sent a message to lawmakers ahead of a Wednesday Senate Finance Committee hearing on prescription drug prices: The country needs Congress to act to bring those skyrocketing prices down.

"The high cost of American drugs is not only unfair to seniors and families across the country, it is flagrantly fiscally irresponsible for Congress to allow the status quo to continue," AARP said in testimony submitted to members of the Senate Finance Committee ahead of Wednesday's hearing.

Our testimony called on lawmakers to cap out-of-pocket costs under Medicare Part D, penalize drug companies that raise prices faster than inflation and allow Medicare to negotiate with drug companies for lower prices. Federal data shows that more than 3.5 million Americans age 65 and older struggle to afford prescription drugs, which continue to get more expensive. Just in January, prices went up on three-quarters of the 100 most popular drugs purchased through Medicare Part D, according to AARP Public Policy Institute.

"This is devastating for the financial and physical health of American families, especially our seniors," Sen. Debbie Stabenow, D-Mich., said during Wednesday's hearing, referencing AARP's finding that the average retail price for some of the most commonly used brand-name drugs spiked more than 300 percent over the last 15 years.

Shortly after, Sen. Chuck Grassley, R-Iowa, cited an AARP report showing prices for the 260 most widely used brand-name drugs rose at twice the rate of inflation in 2020. "If we want to reduce drug prices, then we need to do it now," he said.

Listen to the hearing, and read more about our efforts to lower drug prices.