AARP Gives $1 Million to Smithsonian's National Museum of the American Latino
By
Andrew Soergel

, October 13, 2022 09:48 AM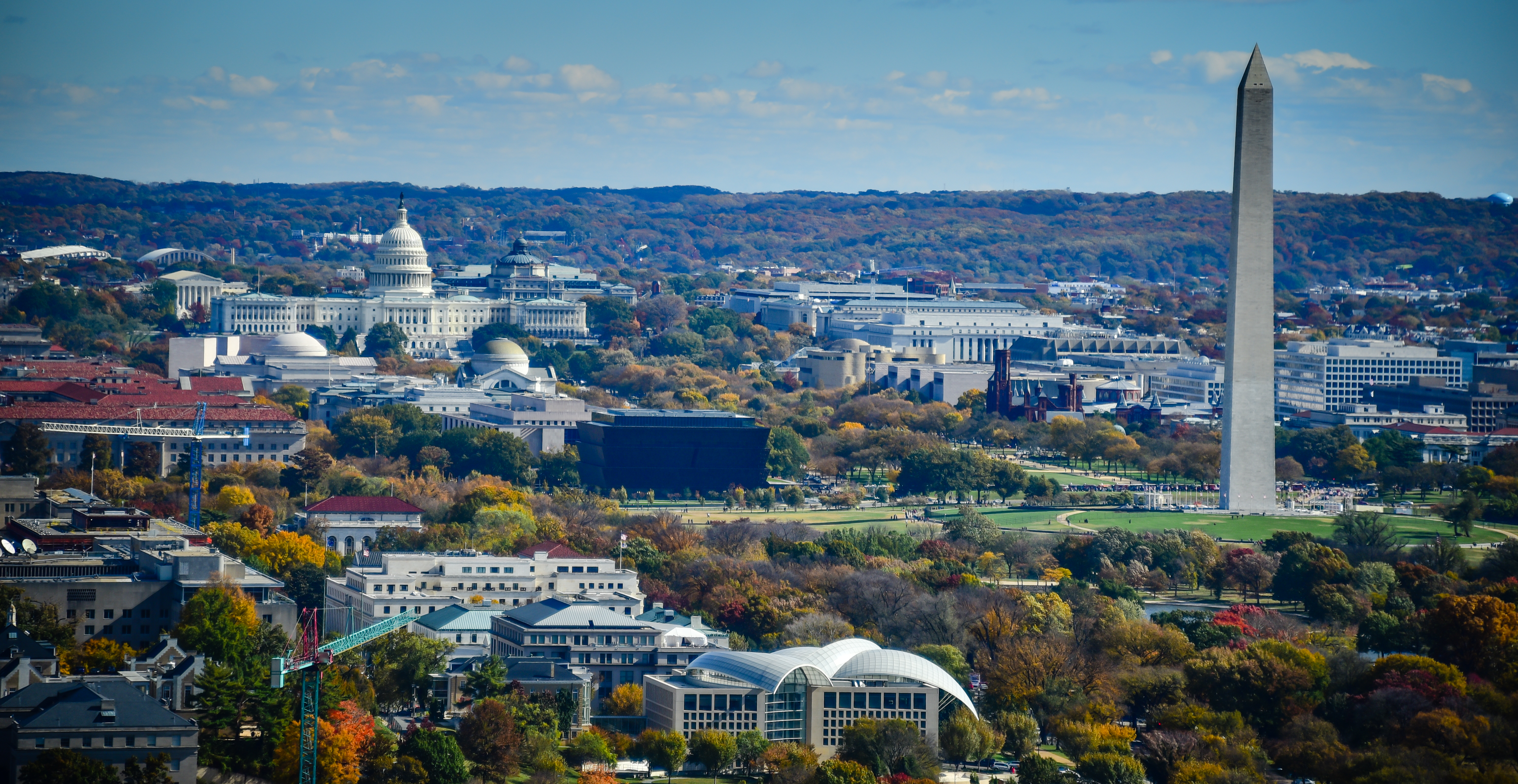 En español | We're thrilled to be able to support the establishment of the National Museum of the American Latino with a $1 million donation that will eventually allow the museum to break ground on a permanent home in Washington, D.C. The gift will also help the museum launch a series of public programs while the building is under construction.

"Our organization has a long history — through advocacy, education and partnership — of supporting this important community," Annette Franqui, chair of AARP's Board of Directors, said in a statement. "We're thrilled to be a part of what will be an incredible repository of Latino history and culture."

Funding for the museum was included in a spending bill passed by Congress in 2020. The location for the museum is expected to be announced by the end of the year.

AARP has previously supported Friends of the National Museum of the American Latino, the group that for years has led the charge to establish a Latino history museum. In recent years we sponsored the organization's annual Latino design competition recognizing Latino heritage, history and talent.

Learn more about AARP's donation.