AARP-Backed Law Boosts SNAP Benefits to Fight Hunger in New Jersey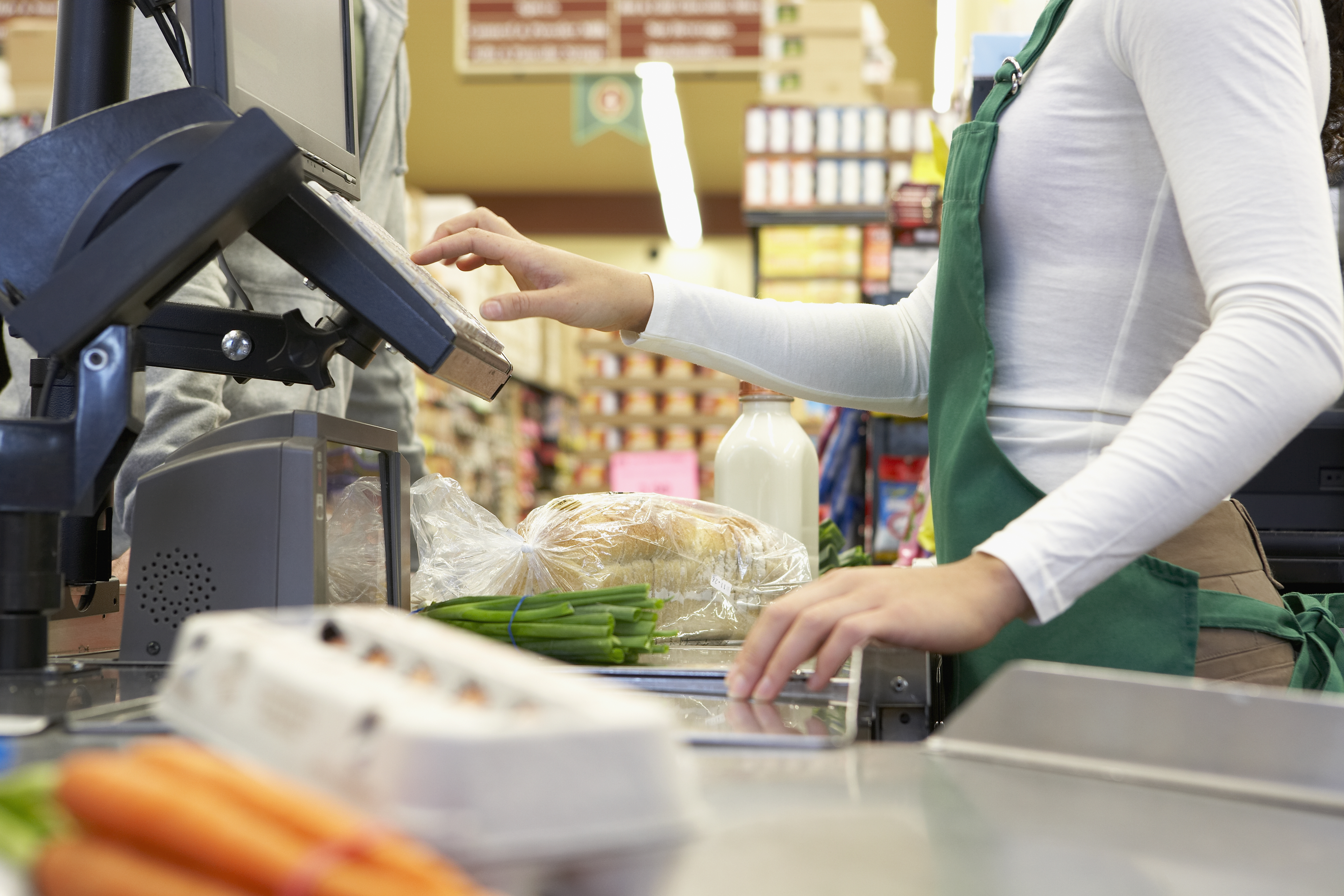 En español | We applaud Gov. Phil Murphy for signing AARP-backed legislation to help tens of thousands of New Jerseyans afford healthy food, especially as inflation drives up grocery prices.

The law, which took effect this month, boosts the state's minimum monthly benefit under the Supplemental Nutrition Assistance Program (SNAP) from $50 to $95 to replace the loss of federal emergency benefits.

Congress temporarily approved additional benefits for SNAP participants at the start of the pandemic, but those increased payments ended in February. As a result, some SNAP participants in other states saw their benefits drop to as little as $23 a month, the federal government's minimum under the program.

Under New Jersey's legislation, about 46,000 residents — most of them seniors and people with disabilities — will continue to receive at least $95 in monthly SNAP benefits. Those whose federal benefits fall below $95 will receive a payment from the state to make up the difference.

"Many seniors live on fixed incomes and struggle to afford food, especially when faced with higher grocery prices," said Ev Liebman, AARP New Jersey's advocacy director. "This legislation will serve to reduce food insecurity for thousands of New Jersey residents and continues the state's leadership in working to ensure no one is hungry."

The Garden State is first in the country to set its own minimum monthly SNAP benefit, according to the governor, but other states are considering similar legislation.

AARP has been active nationwide in fighting for programs to help the more than 9 million Americans 50-plus who struggle with food insecurity. Advocacy by our Washington, D.C. office last year helped steer an additional $3.2 million in the city's budget to programs that fight hunger.

Learn more about our advocacy work in New Jersey and what AARP is doing to combat food insecurity.