Supreme Court Sides With AARP in 'Home Equity Theft' Case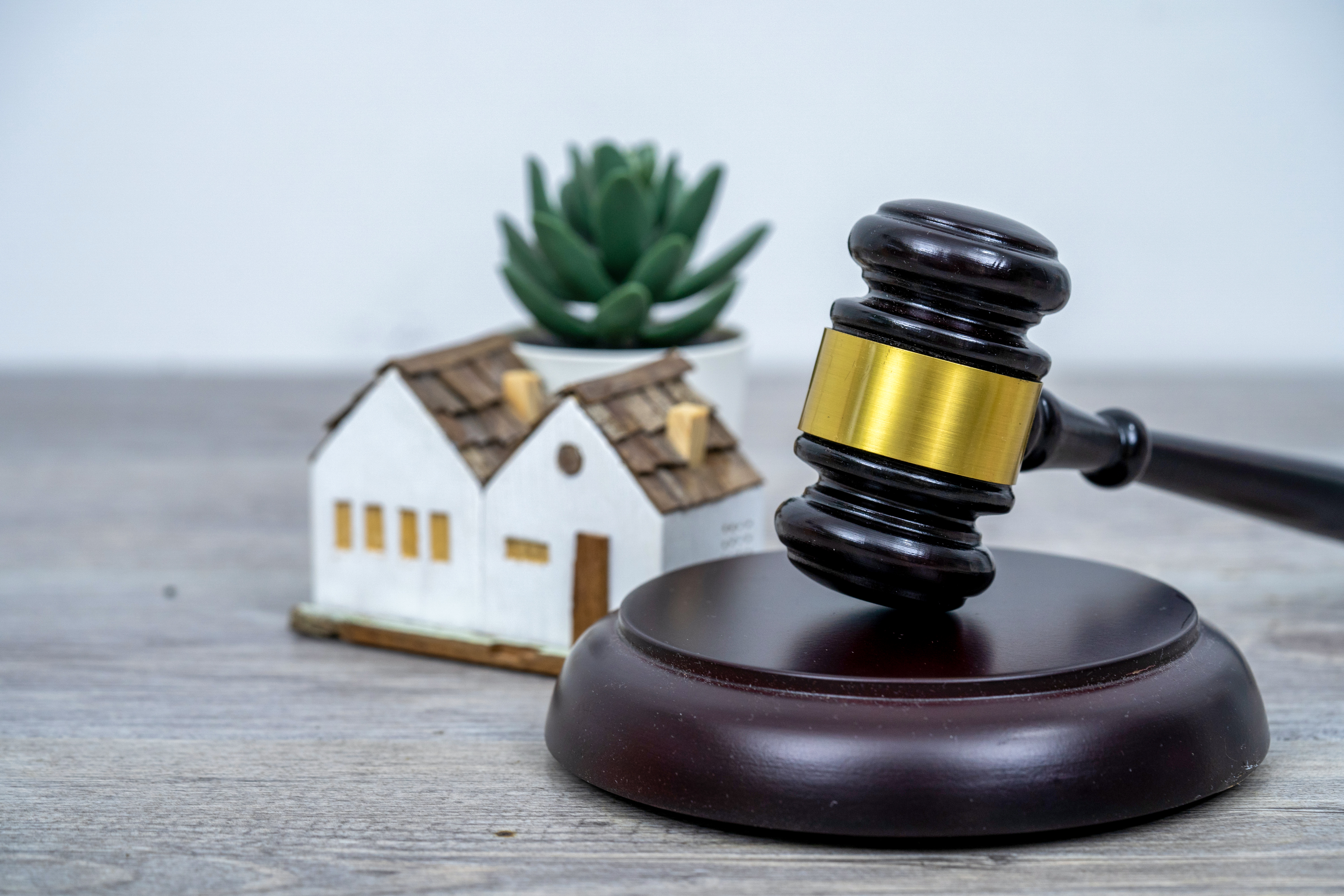 En español | We commend the U.S. Supreme Court for striking down a Minnesota law allowing local governments to seize a person's home to recoup back property taxes and keep any leftover money after the home is sold.

AARP Foundation filed a brief in a case before the court this week in support of Geraldine Tyler, a 94-year-old Minnesota woman who lost her condo after she failed to pay $15,000 in back taxes, fees and interest.

According to court documents, the county seized her condo, sold it for $40,000 and kept the $25,000 surplus, as required under Minnesota law.

In a unanimous May 25 ruling, the high court agreed with AARP and Tyler's lawyers that Minnesota's law violates the Fifth Amendment, which prohibits taking private property for public use without just compensation.

"The taxpayer must render unto Caesar what is Caesar's, but not more," Chief Justice John Roberts wrote.

AARP urged the court to consider "the human cost of such laws," which can be "catastrophic" for the nation's older homeowners. Many live on fixed incomes, struggle to pay rising food, utility and medical costs, and lack access to affordable professional financial advice, we told the court.

"For most of us, our home is our greatest asset," William Alvarado Rivera, AARP Foundation senior vice president for legal advocacy, said in a statement. "For the government to wipe out an entire lifetime of savings to recover a small tax debt is not merely unconstitutional — it is unconscionable."

Minnesota is one of a dozen states, along with the District of Columbia, with laws allowing the government to seize a homeowner's entire equity to pay modest property tax debts, according to the nonprofit Pacific Legal Foundation.

The Supreme Court this month also sided with AARP against two decisions by the Nebraska Supreme Court involving a similar law allowing "home equity theft" in that state.

"AARP has advocated against home equity theft in the legislatures and in the courts for over a decade," Rivera said. "We applaud the Supreme Court's unanimous decision in support of Ms. Tyler and other homeowners, most of whom are 50 or older."

Read our filing in the Tyler case, and learn more about AARP Foundation and its legal advocacy work.