New Texas Laws Target High Prescription Drug Prices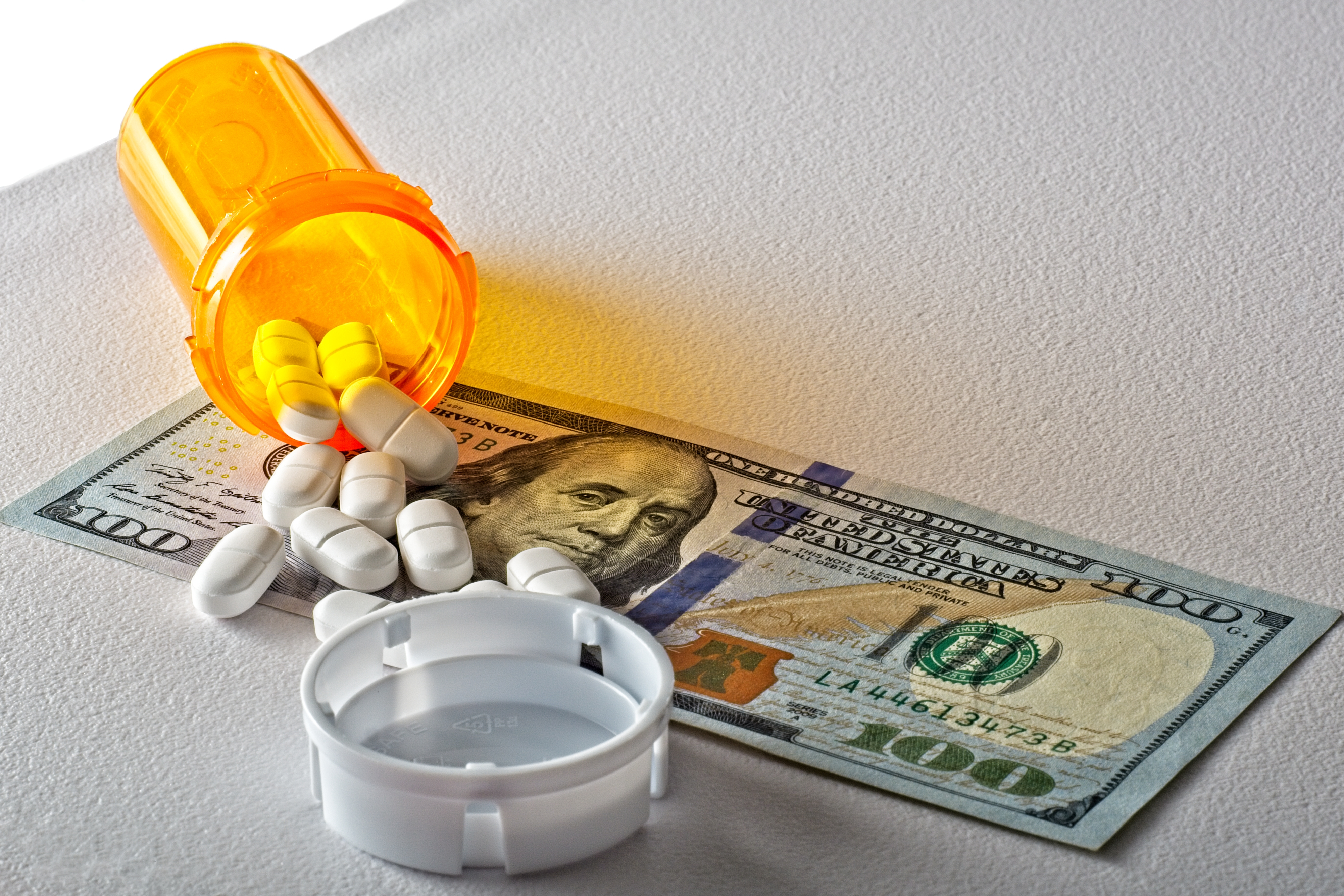 En español | Texas residents may see some relief from high prescription drug prices in the future thanks to a new AARP-backed law that will allow the state to bring in lower-cost medicine from Canada.

The law, which took effect Sept. 1, allows the state Health and Human Services Commission to set up a prescription drug importation program with Canada, where prescriptions on average cost 30 percent less than in the U.S.

The imported drugs would still be regulated by the U.S. Food and Drug Administration, which must approve any importation plan before it is implemented.

AARP Texas and our volunteers pushed hard for the legislation, testifying in hearings and meeting with lawmakers to help get it approved in June. Texas is now the seventh state to pass a drug importation bill, joining Florida, Colorado, New Mexico, Vermont, New Hampshire and Maine.

"Unaffordable prescription drug prices are forcing some Texans to choose between paying rent and taking their medications," said Kathy Green, AARP Texas advocacy and outreach manager. "Though it's not a complete solution to the problem, safe and legal wholesale importation will help put a downward pressure on prices."

Although Canadian medicines are not yet available in Texas, the law allows the state to seek FDA approval of a plan to contract with Canadian prescription drug wholesalers and suppliers and to set up procedures for insurers, health care providers and pharmacies to obtain and dispense the drugs.

Once implemented, it is expected to save Texans up to 70 percent on prescriptions for EpiPens, blood pressure medicine, cancer drugs and more.

The drug importation law was the second win for AARP Texas this year in our push for lower prescription drug prices. State lawmakers also passed an AARP-backed bill that will require drug companies to provide written justification for increases in generic insulin prices starting Sept. 1, 2024.

AARP was instrumental last year in the passage of historic federal legislation that is already lowering drug prices for millions of Americans enrolled in Medicare. And we continue to urge Congress to pass additional laws to bring older Americans relief from soaring drug costs.

Read more about our advocacy work in Texas, and keep up with our national efforts to lower prescription drug costs.