AARP's LeaMond: Fight Continues For Lower Drug Prices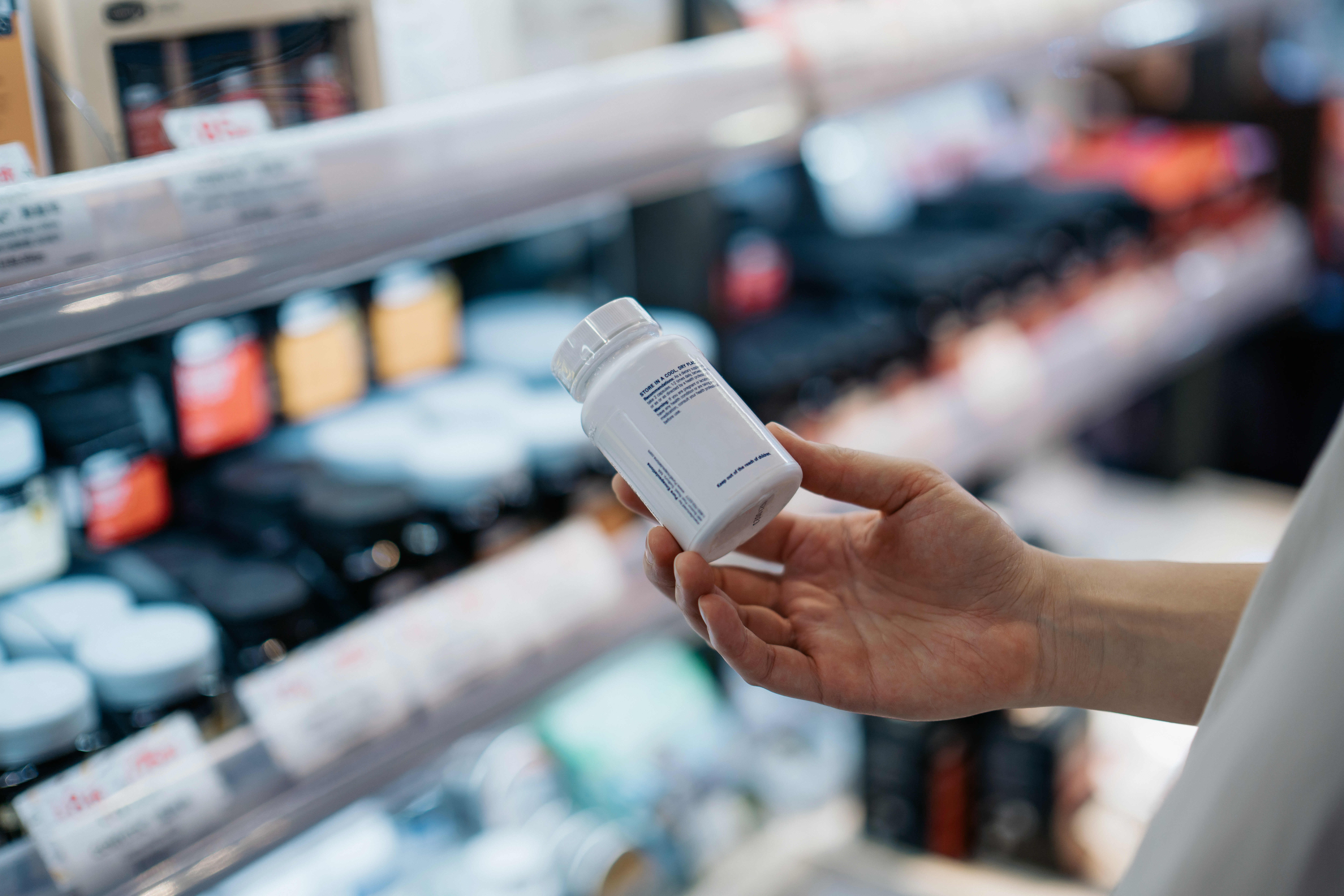 En español | Last year's landmark legislation to reduce drug prices was monumental for older Americans struggling to pay for medications, but the fight for affordable prescription drugs isn't over, said Nancy LeaMond, AARP's chief advocacy and engagement officer, during a roundtable on drug pricing Monday.

AARP joined health experts and advocates for the discussion of the Inflation Reduction Act, which AARP was instrumental in passing, and which lowers prescription drug prices for Medicare enrollees. The event was hosted by Protect Our Care.

While LeaMond called the law "a terrific step forward," she said "we all have a lot to do to help with implementation and to continue to move forward." AARP is continuing to push for laws in Congress and in states across the country to bring further relief from high drug costs, LeaMond told the panel.

"The number one reason someone doesn't fill a prescription is because they can't afford to," she said.

Many older Americans who receive Medicare Part D are already saving money because of the new law, which caps monthly insulin copays at $35 and provides federally recommended vaccines for free, said Meena Seshamani, M.D., the deputy administrator for the Centers for Medicare & Medicaid Services and director of the Center for Medicare.

Starting in 2025, out-of-pocket costs for prescription drugs through Medicare will be capped at $2,000, which will save nearly 19 million seniors an estimated $400 a year, Seshamani said, citing a federal report released earlier this month.

The law also penalizes drug companies that raise the price of their medication more than the rate of inflation and, starting this fall, will allow Medicare to negotiate with pharmaceutical companies on prices for certain drugs.

Panelist Sandra Klassen, who has inflammatory arthritis and autoimmune problems, said she is hopeful the new law will eventually bring relief from her expensive monthly prescription drug bill, but she wants Medicare to be able to negotiate prices on all FDA-approved drugs, not just a select few.

"I'm a middle-class retiree," she said, explaining that she has been unable to try a new drug recommended by her doctor because of the cost. "There is no way I can afford to pay $1,300 more a month on top of the $400 to $500 I already pay for drugs now."

Watch a recording of the event and learn more about how we're fighting to lower prescription drug prices.