AARP Backs Tougher Penalties for Fraud Targeting Veterans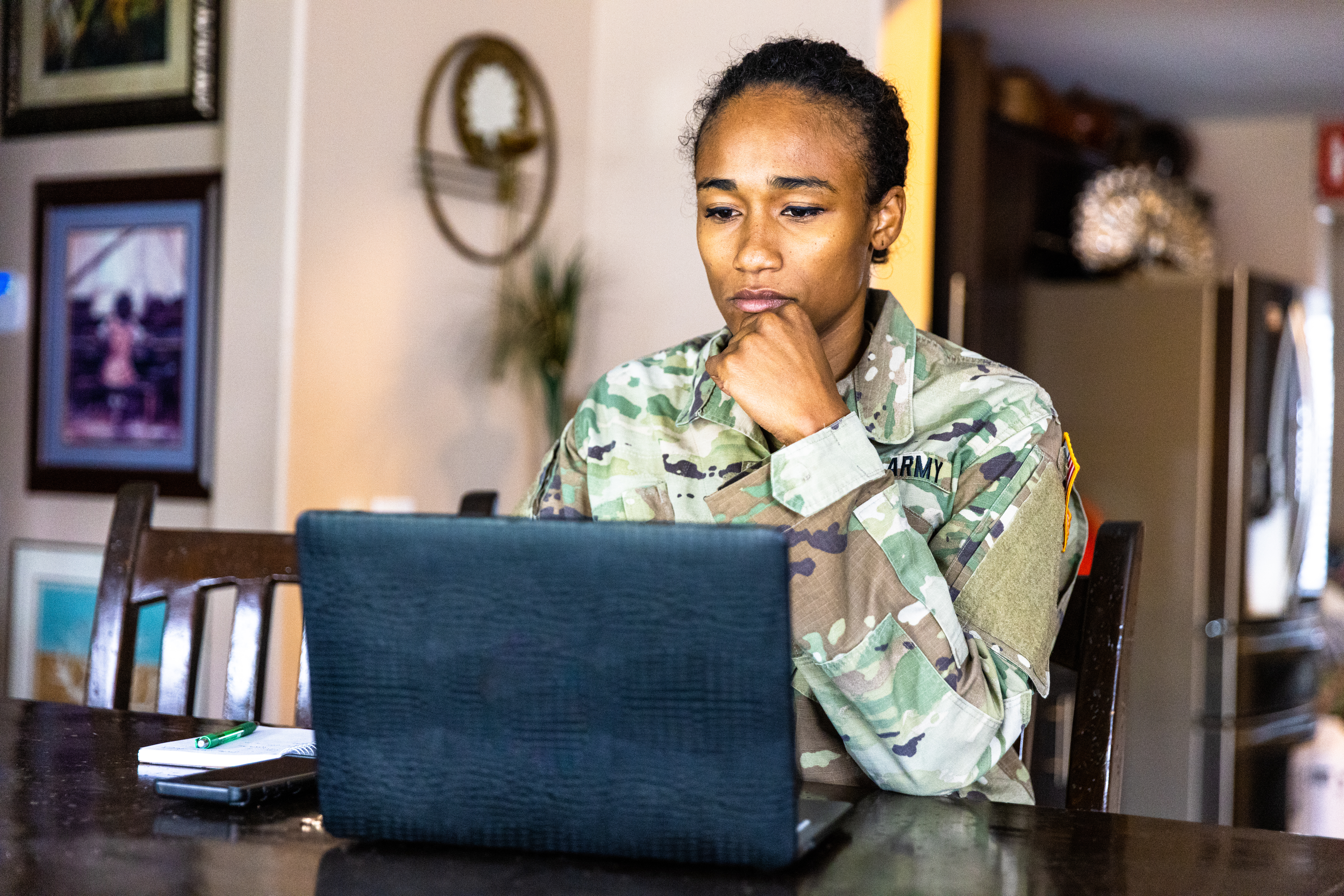 En español | Military consumers have lost $851 million to scammers since 2019 — nearly half of that in 2022 alone, according to the Federal Trade Commission.

Criminals posing as veterans often steal money from military families by tricking them into donating to fake veterans' charities. Scammers have convinced veterans to sign over their pensions or disability benefits or have charged them phony fees for filing claims on their behalf.

That's why AARP endorsed bipartisan legislation this week that would stiffen the penalties against these con artists. The Veterans Protection From Fraud Act would increase penalties up to 10 years in prison for fraud targeting a veteran. The bill was introduced in the U.S. House in June and the U.S. Senate in July.

Veterans, service members and their families are nearly 40 percent more likely to lose money to scams than civilians, according to a 2021 AARP survey. Roughly one-third of military members and veterans who received a service-related scam solicitation fell victim to it, and nearly half were deceived into signing over benefits to a criminal, the survey found.

Statistics represent "just the tip of the iceberg," given the significant under-reporting of fraud cases, wrote Bill Sweeney, AARP senior vice president of government affairs, in an Oct. 16 letter to the Senate bill's sponsors. He added that this "egregious trend must be reversed."

"Our service members and veterans protect us; we must do the same for them and their families," he wrote.

The endorsement is our latest effort to help veterans and military families protect themselves from scams. Last year, we launched the AARP Veterans Fraud Center to arm veterans with information to help them stay ahead of the scammers.

And the AARP Fraud Watch Network works with the U.S. Postal Inspection Service on Operation Protect Veterans, which offers free resources and programs to teach veterans and military families how to spot, prevent and report scams.

Read our letter and learn more about AARP's resources for veterans, military and their families.