Alzheimer's Deaths: Much Higher Than Reported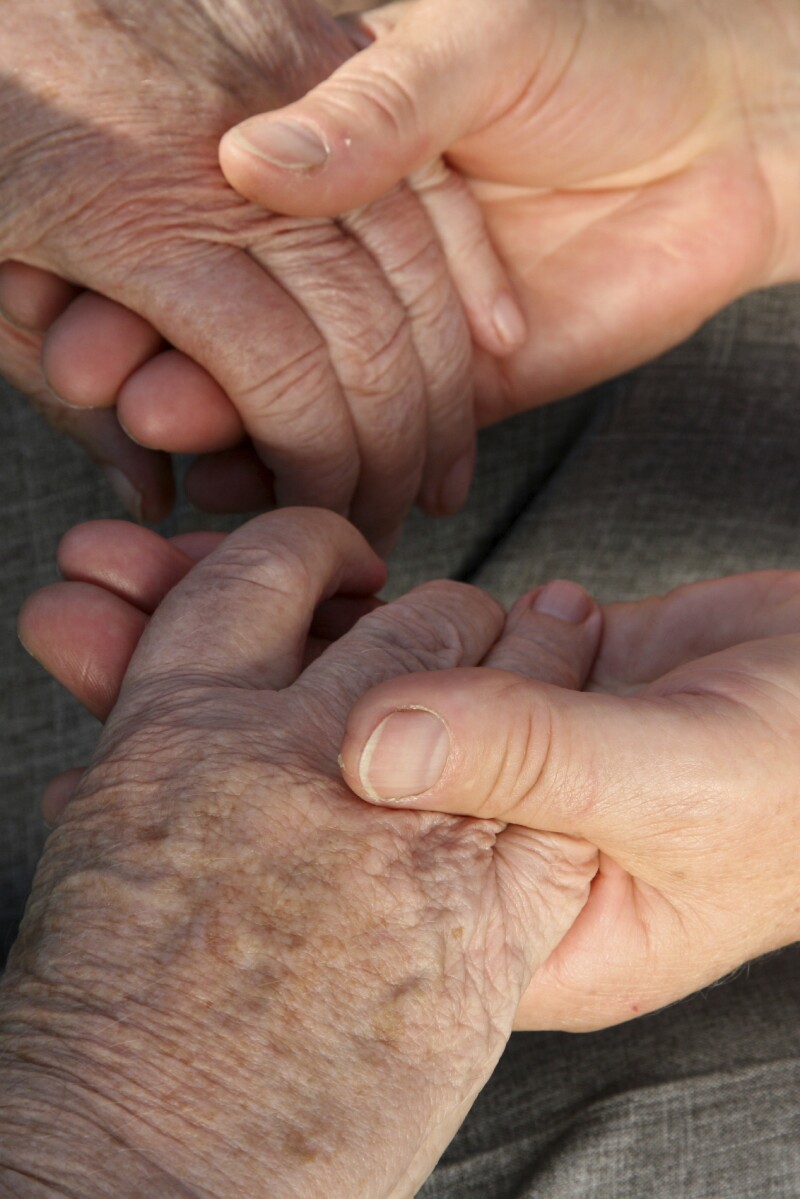 Alzheimer's disease may cause up to six times more deaths than previously reported, making it the third leading cause of death in the country, just behind heart disease and cancer. The disease kills as many as half a million people each year, according to a new study published in the journal Neurology.
"We know that a lot more people are passing away from this disease than we recognized before," said lead author Bryan D. James, an epidemiologist with Rush University Medical Center in Chicago.
>> Sign up for the AARP Health Newsletter
Why the huge difference? The CDC reports the cause of death on the death certificate, but because Alzheimer's disease is a progressive disease that destroys brain cells, people often die of pneumonia, heart failure, malnutrition and other causes stemming from the disease.
Researchers at Rush University analyzed results of two large studies including around 2,500 people ages 65 and older. None of the participants had dementia at the start of the study. After eight years, about 1,000 people had died-a third of them from causes related to Alzheimer's disease. The average time from diagnoses to death was about four years-the rate of death was three to four times higher after a diagnosis of Alzheimer's disease.
>> Get discounts on health services with your AARP Member Advantages.
"Knowing that half a million people die from Alzheimer's disease is just one added piece of ammunition in the battle to raise awareness, research and funding," James said. Alzheimer's disease already costs the U.S. health care system more than any other disease. Those numbers will only rise as the huge influx of baby boomers ages.
Photo: diephosi/iStock

Also of Interest

See the AARP home page for deals, savings tips, trivia and more