Cervical Cancer Risk in Older Women: Higher, Not Lower
By Candy Sagon, May 15, 2014 08:56 AM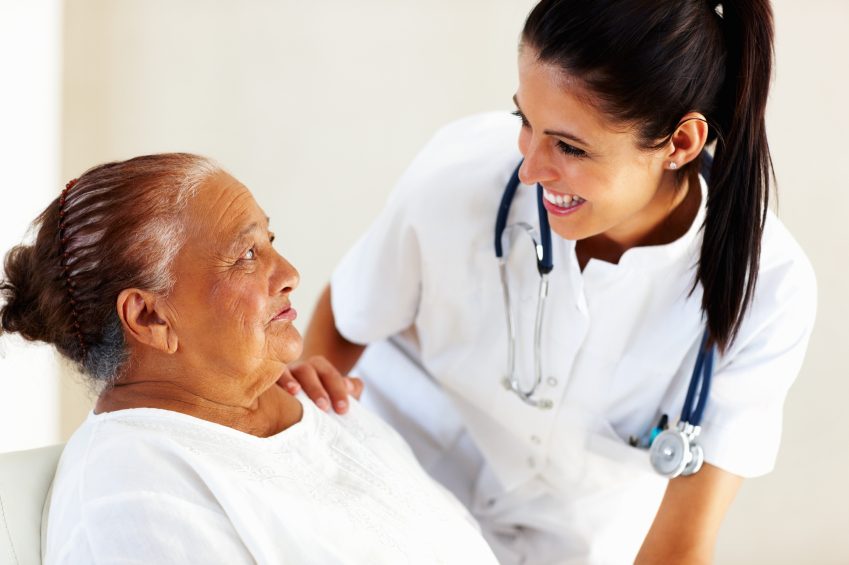 Are guidelines that say women over age 65 don't need cervical cancer screening based on questionable data? A new study not only raises questions about previous research, but finds that cervical cancer risk actually peaks in women 65 or older.

According to lead researcher Anne Rositch, assistant professor of epidemiology and public health at the University of Maryland School of Medicine, the risk for cervical cancer in older women, as well as African American women, has been greatly underestimated.

"Our corrected calculations show that women just past 65, when current guidelines state that screenings can stop for many women, have the highest rate of cervical cancer," Rositch said in a university news release.

>> Sign up for the AARP Health Newsletter 

Previous studies had calculated that the U.S. cervical cancer rate was about 12 cases per 100,000 women overall and that the highest risk was in women between ages 40 and 44. But the new analysis revealed a big problem: Those estimates included women who had had hysterectomies, in which the cervix is removed. "No cervix, no cervical cancer," as NPR's health blog succinctly put it.

The prior research also estimated that the incidence of cervical cancer for women ages 65 to 69 was about 15 cases per 100,000 women of the same age. By excluding women with hysterectomies from the new analysis, Rositch and colleagues calculated the rate of cervical cancer for women ages 65 to 69 grew by 83 percent, to almost 25 cases per 100,000 women. The rate was even higher for African American women of the same age, jumping to 53 cases per 100,000, according to the new calculations.

Both the U.S. Preventive Services Task Force, a federally appointed advisory panel, and the American Cancer Society recommend that women ages 21 to 65 get either a Pap smear or a test for HPV, the virus that causes cervical cancer, every three years. The guidelines say that women over 65 who have had a normal result on three previous tests don't need to continue screening.

But the new findings raise questions about these recommendations. Failing to factor out women who were not at risk for cervical cancer because of a hysterectomy not only underestimates women's risk, but results in misleading comparisons based on age and race, the researchers wrote.

>> Get discounts on health services with your AARP Member Advantages.

Additional researtch is needed "to understand whether the high rates in these two groups of women [women in their 60s and African American women] are due to screening that failed to detect cervical pre-cancers or cancer, or because women had not obtained the recommended screening," Rositch told AARP in an email.

What the new study does show is "the incidence of cervical cancer among all women with an intact cervix does not decline after menopause in the United States, but in fact continues to increase through at least age 69 years, an effect which is particularly pronounced in African American women."

The current recommendations regarding when a woman can stop routine cervical cancer screening should be reevaluated in light of these new results, the researchers said.
The study was published online Monday in the journal
Cancer.
Photo: Squaredpixels/iStock
Also of Interest


See the AARP home page for deals, savings tips, trivia and more