Happy With Your Body? Only 12 Percent of Older Women Are
By Candy Sagon , October 23, 2013 07:39 AM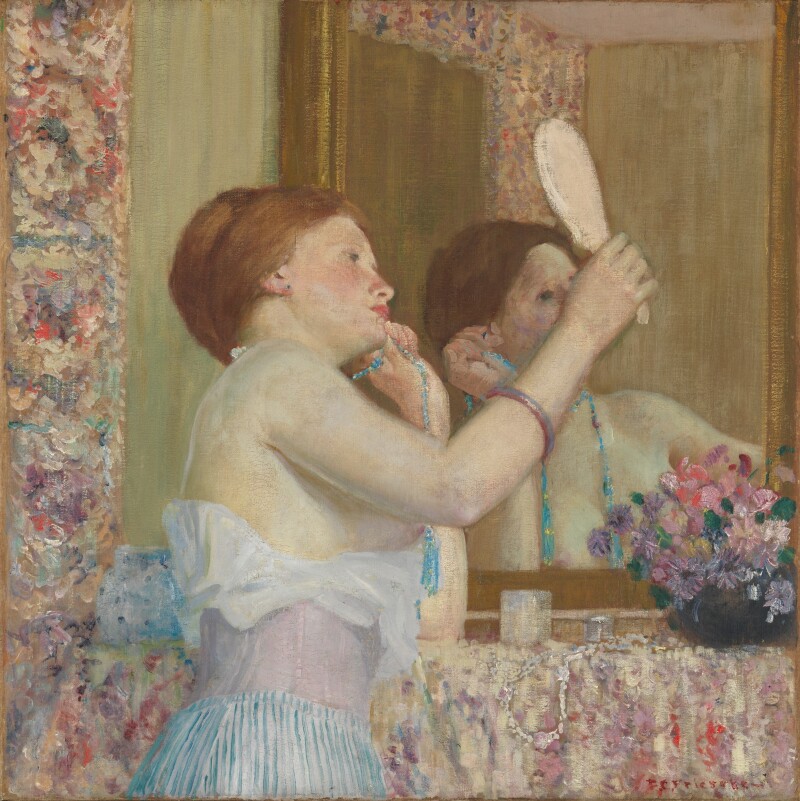 It's young women who are obsessed with their body appearance - not mature women over 50, right?
Oh, who are we kidding. Even us wise older women fret about our bodies. My slim, petite friend Marianne, who's 99, still watches her figure. In fact, a recent survey found that only 12 percent of women over 50 are satisfied with their bodies. Twelve percent! That's pretty sad.
Sign up for the AARP Health Newsletter
So what's so special about those 12 percent? That's what researchers with the University of North Carolina wanted to find out. The short answer: These women have always been a healthy weight, exercise regularly, don't have eating disorders and watch their weight like a hawk.
In a new study, published online on Oct. 11 in the Journal of Women & Aging, researchers looked at 1,789 women ages 50 and older who were part of a larger Gender and Body Image study. The women were asked a wide array of questions about their history with dieting and weight control, eating disorder symptoms, current weight and shape concerns, exercise and quality of life.
Not surprisingly, most (88 percent) of those who reported being happy with their body size were in the normal weight range and had a lower average body mass index ( BMI, a measurement of body fat based on height and weight) than did those who weren't happy with their bodies.
Those in the happier group were also more likely to have been slender for most of their lives and less likely to have eating disorder symptoms. Only 10 percent reported frequent dieting, compared with 39 percent among the dissatisfied women.
The satisfied women worked harder to stay slim, too, said study coauthor Cristin Runfola, Ph.D., with the university's Center of Excellence for Eating Disorders. They exercised about five hours a week, about two more hours than did the women who said they disliked their figures. In addition, the satisfied women weighed themselves often, at least a couple of times a week, reported HealthDay.
But this doesn't mean they were completely happy with what they saw in the mirror. "Even the women who were satisfied said their weight and shape played a pretty prominent role in how they felt about themselves," Runfola told HealthDay. About 40 percent of satisfied women admitted that a 5-pound weight gain would make them moderately to extremely upset.
Get discounts on health products and services with your AARP Member Advantages.
Bodily changes brought on by aging also worried them, added coauthor Cynthia Bulik, Ph.D., director of the center. Nearly 80 percent were dissatisfied with their skin, and more than half weren't happy with their stomach or their face.
None of this surprises Bulik, who's also the author of Midlife Eating Disorders.
" I suppose we had hoped to see more satisfaction with aging, but ultimately I was not surprised," she said in an email. "All you need to do is spend some time in a locker room in a retirement community (which I have done) and you hear as much negative body chatter as you do with teenage girls."

Still, she adds, it's never too late " to free yourself from the body trap. Even if you have spent a good deal of your younger years being dissatisfied with your shape or weight, you can still turn things around and start to value all of your other wonderful characteristics that do not change with age."
Photo: Wikimedia Commons/Frederick Carl Frieseke, Woman with a Mirror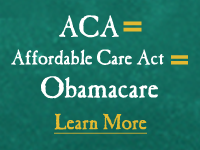 Also of Interest

See the AARP home page for deals, savings tips, trivia and more