Home DNA Tests: Are They Safe?
By Steve Mencher, November 26, 2013 05:29 PM
The promise of genetic medicine is vast. In the future, cancer therapies will better target a specific tumor; couples will better understand their reproductive risks; and once the genetic components of myriad diseases are better understood, potential cures may be just around the corner.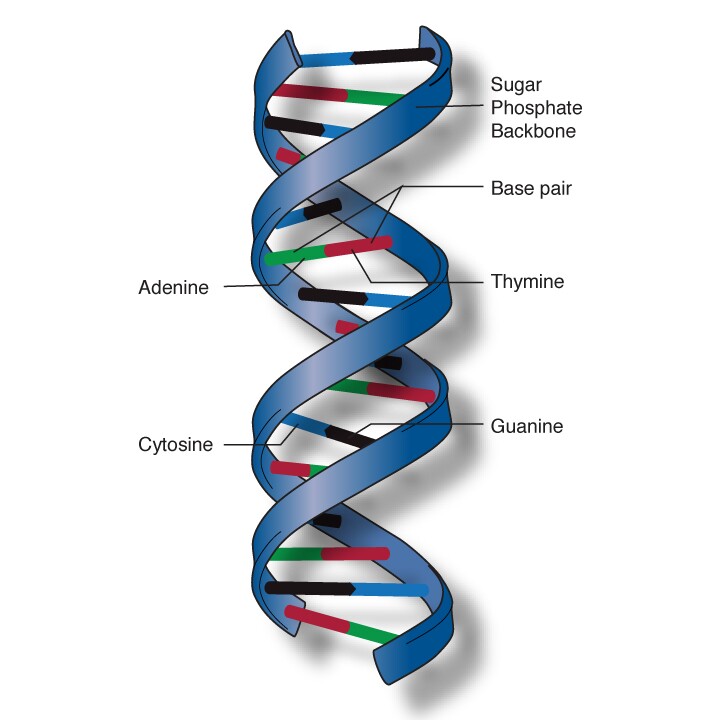 But experts at the National Institutes of Health (NIH) and elsewhere worry that our ability to learn about our genome has outrun the medical community's ability to usefully interpret the results. "It's not enough to understand the scientific issues related to the medical applications of genomics," writes Jean McEwen of the National Human Genome Research Institute in a news update at genome.gov. "Researchers must also examine how best to discuss genome sequencing results and their potential implications with doctors, patients and caregivers."

That was the key issue last week as the Food and Drug Administration ordered the genetic testing firm 23andMe to cease providing DNA-testing kits to consumers, the Washington Post reported. The kits, which are ordered online and sent back to the company with a sample of saliva, promise information about a person's family history and susceptibility to certain genetically related illnesses, from arthritis to cancer.

The company says on its website that it has provided about 500,000 such reports to consumers so far ('23,' by the way, is the number of chromosome pairs in your cells.)

Among the agency's key points:

The kit is marketed as providing "health reports on 254 diseases and conditions," including some related to "diabetes, coronary heart disease, and breast cancer." But the company has not provided documentation to the FDA that its reports are either accurate or helpful.
One risk is that someone may take drastic action - say a preventive mastectomy - based on the company's advice.
Or, says the FDA, you may decide to alter your medication, based on your interpretation of the genetic information you receive. That's something only a doctor should decide, the agency says.
Despite repeated requests, according to the FDA letter, the agency "still [does] not have any assurance that the firm has analytically or clinically validated the [kit] for its intended uses."
You can read the FDA's letter here.

The company, in a statement on its website, is contrite: "We recognize that we have not met the FDA's expectations regarding timeline and communication regarding our submission. Our relationship with the FDA is extremely important to us and we are committed to fully engaging with them to address their concerns."

Several other companies provide director-to-consumer genetic testing, and the NIH offers its advice on that industry here. Time Magazine takes readers behind the scenes of the FDA decision.

>> Get discounts on health products and services with your AARP Member Advantages.

According to the Wall Street Journal, "The FDA has previously expressed concerns about the emerging field of direct-to-consumer genetic tests. " And MSN reports that "the FDA has not cleared any genetic tests that are offered directly to consumers."

Not everyone agrees with the FDA's action. Nita Farahany is professor of law and philosophy and professor of genome sciences and policy at Duke University. In a statement, she says "23andMe has empowered individuals to learn their own genetic information and predispositions, and the FDA is seeking to make it more difficult, and more costly to do so. While 23andMe is helping to democratize science, the FDA's heavy-handed approach may derail them from doing so." Her own 23andMe analysis, she tells us, found her to be "predisposed to wet earwax. Curly hair. And rheumatoid arthritis. Of course, I already knew all three of those things."

The FDA has given 23andMe 15 days to respond to its Nov. 22 letter.

What do you think? Let us know in the comments.



Also of Interest



See the AARP home page for deals, savings tips, trivia and more