How high are your prescription drug costs?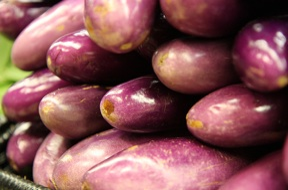 Do you get the feeling your prescription drugs are more expensive than they were just a few years ago? It sort of goes with out saying that everyone always feels that way. But here are some numbers: A new prescription drug report out from the AARP Public Policy Institute show that the cost of drugs most commonly used by Medicare recipients rose nearly double the rate of inflation between 2005 to 2009.

So the average cost of such a therapy on a yearly basis has risen by almost $1000 over that period. Ouch! Get out your calculators and take a look at your own expenses. We have available for you a tool designed to help compare prescription drug prices. It is also a good idea to talk to your healthcare provider about options if cost has become a major issue.

Photo credit: massdistraction on Flickr.