New Year's Resolutions? How About Two Easy Ones
By Candy Sagon , December 31, 2013 09:00 AM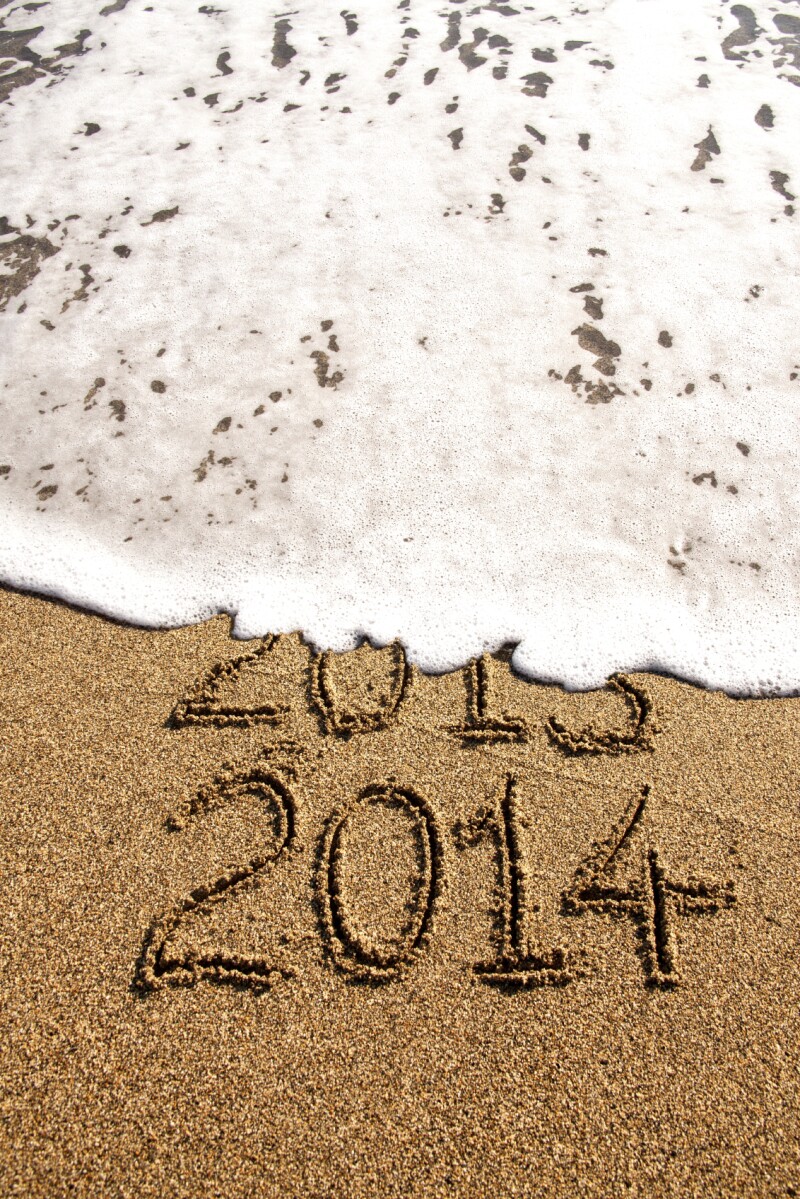 What are your New Year's resolutions for 2014? You don't have any? Join the club.
Turns out, according to a new CBS News poll, most Americans are giving up on making resolutions. Some 68 percent of Americans are skipping the annual tradition, and of those who do make resolutions, about half don't keep them.
It does depend on your age, however. Nearly half of those under 30 - those idealistic little darlings - still like to make resolutions, while those over 65 are the most likely to laugh and say, "Are you kidding?"
Still, why not aim for a few small changes for the better in the coming year - especially some simple things that can improve your health.
Health writer Deborah Kotz of the Boston Globe is making just two new resolutions for 2014: to eat slower and walk faster. Both are based on studies that came out this month.
>> Sign up for the AARP Health Newsletter
In research published in the Journal of the Academy of Nutrition and Dietetics, obesity researchers at Texas Christian University found that people who ate slower - taking small bites, chewing thoroughly, pausing frequently, and putting their fork down between bites - ate fewer calories and felt less hungry an hour later than those who rushed through their meal. The slower eaters also sipped more water as they ate, which may have helped them feel fuller.
For your second small-but-significant change, pick up the pace when you go for a walk, Kotz writes. A new study of nearly 40,000 recreational walkers found that those who walked the fastest had the lowest risk of death from heart disease, diabetes, dementia or any other cause over the course of a decade, compared with those who walked the slowest.
How fast do you need to walk? You should be able to walk a mile in under 24 minutes. Those who could do it in 14 minutes saw the greatest benefit, but anything you can do to walk more quickly is helpful.
So on New Year's Eve, slowly savor your Champagne as you toast the new year and, come New Year's Day, go for a nice, brisk walk.
Here's to a happy, healthy 2014 to you and yours.
Photo: K Barcin/iStock
>> Get discounts on health products and services with your AARP Member Advantages.
Also of Interest

See the AARP home page for deals, savings tips, trivia and more