In Eviction Dispute, It's David 1, Goliath 0
By Lisa McElroy , August 23, 2013 04:34 PM
Rafael Lee is 82, it's true. But the New Yorker's energy and attitude revealed itself when he hired a lawyer to protest a law firm's attempt to evict him from his rent-controlled apartment - and won.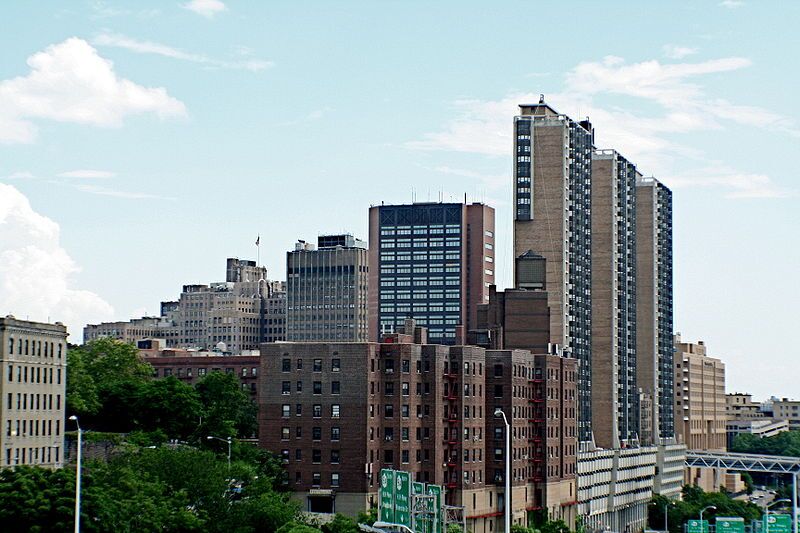 Turns out that Lee (or his lawyer, James Fishman) may have known more about federal debt collection law than the landlord's law firm, Kucker & Bruh, which, somewhat ironically, specializes in ... debt collection.
First-year law students (I teach 'em) learn on their first day of orientation that a good lawyer always checks the client's claims for accuracy, researches the relevant law, treats opponents fairly, and refrains from bringing frivolous claims.
Kucker & Bruh, which represented Mall Properties, Inc., apparently accepted its client's assertion that Lee, who'd lived in the apartment for 48 years, owed $1,125 in back rent . But as it turns out, Lee, as a low-income individual age 62 or older, was entitled to a Senior Citizen Rent Exemption. Because his apartment in Upper Manhattan was rent-controlled, under New York law the landlord received a real estate tax credit to pay for a portion of the rent, leaving Lee responsible for just over half of the $790 monthly total.
Kucker admitted its error immediately and stopped the eviction proceedings. But Lee wasn't satisfied. Through his lawyer, he sued for money damages (for the anxiety that he said he suffered) under the federal Fair Debt Collection Practices Act, which holds debt collectors strictly accountable for errors.
The end result? Lee got $22,000 for his trouble. Fishman, as Mr. Lee's lawyer, got $108,000 for his work on the case. And Kucker & Bruh got a reprimand from Judge Lorna Schofield, who wrote, "The absence of any procedures to avoid discoverable errors clearly [was] insufficient."
Score one for David.
Photo: Asaavedra32 via Wikipedia
Also of Interest

Join AARP: Savings, resources and news for your well-being
See the AARP home page for deals, savings tips, trivia and more