Nursing Home Hit With $3.3 Million Negligence Verdict
By Lisa McElroy , June 11, 2014 10:06 AM
Every now and then, a jury reaches deep into a defendant's pockets to punish it for its reprehensible conduct and to deter others from engaging in similar acts.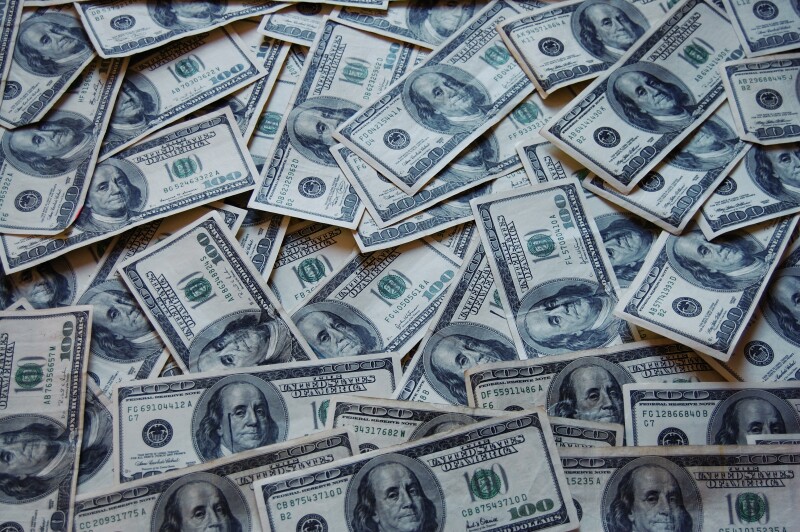 Such was the case in May, when a Colorado jury awarded 83-year-old James Sharon and his family $3.3 million after finding the nursing home entrusted with his care guilty of negligence.
Sharon's injuries included bedsores, skin tears and abrasions, dehydration, malnutrition, and E. coli and urinary tract infections - all because he did not receive adequate attention.
>> Share tips for caregiving with others like you
Brent Moss, the Denver attorney who represented Sharon and his family, says it was pretty apparent to the jury that the nursing home had no good defense. "They argued that he was still living there, so he must be OK," Moss says. "But their expert admitted that his nursing home caretakers had deviated from the standard of care in all kinds of ways."
The jury's award included $300,000 for pain and suffering, the maximum allowed under Colorado law. The additional $3 million? That was the jury's way of punishing Belmont Lodge Health Care Center in Pueblo and its Atlanta-based parent corporation - and sending a big message to other operators of nursing homes.
Judging from some other punitive damage awards in the huge-to-astronomical range, juries seem to see negligence on the part of nursing homes as especially egregious.
In 2011, for example, a jury in West Virginia, finding that a nursing home in Charleston was responsible for the death of an 87-year-old resident with dementia and other age-related conditions, awarded her family $91.5 million, including $80 million in punitive damages. The case is now before the West Virginia Supreme Court.
Juries in other states have returned even larger verdicts - in one case awarding $1 billion in punitive damages - in negligence suits against nursing home operators.
>> Get travel discounts with your AARP Member Advantages.
"It is astonishing that some nursing facilities victimize the residents who depend on them for care," says Kelly Bagby, a senior attorney at the AARP Litigation Foundation. "That's why it is so essential that victims and their families are able to secure access to courts and legal counsel."
Also of Interest

See the AARP home page for deals, savings tips, trivia and more