Vota por el pódcast 'The Perfect Scam' en los premios Shorty Awards
Por
Andrew Soergel

, noviembre 1, 2022 06:28 p.m.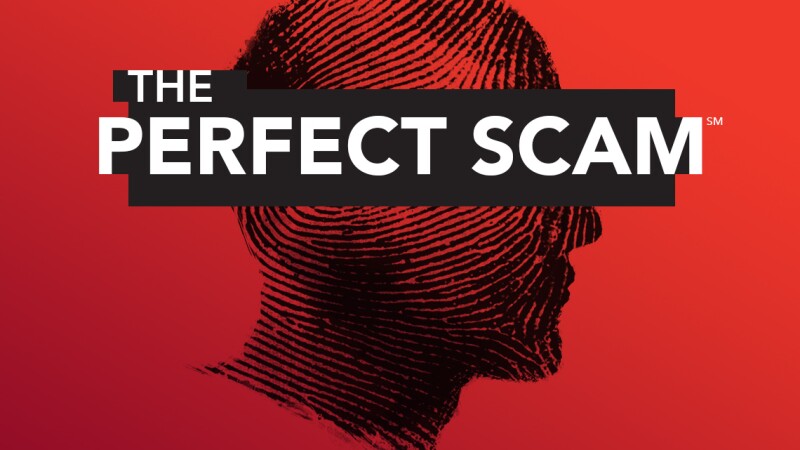 In English | Nuestro pódcast sobre crímenes de la vida real, The Perfect Scam, es uno de los finalistas de los premios anuales Shorty Impact Awards, que reconocen el trabajo por un propósito de marcas, agencias y organizaciones sin fines de lucro. El pódcast semanal presenta entrevistas con estafadores profesionales y víctimas de estafas, lo que les da a los oyentes una perspectiva detallada sobre cómo funcionan las estafas, quién las dirige y cómo protegerse mejor.

Puedes ayudarnos a ganar el premio Audience Honor otorgado por el público al votar por The Perfect Scam (en inglés). El pódcast es uno de los muchos recursos gratuitos de la Red contra el Fraude, de AARP, dedicados a ayudarte a detectar y evitar las estafas. Conoce más sobre The Perfect Scam (en inglés).