End Mandatory Retirement Age for Commercial Airline Pilots, AARP tells Congress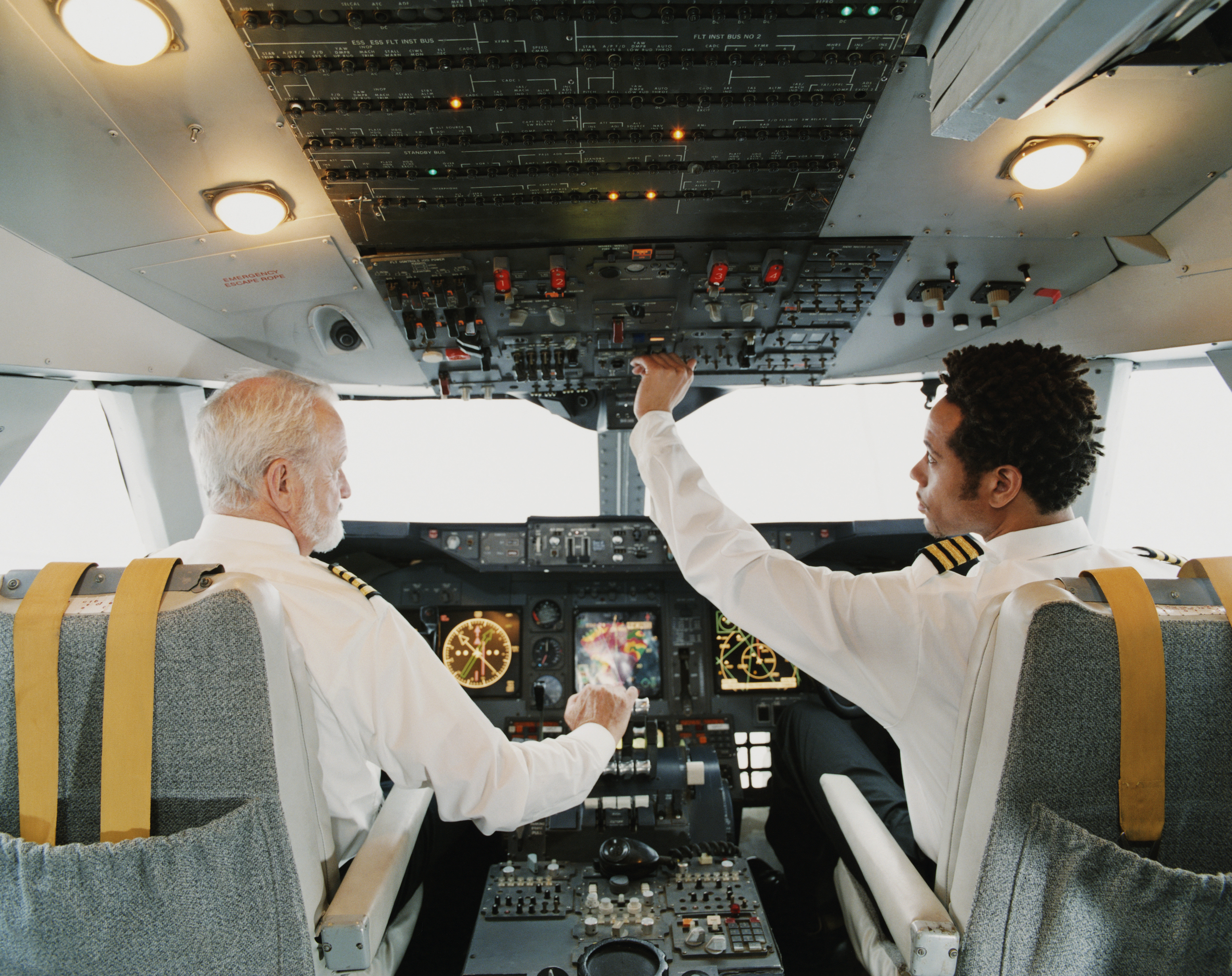 En español | We sent letters to congressional lawmakers this week urging them to pass legislation to remove the mandatory retirement age of 65 for commercial airline pilots.

Instead of an arbitrary retirement age, AARP supports requirements for testing and exams designed to measure a pilot's ability and characteristics needed to do the job, we told leaders of the House Transportation and Infrastructure Committee and the Senate Committee on Commerce, Science and Transportation.

"Pilots should be evaluated based on their individual ability, flying skills, and health, and not on stereotypes or mistaken assumptions about their fitness based on age," wrote Bill Sweeney, AARP senior vice president for government affairs.

The commercial airline industry is facing the loss of more than half of its pilots over the next 15 years because they will turn 65, according to the Regional Airline Association. Legislation introduced by a bipartisan group of senators in March would raise the mandatory retirement age to 67, a measure aimed at easing a severe pilot shortage that's been blamed in part for recent travel delays and cancellations plaguing airlines around the country.

In our letter, we point out that nine countries, including Canada, Australia and Japan, have raised the mandatory retirement age without any "noticeable uptick in safety issues" and that pilots older than 65 can still fly corporate jets and charter flights, which are not subject to the same regulations.

"Forcing older pilots with decades of experience to leave a career they are otherwise qualified for not only discriminates against them, but also harms our aviation system," Sweeney said.

Read our letter to lawmakers, and learn more about how we're fighting to end age bias and discrimination.