401(k) Limits Remain the Same for 2014
By Carole Fleck , November 01, 2013 01:52 PM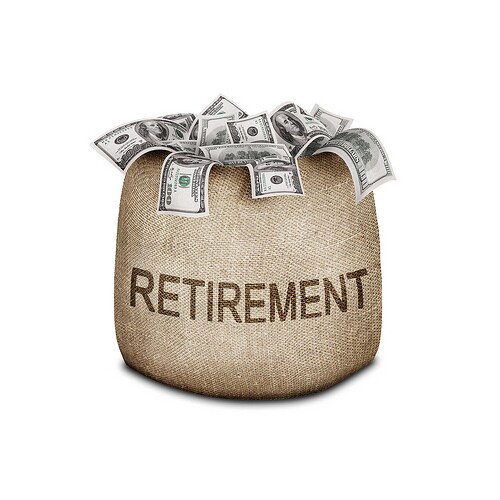 If you've been putting the maximum amount of money into a tax-deferred retirement plan and were hoping to set aside even more next year, you'll be disappointed by the IRS's decision not to increase the limits.
The maximum contribution to 401(k) plans in 2014 will stay at $23,000 - $17,500 plus $5,500 in catch-up contributions for people 50 and older. The contribution limit for Individual Retirement Accounts (IRAs) will also stay the same for people 50 and older - $6,500 per year, which includes $1,000 in catch-up contributions.
Related: How Much Income Will Your 401(k) Provide?
The IRS says there wasn't enough of an increase in the Consumer Price Index, which measures inflation, to cause it to raise the cap for 401(k)s, 403(b)s, most 457 plans and the federal government's Thrift Savings Plan for next year.
(In case you're wondering, 403(b) plans are generally used by certain public education organizations, self-employed ministers and some non-profit groups. Likewise, 457 plans are generally available to state and local public employees and to workers in certain nonprofits.)
Meanwhile, it's the first time in three years that the limits for retirement plans have stayed the same. The IRS raised the cap by $500 for each of the past two years to account for inflation.
To find out if your retirement savings are on track, check out AARP's retirement planning calculator.
To see how your contributions affect your paycheck, click on this calculator.
Illustration: 401(K)2013 via Flickr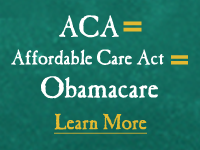 Also of Interest

See the AARP home page for deals, savings tips, trivia and more