Asian American Pacific Islander Heritage Month: Achieving Financial Resilience
By Felicia Brown , May 13, 2015 03:25 PM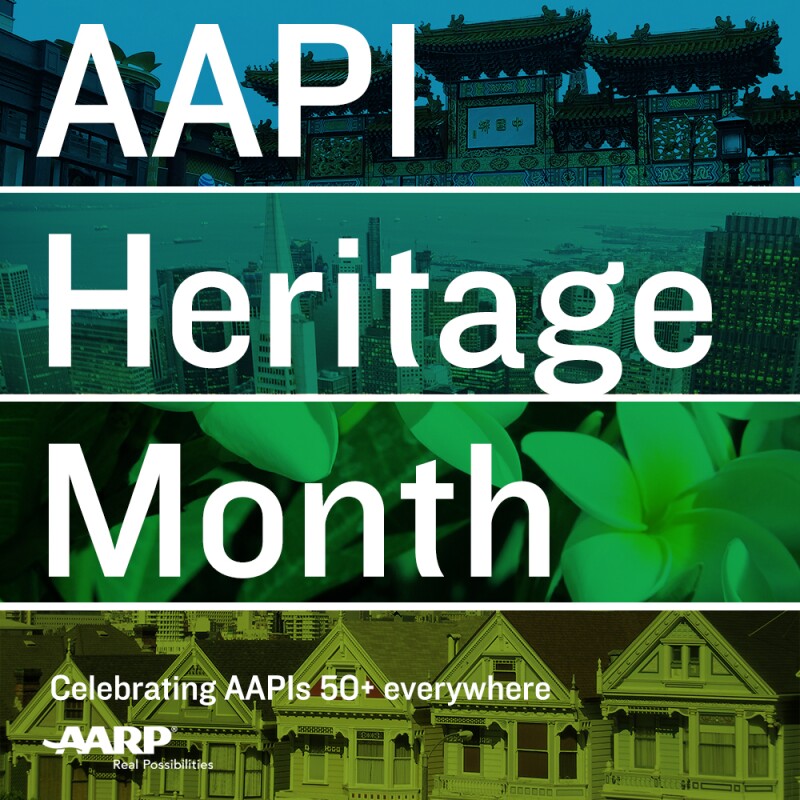 Asian American Pacific Islander (AAPI) Heritage Month each May is a time to celebrate, reflect on and pay homage to the many generations of Asian Americans and Pacific Islanders who contributed their talents to America's history. They came here with hopes of getting a slice of the American pie, such as starting a business or securing a good job, and having the financial resources to raise a family and enjoy a comfortable retirement.
For some older members of the AAPI community, however, that did not happen. Financial freedom in retirement may have been difficult to achieve because they lacked pensions, Social Security or other retirement savings.
Tips on protecting your money and saving for retirement — AARP Money newsletter »
Now that more Asian Americans have access to workplace savings plans such as 401(k)s and 403(b)s, as well as IRAs, financial security is more achievable than ever. These savings opportunities can serve as building blocks for creating a secure retirement.
Financial security begins with having a plan. You need to ask yourself questions such as: How and where do you want to live? (Do you plan to move or stay in your current home?) Where will your retirement income come from? (Are you using the right savings vehicles?) And how much money will you need to live? (Are you saving enough to last through your retirement or will you have to work?)
Another important aspect of financial security is having a job that allows you to build your retirement one paycheck at a time. On June 9, from 10 a.m. to 2 p.m. ET, AARP will host a Virtual Job Fair to jump-start your journey to financial freedom. It's an opportunity to connect with other job seekers, find resources for your job search, participate in live chats with experts, and learn tips on interviewing, networking and starting a new career.
Plan today for the retirement you want tomorrow. Visit AARP Financial Freedom for online tools and resources and for tip sheets that can help you get started.
Discounts on insurance and banking services — AARP Member Advantages. »
AARP helps people turn their goals and dreams into real possibilities, strengthens communities, and fights for and equips Americans 50 and older to live their best lives. Discover all the ways AARP can help you, your family and your community at AARP Asian Community, and connect with us on Facebook and Twitter.

Also of Interest

See the AARP home page for deals, savings tips, trivia and more.