Do You Worry About Money? Join the Club
By Carole Fleck, April 24, 2014 05:01 PM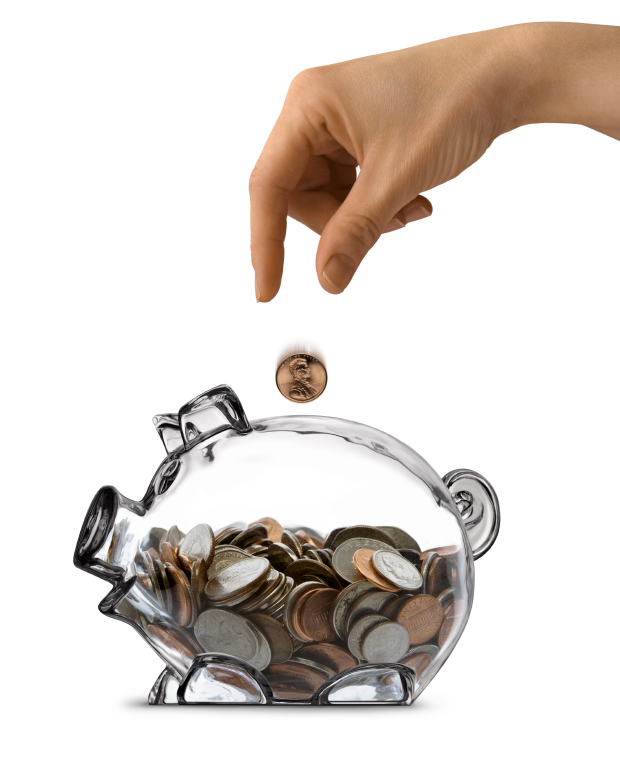 Whether you're nearing the end of your working life or still several decades away, Americans all share the same financial fear: Will I have enough money to retire?

More than two in three Americans ages 30 to 64 say their top financial worry is whether they'll be able to save enough to live reasonably well in retirement, according to a Gallup poll released this week.

Not being able to pay for medical costs was the top money fear for people 65-plus, and the second-biggest concern for those ages 50 to 64.

>> Sign up for the AARP Money newsletter

But it's not just retirement that people are worried about: The poll found Americans are also concerned about meeting their day-to-day expenses. Of the 1,026 adults polled, nearly half say they're afraid that they won't be able to maintain their current standard of living or pay off existing debt.

More than one in three adults ages 50 to 64 say they worry about whether they'll have enough money to pay their mortgage, rent, out-of-pocket medical costs or other typical monthly bills.

Apparently, the bruising from the Great Recession continues to take its toll on us. Gallup reports that we're a little less worried now about most of these financial issues than we were during the downturn. But we're not back to prerecession levels of anxiety.

>> Get discounts on financial services with your AARP Member Advantages.

That's why it's still important to try to get your finances into better shape. Consider tapping into these online tools to shore up your bottom line:



AARP offers a retirement savings calculator that helps you figure out your income needs based on projected longevity and other factors. It also offers a strategy if you're falling short on savings to meet your goals. Likewise, a health care costs calculator lets you see what your out-of-pocket costs could be during retirement.
AARP's Social Security calculator helps you determine when you should claim your benefit based on how much retirement income you'll receive at different claiming ages, from 62 to 70.
Get help paying off debt with this calculator, which shows you that by gradually increasing your monthly payment, you'll get to that zero balance much quicker.
For your smartphone, apps like SavedPlus helps you save more by taking a percentage of what you spend and stashing it in your bank account. For the budget-challenged, Level Money automatically updates your spendable cash as you make purchases throughout the day, keeping you out of trouble.


Photo: Ryasick/iStock



Also of Interest



See the AARP home page for deals, savings tips, trivia and more