More Help On The Way for Long-Term Unemployed
By Eileen Ambrose , January 31, 2014 02:40 PM
More than 300 companies, including Apple, Walmart, Boeing and eBay, have pledged to help the long-term unemployed find jobs under a new initiative announced by President Barack Obama today.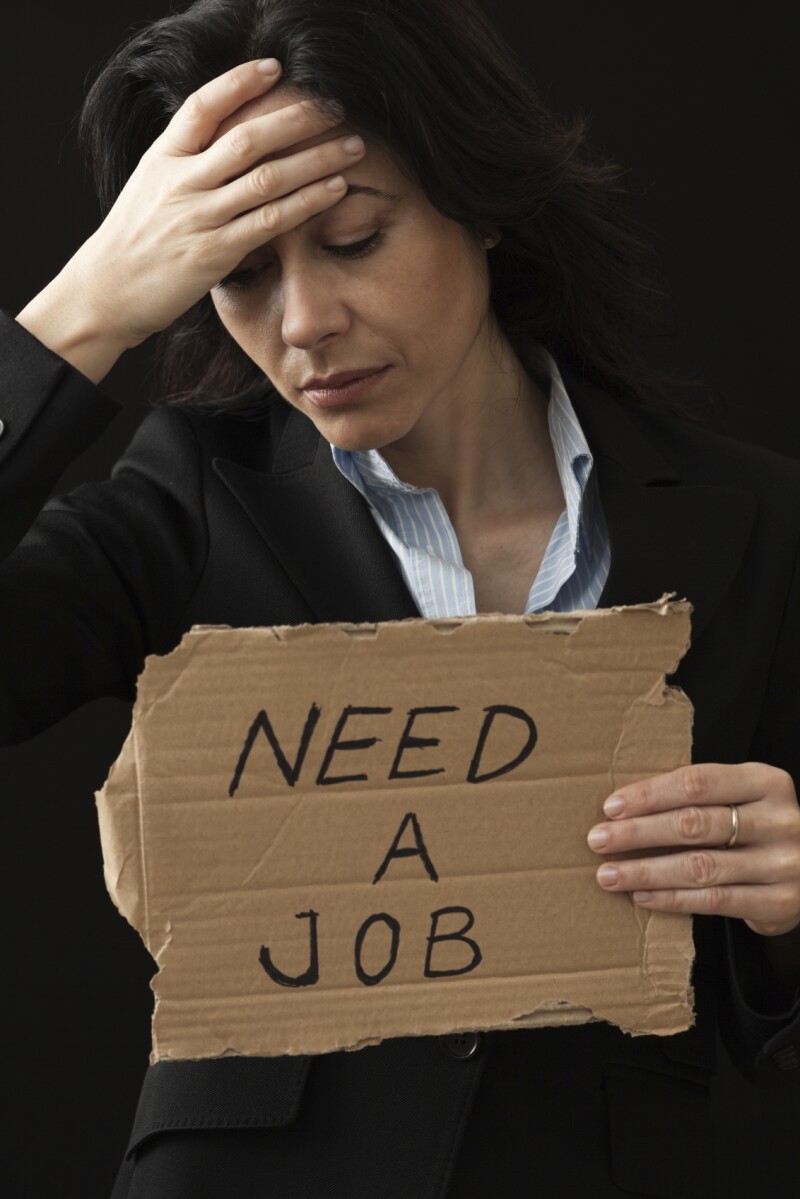 CEOs of these companies have agreed to review their recruiting practices to make sure they aren't unfairly screening out those who have been out of work for many months. The commitment comes from more than 80 of the nation's largest businesses and hundreds of others, including Bank of America, KPMG LLP and Walgreen Co.
The president also directed federal agencies to make sure their hiring practices are inclusive and not excluding those who have been out of work for long stretches.
Additionally, the Labor Department will be giving $150 million in grants to groups that help train and place the long-term unemployed, according to Bloomberg.
>> Sign up for the AARP Money newsletter
At a news conference, Obama said one study found that job seekers out of work for eight months were likely to be called back for an interview only half as often than if they had been out of the workforce for a month -- even if the resumes are identical.
"It's a cruel Catch-22 -- the longer you're unemployed, the more unemployable you seem," Obama said. "Just because you have been out of work for awhile does not mean that you are not a hard worker."
Worker advocates have long complained that employers discriminate against the long-term unemployed, assuming that their skills are rusty or that there must be a reason no one has hired them. And older workers appear to be disproportionately affected. People ages 55 to 64 on average are out of work for more than 54 weeks, while those ages 25 to 34 are unemployed for about 36 weeks, according to figures from the Bureau of Labor Statistics.
The president's initiative comes as the AARP Foundation announced an expansion of its Back to Work 50+, an initiative started last year to help older workers find jobs in their communities. The foundation says it will invest more than $2 million in the next two years as part of an effort to reach more people. More than 2,000 people have received assistance so far, it says.
"More than 3 million workers age 50-plus are looking for full-time employment. Mature workers bring assets to the workplace that employers need," AARP Foundation president Lisa Marsh Ryerson said in a statement. "The expansion of Back to Work 50+ will encourage a multigenerational workforce that brings value to employers and older Americans alike."
Under the expansion, the foundation says it will be working with the American Association of Community Colleges. Participating schools will be hosting sessions where job seekers can learn networking strategies, how to target their job search, find employment leads as well as other resources, the foundation says.
So far, 11 community colleges are participating and four more will be added to the program later this year.
Photo: Esolla/iStockphoto
>> Get discounts on financial services with your AARP Member Advantages.
Also of Interest

See the AARP home page for deals, savings tips, trivia and more