New IRS Message to Taxpayers: We've Got Your Back
By Rick Levinson , April 04, 2014 09:11 AM
The recently installed head of the Internal Revenue Service, John Koskinen, dropped in on members of the media the other day at the National Press Club in Washington.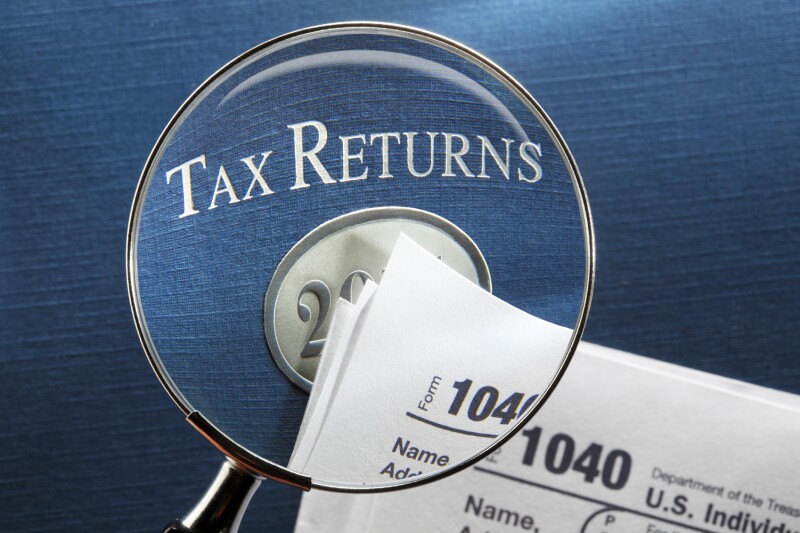 His message: The tax collection agency is out to restore public trust amid accusations the IRS acted inappropriately in reviewing tax-exempt status for certain public welfare groups, known as 501(c)(4) organizations.
"Taxpayers need to be confident that the IRS will treat them fairly. It doesn't make any difference who they are, what organizations they belong to, or whom they voted for in the last election. None of that matters to us at the IRS,'' Koskinen said.
>> Sign up for the AARP Money newsletter
"The IRS is an agency of career civil servants who are dedicated to serving the American taxpayer in a fair and impartial manner," said Koskinen, who took over as commissioner of the 90,000-employee agency about three months ago. "That's how it's always been, and that's how it will stay on my watch."
Other topics he touched on: the filing season is going relatively smoothly, with 90 million returns filed so far; the agency said it protected $17.8 billion from refund fraud last year and initiated 1,400 investigations, with over 1,000 indictments and 400 convictions. (To learn more about tax fraud schemes, see this column or this one from AARP Fraud Expert Sid Kirchheimer.)
And prospects for reforming the bloated U.S. tax code? Don't look for that to happen this year, Koskinen said.
>> Get discounts on financial services with your AARP Member Advantages.
Last, from the we're-here-to-help department: The IRS says "don't panic" if you can't finish your return by April 15. Tax-filing extensions are available. Remember, this is an extension of time to file, not an extension of time to pay. Follow this link for more details.
If you're expecting money back from Uncle Sam, check out the "Where's My Refund?" tracking tool on the IRS website, which taxpayers used more than 200 million times last year. I think I hit it a few times myself.
Photo: DNY59/istockphoto
Also of Interest

See the AARP home page for deals, savings tips, trivia and more