Obama's MyRA Gets Early Go Ahead
By Eileen Ambrose , January 29, 2014 02:04 PM
President Barack Obama is moving quickly to make good on his pledge to create a new "starter" savings program for workers without a retirement plan on the job.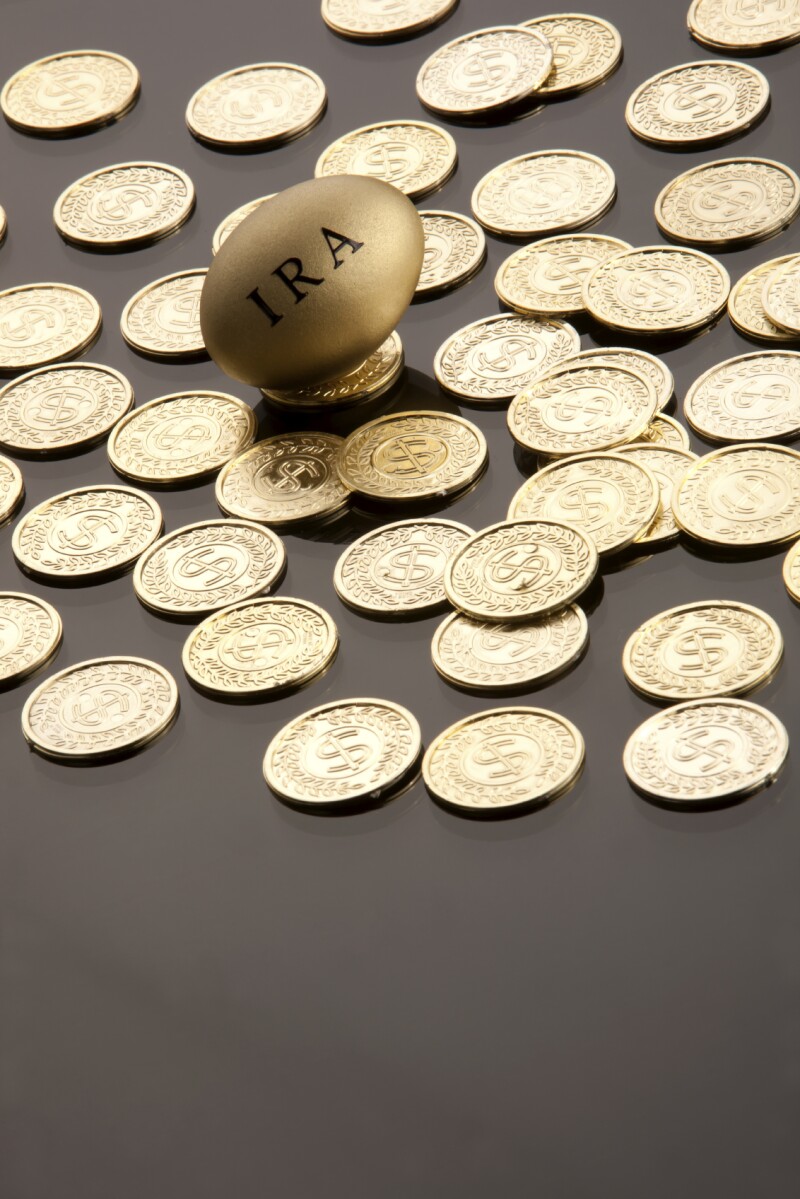 He announced in his State of the Union speech Tuesday night that he would use his executive authority to establish a so-called myRA (my retirement account) that would allow workers to direct a portion of their pay into an account that invests in government securities. On Wednesday afternoon, he signed a presidential memorandum to give the Treasury the go-ahead to start myRA.
"What we have got here is a start. That's the key," says David John, a senior strategic policy adviser with the AARP Public Policy Institute. "We know that people want to save and we know that people know they need to save. What this does is to give them an opportunity."
About half the workforce doesn't have a 401(k) or other employer-sponsored account, John says.
>> Sign up for the AARP Money newsletter
Though myRA is largely aimed at those employees, a senior administration official said today that the program also would be available to other workers who have a retirement plan and want to supplement their savings.
At this point, it would still be up to employers whether they want to offer myRA to their workers.
For those that do, the accounts, according to the administration, would basically work like this:
A worker could open an account with as little as $25, and thereafter make automatic payroll contributions for as low as $5. If participants have more than one job, they can direct payroll contributions from multiple employers into a single myRA. Workers won't pay administrative fees.
The money will be held in a Roth IRA, so myRA will operate under the same rules as a Roth. For instance, contributions go into the account after taxes have been paid, although withdrawals are tax-free in retirement.
Workers' contributions will be invested in a government securities that will earn the same variable interest rate as federal employees' Thrift Savings Plan Government Securities Investment Fund. MyRA will be backed by the U.S. government so workers won't see a loss of principal.
If workers get in a financial bind, contributions can be withdrawn tax-free at any time. And myRA would be available to those with household income of up to $191,000 - the same limit for the Roth.
When workers change jobs, they can keep the account or roll the money over to a new employer's plan. They can also transfer the money to a private Roth once their balance reaches $15,000 - or they have held the account for 30 years.
>> Get discounts on financial services with your AARP Member Advantages.
Karen Friedman, Executive Vice President and Policy Director at the Pension Rights Center, says myRA is a first step, although a more comprehensive solution is needed to help workers prepare for retirement. Her group is backing soon-to-be introduced legislation that would create a retirement account that combines some of the best features of 401(k)s and traditional pensions, she says.
Still, she says, myRa can help many low-wage workers by giving them an account in which they can securely save small sums that aren't eroded by fees.
"It would seem that financial institutions should be jumping up and down" in support, she adds. These institutions don't make money from small accounts, she says. However, myRA will allow workers to accumulate money and transfer that into a private-sector IRA once the balance reaches $15,000, she says.
One other thing that Friedman likes about myRA: "The name is a winner."
The Obama Administration several years ago proposed similar accounts called automatic IRAs, but the idea gained little traction.
PPI's John said Congress back then was pre-occupied with the Affordable Care Act legislation and so the accounts sat on the back burner.
Also, certain small businesses would have been required to make the account available to employees and balked at a mandate.
The Treasury expects to partner with a financial agent to help administer the accounts. The agency aims to begin a pilot myRA by the end of the year.
Photo: JYGallery/iStockphoto
Also of Interest

See the AARP home page for deals, savings tips, trivia and more