Regulators Fine Bank for Overzealous Credit-Protection Sales
By Eileen Ambrose , April 15, 2014 12:14 PM
Bank of America is the latest major financial institution ordered to refund millions of dollars to consumers who were billed for credit card-related products they never ordered - and likely didn't even need.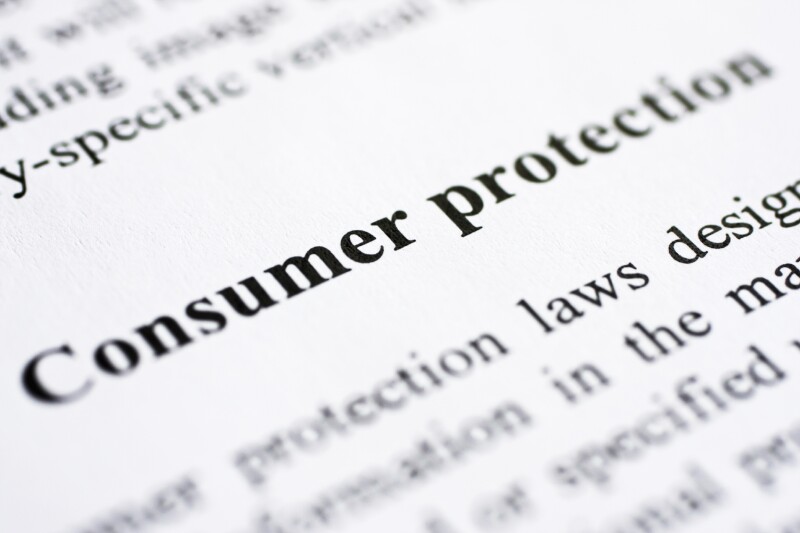 Indeed, the credit and identity-theft protections sold by the North Carolina-based bank are things that people can do on their own for little or no money, consumer advocates say.
The Consumer Financial Protection Bureau ordered the bank last week to return $727 million to nearly 3 million consumers. That's on top of $45 million in penalties to regulators.
>> Sign up for the AARP Money newsletter
It is the fifth time the CFPB has taken action against a card issuer pitching these add-on products. Others forced to refund money are Capital One, Discover, JPMorgan Chase and American Express.
In the case of Bank of America, the company billed customers for credit monitoring, although the bank never got the required authorization to access credit records so there was no monitoring going on, the CFPB says. Worse, the monthly fees for the service led some customers to exceed their card limits, triggering more fees. And some wound up paying interest on the fees.
Bank of America also sold credit protection, which was supposed to help customers with card payments if they suffered a financial setback. Customers were told the first 30 days were free, although in reality they were charged immediately and got reimbursed only if they canceled the service within the month, the CFPB says. The bank also misled people about the benefits and enrolled customers in the program even though they thought they were just agreeing to receive more information, the agency says.
Bank of America said in a statement that it stopped selling the ID theft protection products in December 2011 and the credit-protection products in August 2012. It added that it has refunded money to the majority of those affected.
Consumer advocates say people are likely better off avoiding these products.
"The credit protection products are marketed as a way to help you keep from falling behind or to pay your bills if you're disabled or unemployed," says Gerri Detweiler, director of consumer education at Credit.com. "Generally, they aren't a great deal. The amount you pay is high in comparison to the benefits you receive."
Bank of America, for instance, charged 0.85 percent of the monthly balance - that's $42.50 on a $5,000 balance - or a flat $15.99 a month, depending on the credit protection product.
>> Get discounts on financial services with your AARP Member Advantages.
Credit protection often just pays the minimum monthly payment for six to 18 months, Detweiler says. Rather than pay for this protection, consumers should save their dollars and use that when they suffer a money crunch, she says.
Detweiler says credit monitoring can be helpful in cases where, say, someone is a victim of identity theft or going through a divorce and needs to keep an eye on finances. However, there are free or less expensive ways to do this on your own, she says.
For example, you can monitor your credit by getting free annual credit reports from the three major credit-reporting firms, says Ruth Susswein, spokeswoman with Consumer Action. Stagger the reports over the course of the year, she says.
You also can put a freeze on your credit report for little or no charge, Susswein says. With a freeze, new creditors won't be able to see your report, so credit lines can't be opened. (You, too, won't be able to open new lines of credit unless you lift the freeze, often for a small fee.)
Also, check your credit card statement to make sure you're not being billed anyway for these products. If you are being charged for something you didn't request, contact the credit card issuer and dispute the complaint in writing, Susswein says.
And it can help to send a copy of the complaint to the CFPB, she says.
Photo: DimitarPetarchev/istockphoto
Also of Interest

See the AARP home page for deals, savings tips, trivia and more