Stock Gains Push 401(k)s to Record Highs
By Eileen Ambrose , February 18, 2014 12:16 PM
Last year's gangbuster stock market pushed 401(k) savings account balances to record highs, according to two major retirement account providers.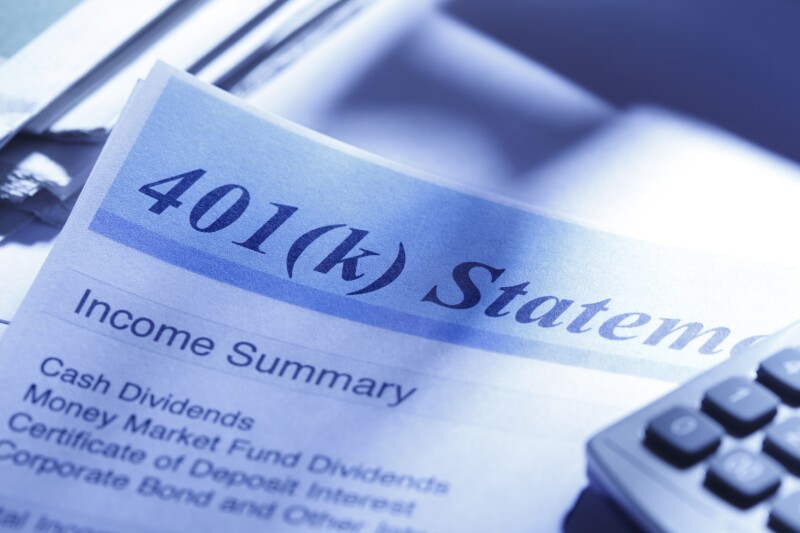 Fidelity Investments says the average account balance at the end of last year reached $89,300, a 15.5 percent increase over the year before. For workers age 55 and older, balances averaged $165,200.
Many workers roll over their 401(k) into an individual retirement account when they leave a job. Adding up the balances of those who have both a 401(k) and an IRA with Fidelity, the average savings reached $261,400 at the end of December, a 16 percent increase from a year earlier.
Vanguard reported similar findings. Workers' 401(k) balances at year-end totaled a record $101,650, an 18 percent jump from 2012.
>> Sign up for the AARP Money newsletter
Some trends also are helping improve savings. More employers are automatically enrolling workers into 401(k)s and fewer workers are tapping their accounts through loans and withdrawals, Vanguard said.
Given that stocks last year climbed nearly 30 percent as measured by the Standard & Poor's 500 index, it's no surprise that 401(k)s rose, too.
Even so, "people better put away more money to save for the future," says Gary Schatsky, a financial planner and president of ObjectiveAdvice.com in New York. "Now more than ever, their future is in their own hands rather than Social Security and defined benefit plans. Nobody should say, 'My 401(k) went up $15,000 and everything is great.' "
Nevin Adams, director of education and external relations with the Employee Benefit Research Institute, says it's a positive sign that balances are rising, though averages don't answer the important question of whether this is enough for retirement.
"That has to do with who you are, what resources you have, how much do you need and how healthy you are," he says.
Photo: MBPhotoInc./iStockphoto
>> Get discounts on financial services with your AARP Member Advantages.
Also of Interest

See the AARP home page for deals, savings tips, trivia and more