The New Kind of Shacking Up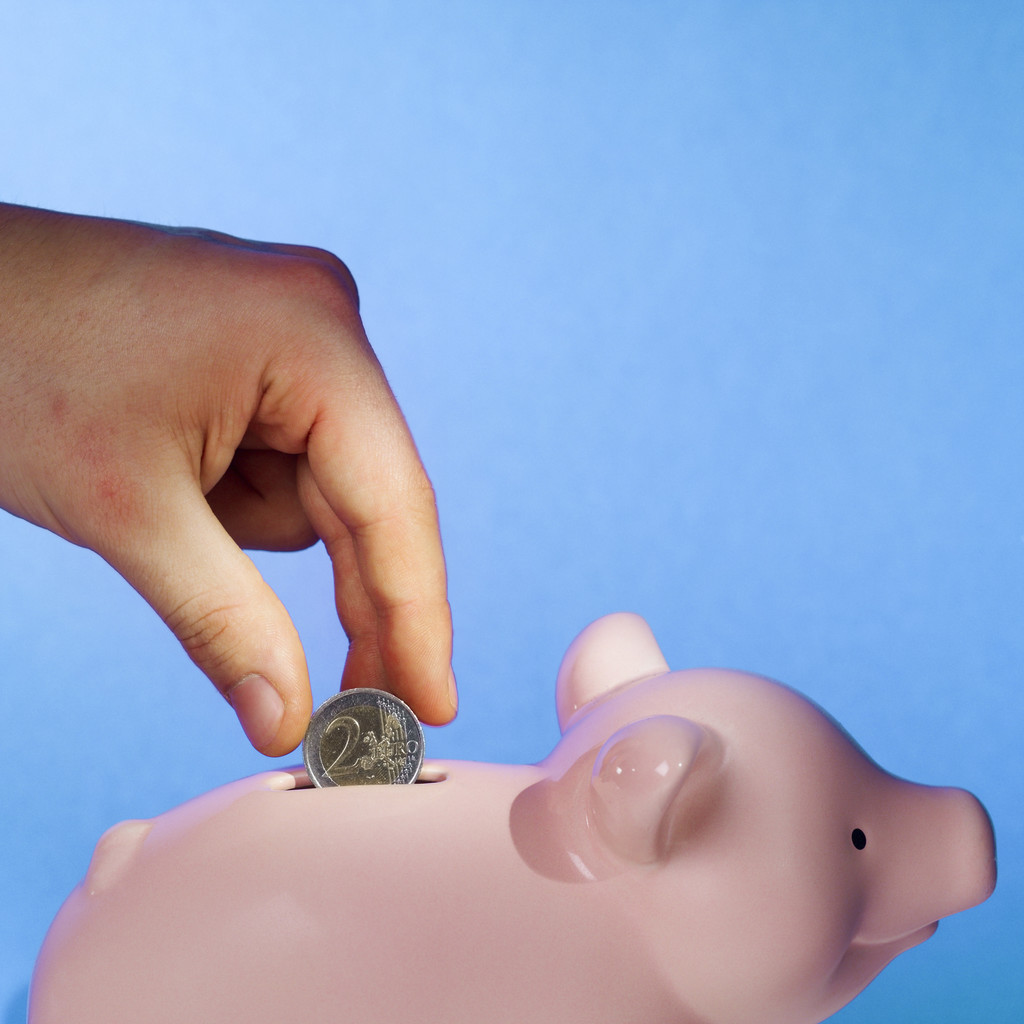 Having a roommate to reduce expenses is no longer limited to 20-somethings after they've left the nest. The recession and high cost of housing is leading many more people, including those over age 50, to live with a non-spouse.

The scenarios are numerous. Two single moms with teenage kids. Friends in a Boomer-esque version of the Golden Girls or Kate & Allie, as described in The New Housemates. Multiple generations of one family. Unmarried romantic couples. Or just renting out the often unused guest room for some extra cash. Learning to live with someone (or multiple someones) isn't easy - and that's even before factoring in the money piece. Fortunately, lots of tools and resources are available to help.



SharingHousing.com has tips, worksheets and checklists to help navigate everything from finding and interviewing housemates, to creating agreements to help keep the family peace when multiple generations combine households. SplitTheRent.com helps calculate and track each person's fair share of expenses. It can even suggest what to charge each person based on room size, number of windows, closet space, and bathroom access. In Money Matters for the Unmarried, Money Coach Lynnette Khalfani-Cox suggests that cohabitating couples create a living together agreement.

Have you considered sharing housing to reduce expenses -- or have you already taken the plunge? Tell us more in the comments below, or on our Facebook page. Find many resources on money, housing and related matters at AARP.org, along with conversations members are having about sharing housing in our online communities.