Tips & Tough Love for Tough Times from the Money Coach
By Deb Silverberg, September 22, 2011 07:54 PM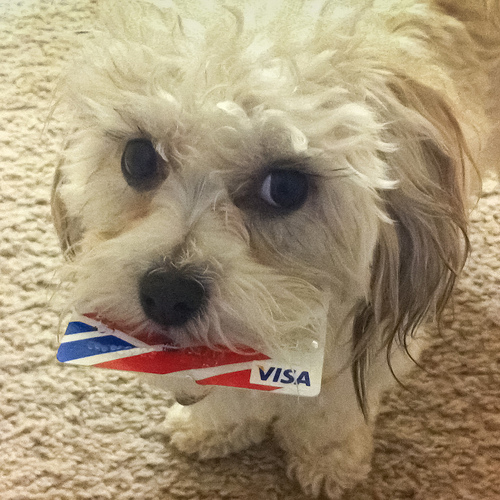 Personal finance expert Lynette Khalfani-Cox, a.k.a. The Money Coach, says living within your means is the best thing you can do to be financially secure. But if it's so simple, why is it so hard?

For one thing, the economy isn't helping. Downsizing-the first of what Khalfani-Cox calls names as the 5 Ds-is all too common these days...especially if you're over 50. Divorce, Disease, Disability and Death of a breadwinner also can be devastating.

Some things are out of our control, acknowledged Khalfani-Cox during her talk at AARP's Life@50+ National Event & Expo. She says it's best to focus on things within our control. By taking just one step in the right direction we can begin to build a better financial future.

Are you ready to make today the first day of the rest of your financial life? These tips could help.

Clearly, times are tough and people are hurting financially. Khalfani-Cox says that's even more reason to get our finances in order. While we're at it, she says we also need to have a little fun. (Whew...fun!) Her advice: develop a budget you can live with and set aside a little something so you can do what you enjoy. "A budget shouldn't feel like a straitjacket," she says.

For specific tips and tools to reduce debt and increase savings, check out the resources at www.aarp.org/money. Follow @AARPMoney on Twitter for more money and work session highlights from Life@50+.

Photo by Cat Eden via Flickr Creative Commons