Who's Feeling Better About Retirement?
By Eileen Ambrose , March 18, 2014 02:28 PM
Last year's rising stocks and recovering real estate market appear to have increased workers' retirement confidence as well.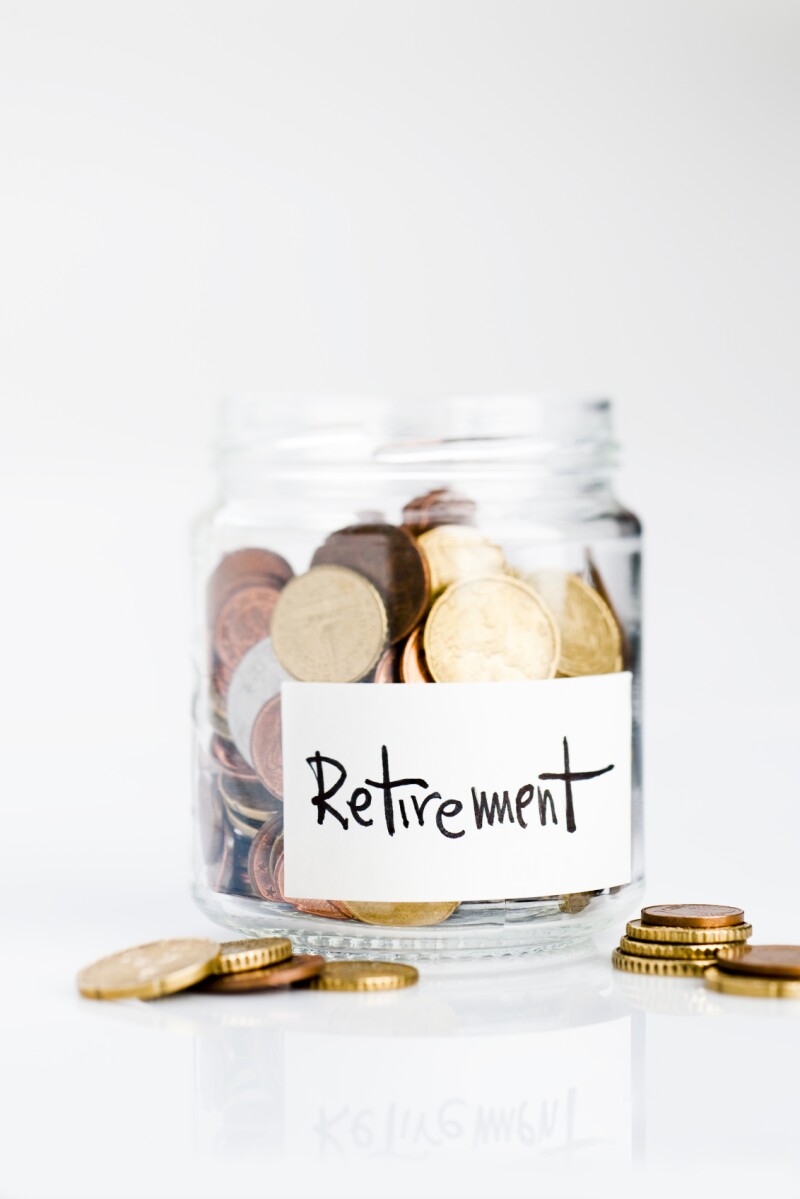 According to an annual survey of 1,000 workers by the Employee Benefit Research Institute, 18 percent say they were very confident they'd be able to retire comfortably. That may not seem like much, but it's a 5 percentage-point jump from a year earlier.
Jack VanDerhei, EBRI's research director and an author of the study, says the rise in confidence was among those who had a retirement plan, such as a 401(k) or IRA, that gave them exposure to stocks, which last year gained about 30 percent on the S&P 500 Index. "Those without a plan, the confidence level was basically flat," he said.
>> Sign up for the AARP Money newsletter
EBRI, which has been conducting this survey for 24 years, said the rise in confidence levels followed a period in which they were beaten down to record lows from 2009 to 2013.
"It's really just in the last year we started to see some traction" in the economy, said Gary Koenig, director of economic security for the AARP Public Policy Institute.
Even so, more workers reported meager savings. Among 783 workers providing financial information to EBRI, 36 percent said they had less than $1,000 in savings and investments, not counting their home or any traditional pension. Last year, 28 percent reported such little savings. And most told EBRI they and their spouses don't have a retirement plan.
"To me, that is even scarier. You are looking at 3 out of 4 that don't have a plan and are basically saving on their own," VanDerhei said.
Among those workers age 55 and older providing financial information, nearly 1 in 4 had less than $1,000 set aside in savings and investments. Workers in this age group also were most likely to say they need less than $250,000 in savings for a comfortable retirement, according to EBRI. The majority of workers of all ages - 60 percent - say they will need to accumulate more than that.
Why would older workers say they need a smaller nest egg? Koenig suggests they may realize they have less time to put away money and have already scaled back their retirement expectations to fit their current savings.
VanDerhei says older workers might be more likely to have traditional pensions and could be counting on that money besides savings to fund retirement.
A rule of thumb is that people will need to replace at least 70 percent of their pre-retirement income to live a comfortable lifestyle in retirement.
EBRI also found that workers were all over the board about what percentage of income they thought they needed to save for retirement. A little more than 1 in 5 had no idea. Others estimated big sums, although their assumptions might not be realistic. For instance, 22 percent said they needed to save 20 to 29 percent, while another 22 percent said the figure is 30 percent or more, according to EBRI.
>> Get discounts on financial services with your AARP Member Advantages.
"That looks like guessing to me," said Nevin Adams, EBRI's director of education and external relations. Many workers have never tried to figure out how much they need to retire, so they aren't sure how much to set aside, he says.
Only 44 percent of households have done such calculations.
Numerous online calculators are available to help workers figure out how much they will need to save, including this one from AARP.
Workers shouldn't forget health care costs in retirement, either, because they can amount to thousands of dollars out of pocket, even with Medicare. Use this online AARP calculator to figure potential medical costs in retirement.
Photo: Simoningate/istock
Also of Interest

See the AARP home page for deals, savings tips, trivia and more