Why You Need to Check Your Credit Report
By Allan Roth, May 18, 2015 02:22 PM
Revised July 22, 2015.

Some 44 percent of people age 65 and up have never checked any of their credit reports, according to a recent survey by Bankrate.com. That percentage shocks me, especially considering how important the information is and how easy it is now to get it for free. Here's why you need it and how to get it.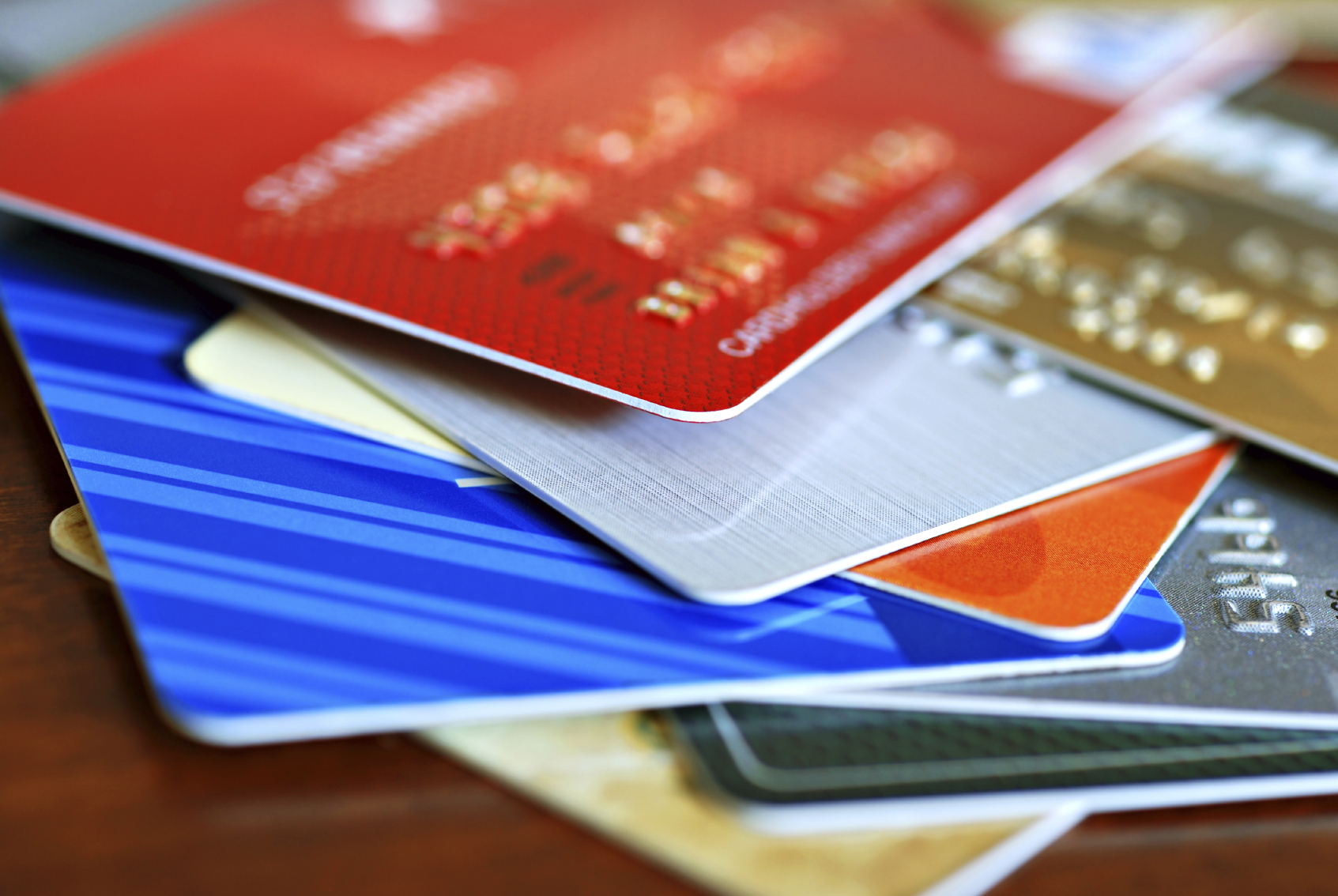 It's important

"Monitoring your credit goes well beyond scanning a three-digit [credit score] number," said Jeanine Skowronski, credit card analyst at Bankrate.com. "Americans need to thoroughly review their credit reports for errors or signs of fraud. They also need to understand what factors, like missed payments or high debt-to-available-credit ratios, are driving their credit score in order to improve it. A good credit score will help you, among other things, qualify for the best rates on loans."

Further, credit scores can affect how much you pay for auto and property insurance. That's because people with higher credit scores tend to have fewer insurance claims, according to insurance industry data.

Get discounts on insurance and banking services with your AARP Member Advantages. »

3 minutes to a credit report

It used to be more difficult to get a credit score and report. I would occasionally exercise my right to get a free credit report from one of the three national credit bureaus (Equifax, Experian and TransUnion), though it took quite a bit of time and gave me only my credit history, with no credit score unless I was willing to pay for it. Other so-called free services required a credit card number and an agreement that they could charge your card if you didn't cancel the service within a month. That's a game I don't play, as they are counting on you to forget to take the steps to cancel the subscription.

Things changed a few years ago with the introduction of free services like CreditKarma, CreditSesame and Quizzle. Bankrate just announced its own free service, called MyBankrate. These services are not only free, but fast. It took me less than three minutes to get my report. All I had to do was verify my identity, which included my Social Security number, and answer a few questions, such as past addresses and the names of institutions where I have accounts. The report included the Vantage 3.0 credit score, which is similar to a FICO score with 850 being perfect. It also listed my accounts and payment history. Had anything been wrong, I could dispute it.

My experience

Whether we like it or not, credit scores are a reality and have a significant impact on our personal finances. I've used CreditKarma for three years now and have greatly benefited from it. About a year ago, a credit card was fraudulently opened in my name. CreditKarma's free monitoring service sent me an email alerting me to this new card and I was able to cancel it before any charges were made. The credit card company repeatedly failed to delete the fraudulent information from my credit report and CreditKarma allowed me to keep tabs on it to hold the credit card company accountable. Ultimately, I needed to speak to senior officers of this multibillion-dollar bank to get them to remove the card and credit inquiry. It's possible that a paid service such as AARP Identity Protection or IdentityForce could have helped me avoid this situation.

All of the services I've mentioned provide useful information, and I'm a fan of them. However, some will try to up-sell you with premium services. CreditKarma spokeswoman Christina Ra told me: "We do not have a 'freemium' model like other services, where you get basic features for free but have to pay for a more comprehensive account. Everything we offer is completely free."

How can these companies offer their services for free? All of them generate revenue from ads on their websites, such as for credit cards and mortgage refinancing. These ads are targeted at your specific credit situation and I actually find many of them useful.

Get the latest tips on protecting your money and saving for retirement — AARP Money newsletter »

My advice is to spend the few minutes it takes to sign up for one of these services. Never give them the right to automatically charge your credit card for an ongoing service unless you want that service. Look beyond your credit score to other information, such as payment history and credit inquiries. Dispute any inaccuracy by going to the credit bureau's website and following its directions.

The benefits of regularly checking your credit are twofold, providing not only peace of mind but also a path to having any inaccuracies or identity theft removed from your record. This can save you a lot of money and heartache in the future.

Photo: MC Fields/iStock

Also of Interest



See the AARP home page for deals, savings tips, trivia and more.