Will Interest Rates Rise Next Year? And Should You Care?
By Allan Roth, September 25, 2014 02:48 PM
When interest rates rise, the value of bonds declines. Many experts are sure that rates will increase next year, but should you worry about that?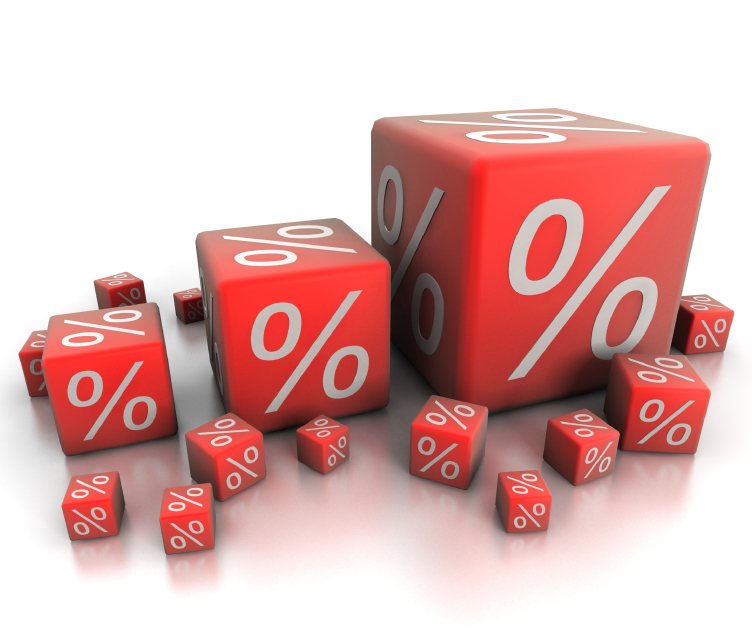 Why are experts convinced that rates will rise next year? For one, the Federal Reserve announced last week that it will start raising the federal funds rate next year from the near-zero rate of today. The Fed is also tapering quantitative easing, meaning that it's buying back its own longer-term bonds at a much slower pace than over the past few years. This creates less demand for these bonds, which could push interest rates higher.

Not surprising, all 45 of the economists interviewed by the Wall Street Journal earlier this month predicted that the 10-year Treasury note yield will rise next year, and by an average of 1 percentage point. If they're right, this could cause intermediate-term notes to lose about 5 percent next year.

Now, before you unload your bonds, consider this: Last year 44 of 45 economists predicted rates would increase this year, for similar reasons. According to the Investment Company Institute, investors pulled $170 billion out of bond funds between June and December of 2013. But the markets fooled those economists and the investors who relied on them, and bonds turned in handsome returns as interest rates declined.

Was this an anomaly where economists were wrong? According to a paper by professors at North Carolina State University, this same group of economists have a long-term track record of being directionally correct less often than a coin flip — that is to say, flipping a coin would likely be more accurate than the nation's top economists.

>> Get discounts on financial services with your AARP Member Advantages.

The second thing you need to know before you dump your bonds is that stocks are riskier on any given day than bonds are in a year. Take 2013, for example, a bad year for bonds in which an index of U.S. investment-grade bonds lost a tad over 2 percent. Contrast that with 2008, a bad year for stocks in which they lost 37 percent. In fact, stocks plunged by more than 20 percent on one day alone, Oct. 19, 1987.

And though a bond bubble is unlikely, we can't count on economists always being wrong. But if rates do rise, it may not be such a bad thing for those who don't panic. A good bond fund will have bonds maturing every month, and those bonds will be reinvested at a higher rate, giving you more income if you don't panic and sell.

Photo: Archmen/iStock

Also of Interest

See the AARP home page for deals, savings tips, trivia and more.